window.dataLayer = window.dataLayer || []; function gtag(){dataLayer.push(arguments);} gtag('js', new Date()); gtag('config', 'UA-38871839-1');
BRIGHT & PERFECT SKIN
Attribute:
Dietary supplement for radiant skin, extract from Whita Enzyme, capsule type 500 mg.

Dietary supplement for radiant skin, extracted from Whita Enzyme, helping to nourish the skin to be strong, radiant, reduce wrinkles, acne, freckles and dark spots, suitable for people who want to have clear skin, but have to be exposed to sunlight regularly.
Take 1-2 capsules 15 minutes before eating.
Active Ingredients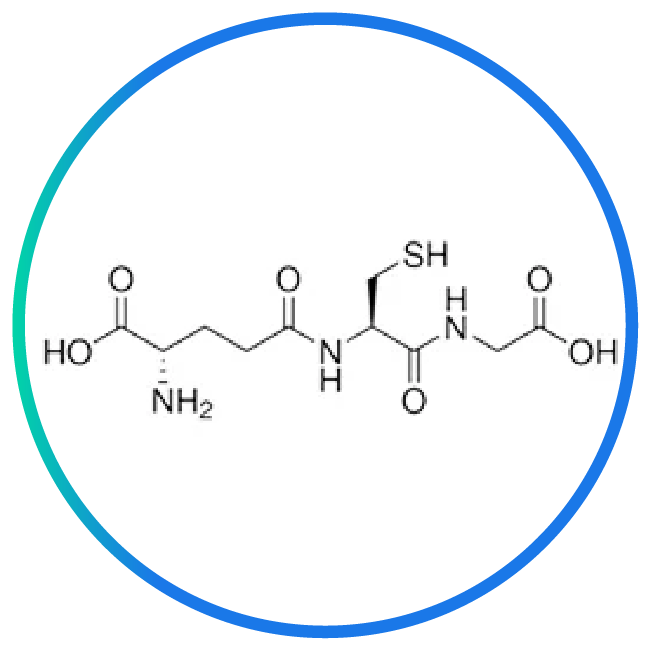 Glutathione from yeast
is made from Torula Yeast, an innovation from Japan that glutathione is a Tri-peptide composed of 3 amino acids, namely Glutamic acid, Cysteine ​​and Glycine. clear skin reduce wrinkles And help maintain the youthfulness of the skin Detoxifier helps eliminate toxins from the body. Exfoliate cells to be smooth. Antioxidant is a highly effective antioxidant. help antioxidant.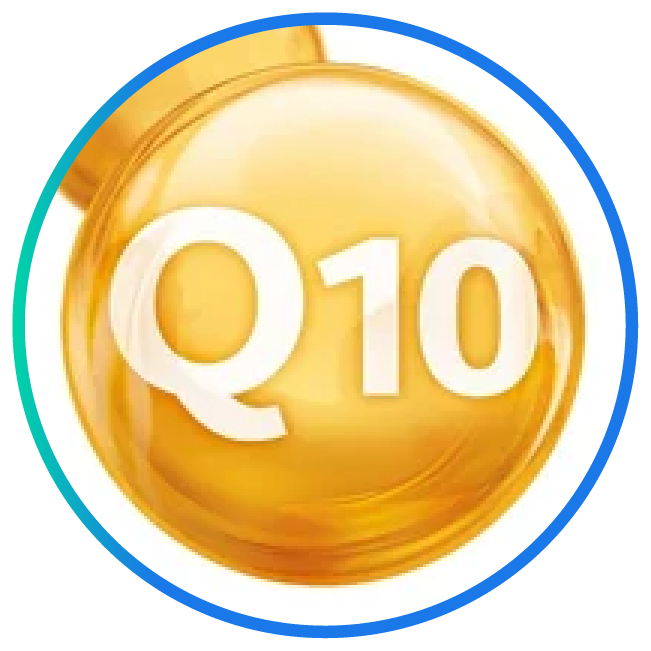 Coenzyme QH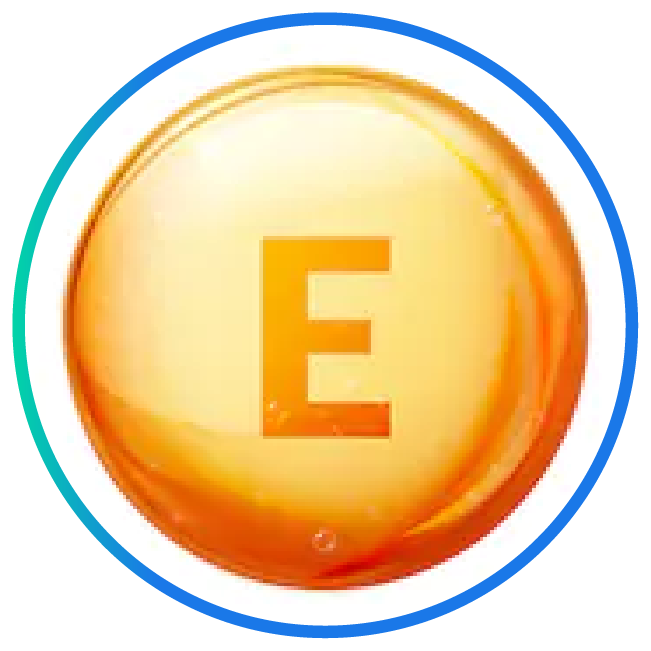 Vitamin E
helps to prolong and inhibit the deterioration of the skin, helping to reduce wrinkles, crow's feet. Helps add moisture to the skin. Reduce inflammation of the skin and help prevent the harmful effects of UV rays, reducing the risk of skin cancer.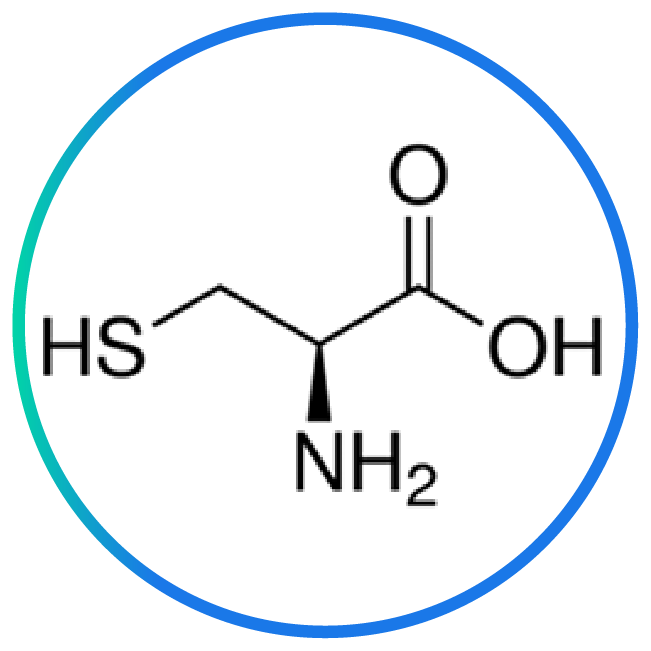 L-Cysteine
​​is a type of amino acid that is the precursor to the production of glutathione in the body.

Helps to create antioxidant enzymes.

Stimulates the body's immune system.
Alpha Lipoic Acid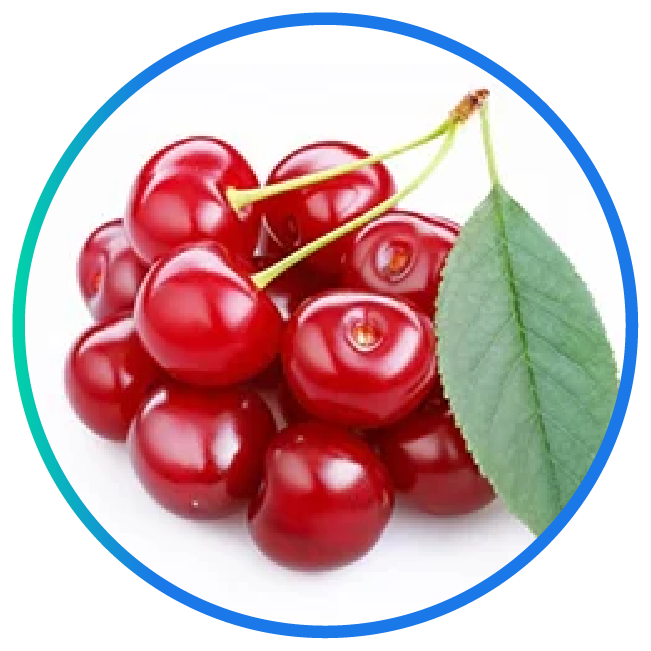 Acerola Cherry Extract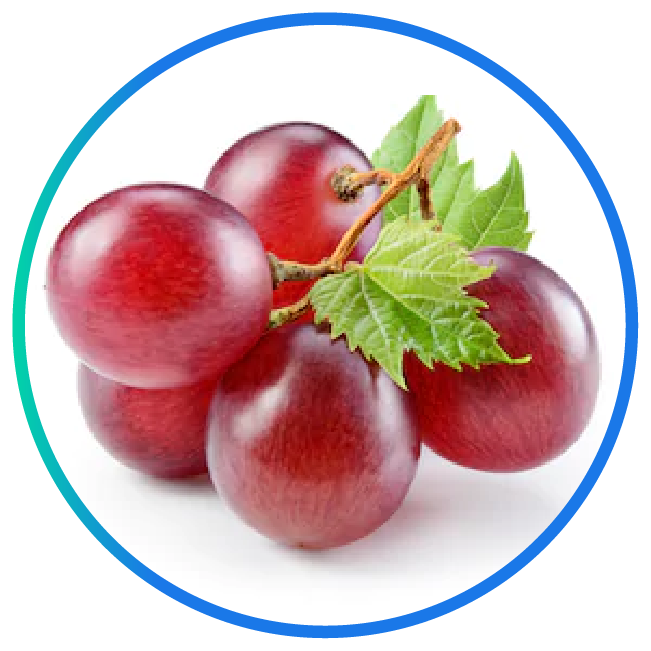 Grape Seed Extract
as an antioxidant (Antioxidant) anti-inflammatory (anti-inflammatory) slow down aging (anti-aging) can change the level of fat in the blood. By reducing cholesterol, reducing LDL (LDL-bad fat) and increasing HDL. (HDL-good cholesterol) and also prevent blood clots, reducing the risk of clots in the veins.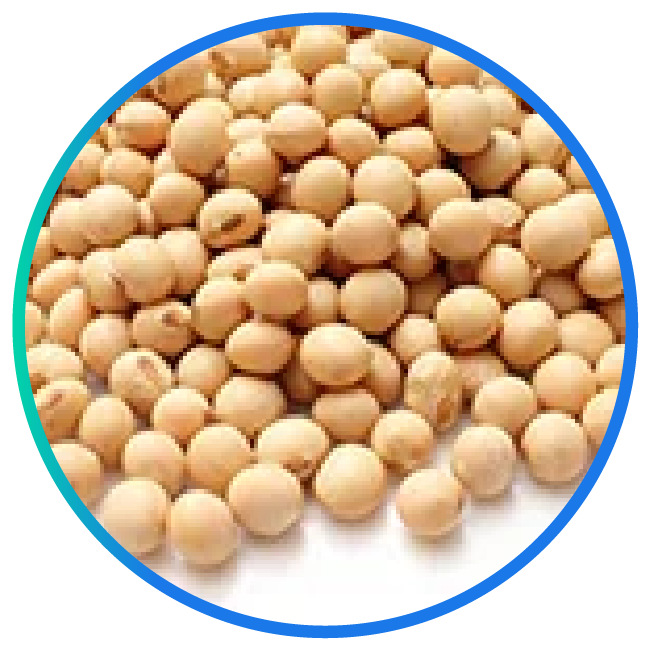 Soy Germ Isoflavone
extracted from soybeans, will help with acne, redness, reduce redness from acne, blackheads, clogged pores, helping to prevent dry and flaky skin.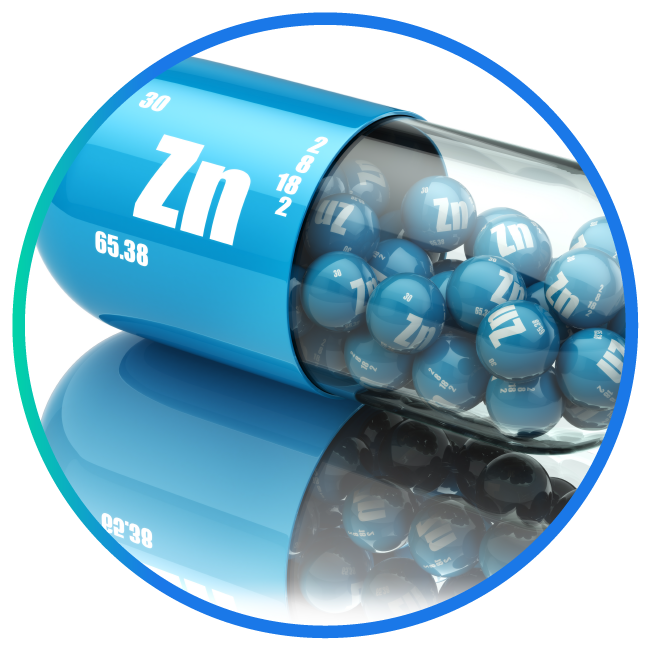 Zinc Amino Acid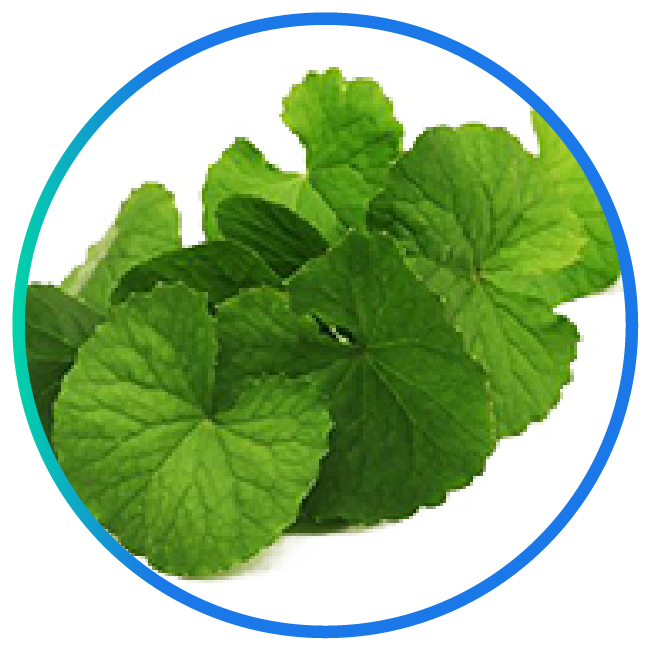 Centella sciatica Linn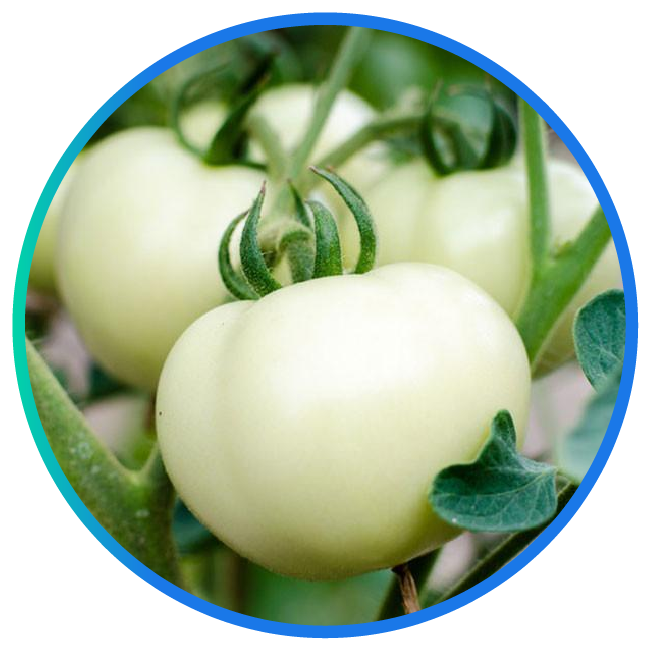 White Tomato Stem Cell
Organic white tomatoes from the state of Iowa (Iowa), USA help slow aging Tomatoes are rich in various carotenoids such as phytoene, phytofluene. (Phytofluene) and lycopene (Lycopene) that have antioxidant effects that are beneficial to the body and skin. Help slow aging, protect and reduce the risk of various degenerative diseases.