Dietary supplement for radiant skin, capsule type. With a group of extracts, clear skin, aura, smooth, soft, radiant, one thing from nourishment that increases your self-confidence starting from having good skin health is having a radiant skin, looking full, radiant with natural innovations. Rich in extracts from Collagen HACP, which is the smallest collagen unit (Daltons < 280.


Instruction
Take 1 capsule each time, 15 minutes before eating.
Active Ingredients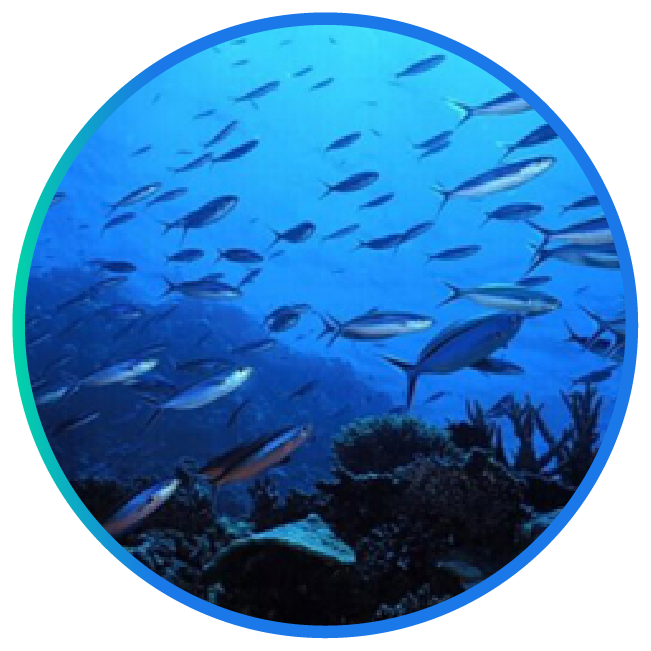 Collagen HACP
the smallest unit (Daltons < 280) that still exhibits the properties of collagen. Absorbed 3-4 times better than normal collagen. It can be absorbed and used as a component of building hair, skin, nails and bones easily. This HACP will help strengthen the structure of the body. Protect organs in the body.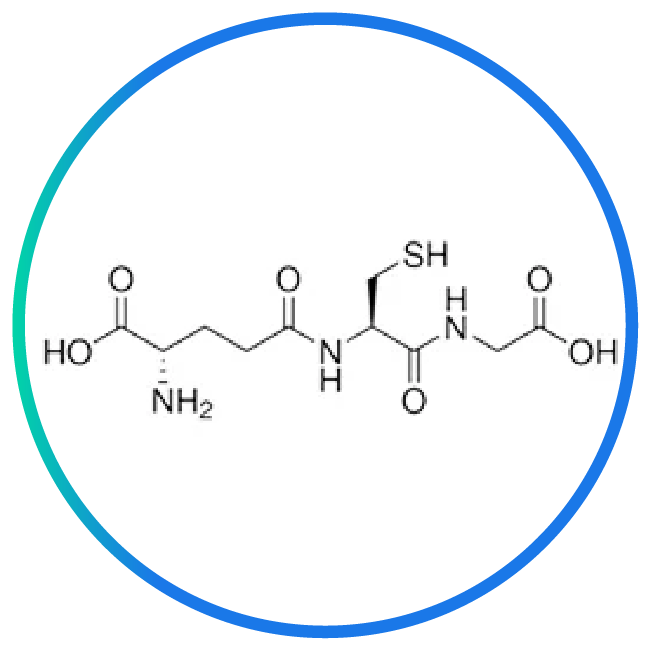 Glutathione from yeast
the first glutathione extracted from yeast (Torula yeast), an innovation from Japan, is the only glutathione. Glutathione is a Tri-peptide that consists of 3 amino acids, namely Glutamic acid, Cysteine ​​and Glycine, helping to make the skin healthy, clear skin. Glutathione will work at the molecular level of the skin cells.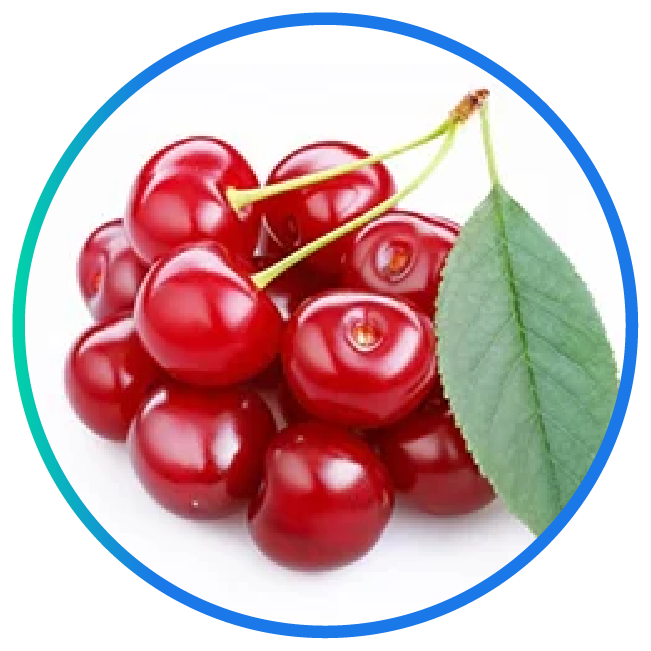 Acerola Cherry Extract
is one of the fruits that are recognized worldwide. that has the most abundant amount of vitamin C one of a kind It contains 50 times more vitamin C than oranges. It also contains natural nutrients. that are beneficial to the body called "Phytofactors" provide natural vitamin C. as an antioxidant Protect cells from damage by free radicals from external and internal factors. Helps to brighten the skin naturally.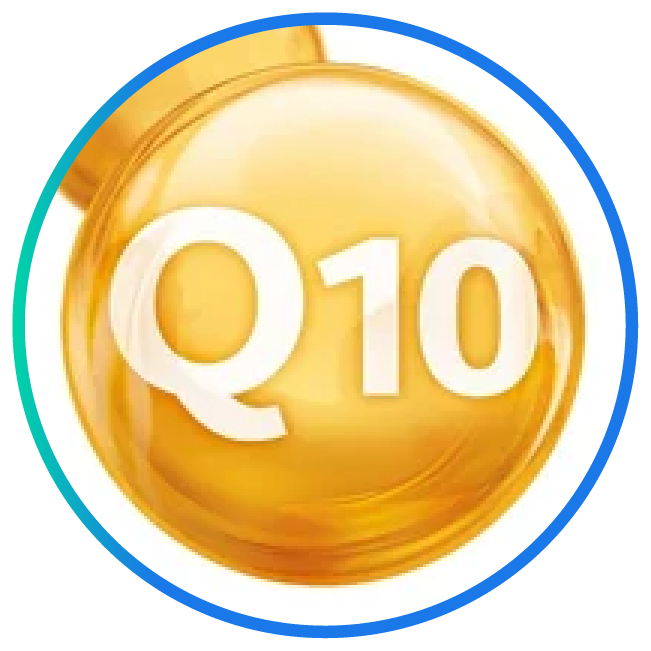 Coenzyme Q10
is a substance that plays a role in adding energy to cells. to use as energy in the body is an important substance in synthesis Adeno-sinetriphosphate (ATP), which is the powerhouse of cells throughout the body. Co-enzyme Q10 is a powerful antioxidant. Helps protect cells from free radical damage, reducing the risk of disease. which comes from the deterioration of cells.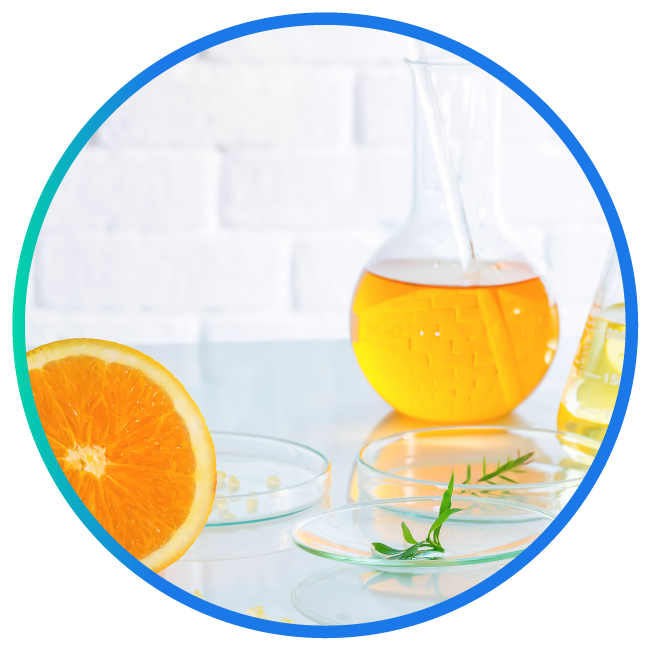 Vitamin C
has properties to reduce inflammation. Stimulates the production of collagen in the skin. It also reduces the activity of enzymes that produce skin pigment. thus helping to reduce wrinkles dark spots from scars and acne scars It also helps to adjust the skin color that is dark from the sun to look more radiant. Helps heal fresh wounds and burns to heal faster.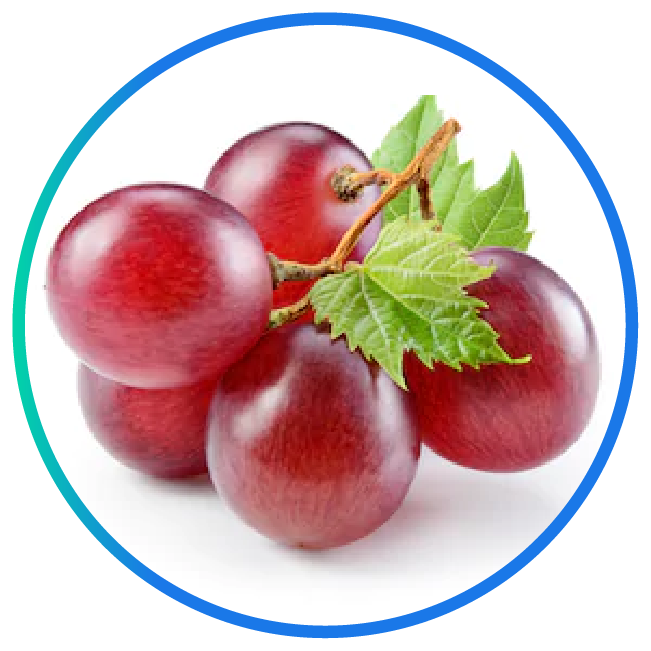 Grape seed extract
has anti-oxidant effect It also strengthens the collagen under the skin to make the skin strong, thus helping the skin to be healthy, wrinkle-free, making the skin look fresher and younger.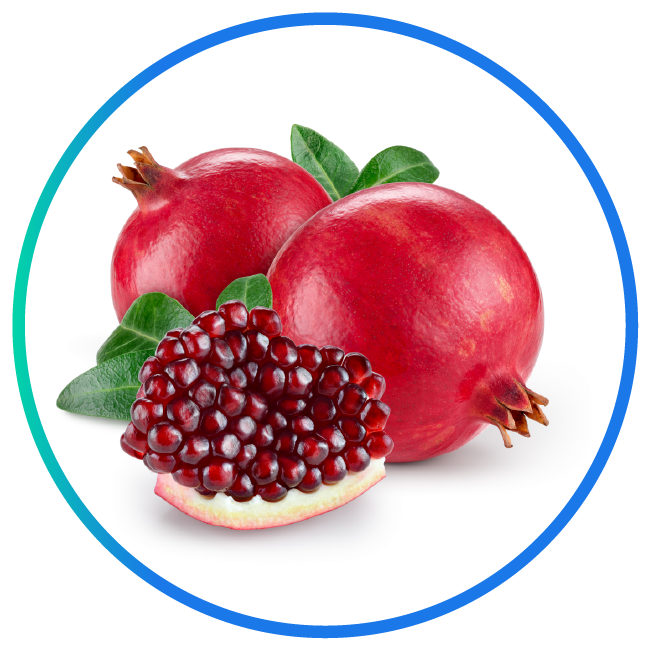 Pomegranate extract
from France brought through ADSome® Nano-Technology. It can be absorbed quickly within 10 minutes. It can act deeply to the Mitrocondria level, making new cells more efficient. Stimulates the production of Collagen and Elastin, reduces wrinkles, makes the skin smooth and radiant.



Alpha Lipoic Acid
Anti-aging of cells or increase the immune system to the body This is because alpha-lipoic acid plays a major role in digestion and metabolism of sugars into energy. Thus, it helps to control blood sugar levels as well.