Detox dietary supplement that combines the value of extracts from algae species that grow in pure mineral water in the middle of the valley. It is a super food that chlorella is a source of protein, vitamins and minerals with protein in the form of new acids. Cleic contains CGF found only in Chlorella. Gives enormous energy to human beings. strengthen the disease resistance system and stimulate the body to be alive help eliminate toxins heavy metal from the body digestive system by working with natural extracts.
Instruction
Take 1 tablet a day (before bedtime)

Active Ingredients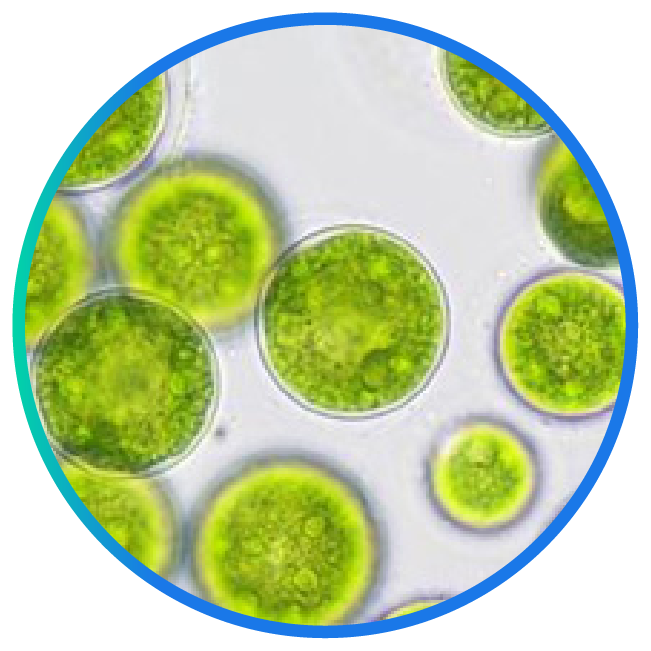 Chlorella
It is a source of protein, vitamins and minerals, with a high content of proteins in the form of nucleic acids, RNA.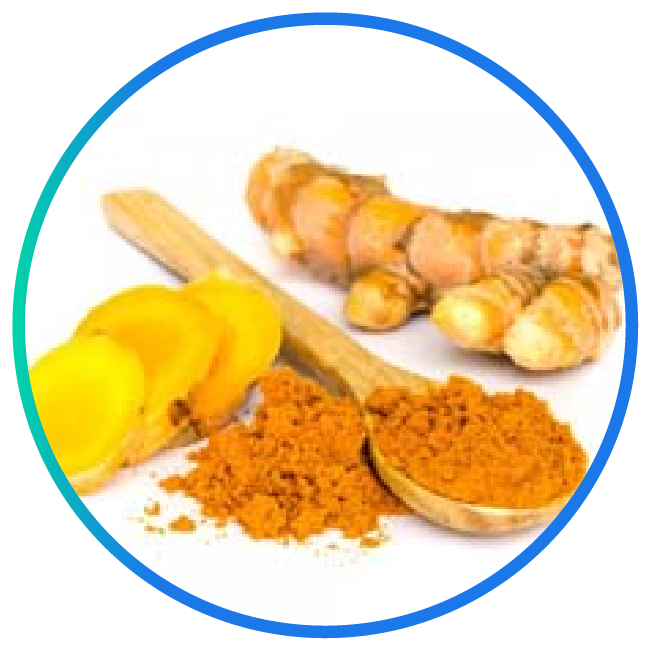 Turmeric Extract
Helps reduce intestinal peristalsis help in expelling the wind make the excretory system normal and also helps cleanse the intestines Do not leave any residual waste As a result, there will be no toxic gases that cause body odor. Prevent hemorrhoids Helps to drive and stimulate the production of bile.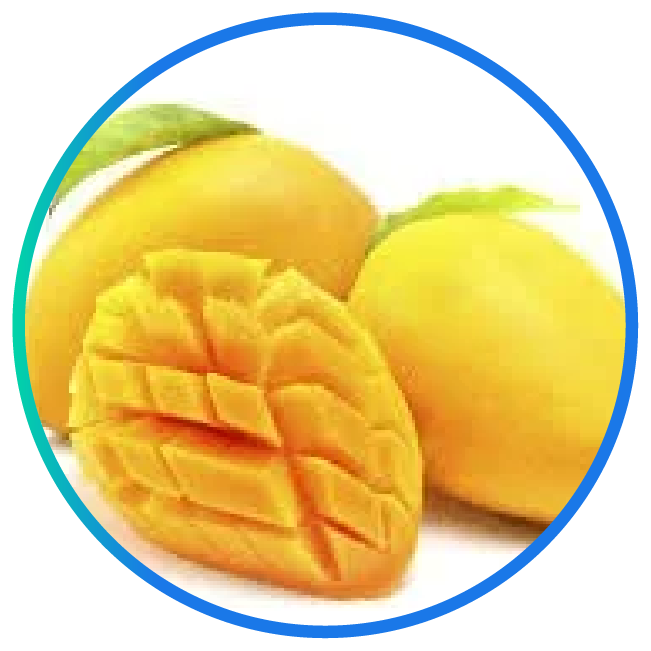 Mango Juice Powder
Helps to reduce the process of creating new fat. from flour and sugar.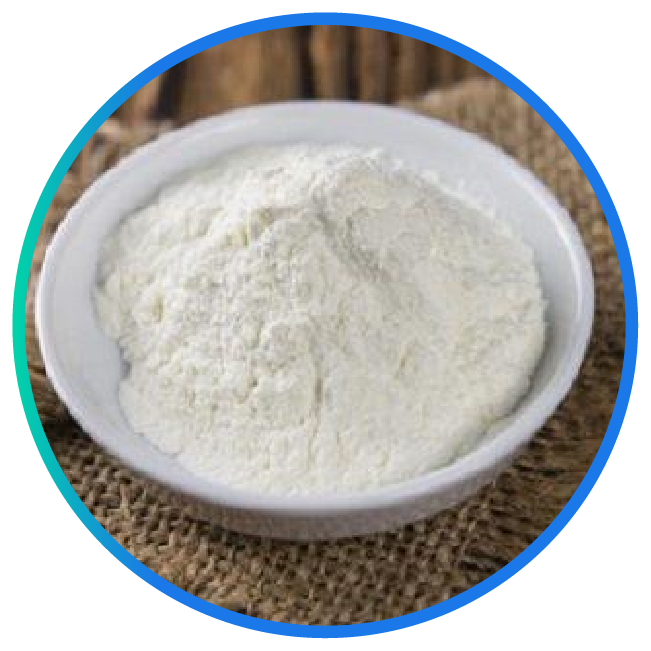 Fructooligosacharide
help to fill Excrete waste from the body easily and help to reduce the slimming.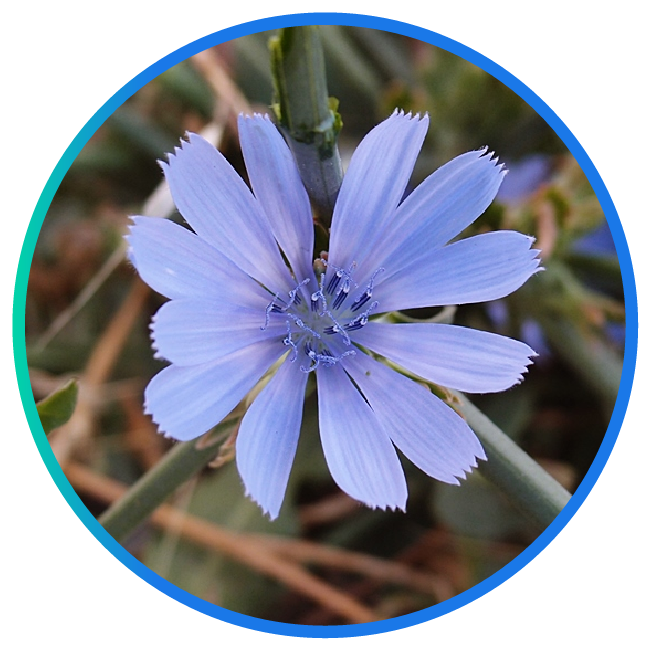 Chicory (Cichorium Intybus L.) Fiber
active ingredient inulin Acts as a colon cleanser Helps in detoxification and removal of waste from the body.