Dietary supplement product in capsule type, easy to carry, convenient to eat. helps to fill quickly decreased appetite slimming Ready to restore skin cells to be clear. reduce wrinkles Rich in extracts that help blend the work perfectly. It also helps you balance your body. Stimulates the body's fat burning system.
Instruction
Active Ingredients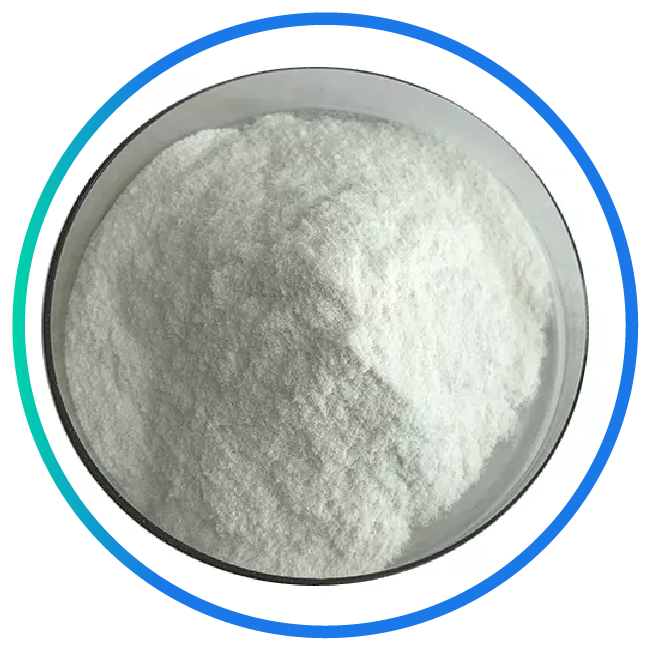 Chitosan 85%
polysaccharides (Polysaccharide) has a mesh-like structure that has the ability to trap excess fat. and can absorb water well It is popularly used as a supplement for those who want to lose weight. because when eating makes you feel full And it also helps burn excess fat.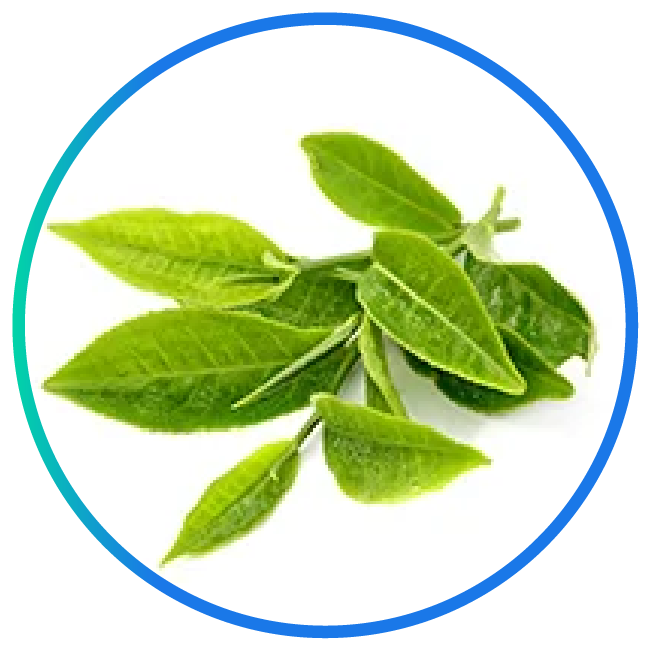 Green Tea Extract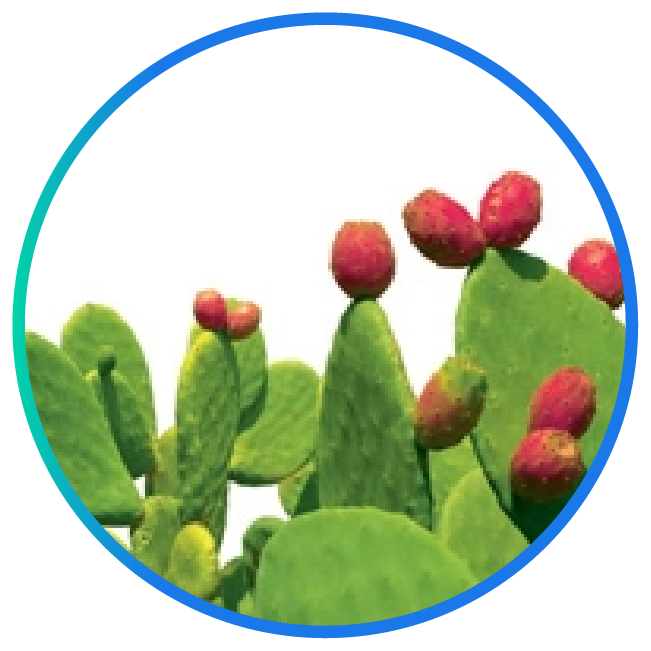 Cactus Extract
There are 2 types of dietary fiber, which is soluble fiber. and insoluble, has the ability to bind to fat and form a special gel. with high properties that can prevent degradation and fat absorption.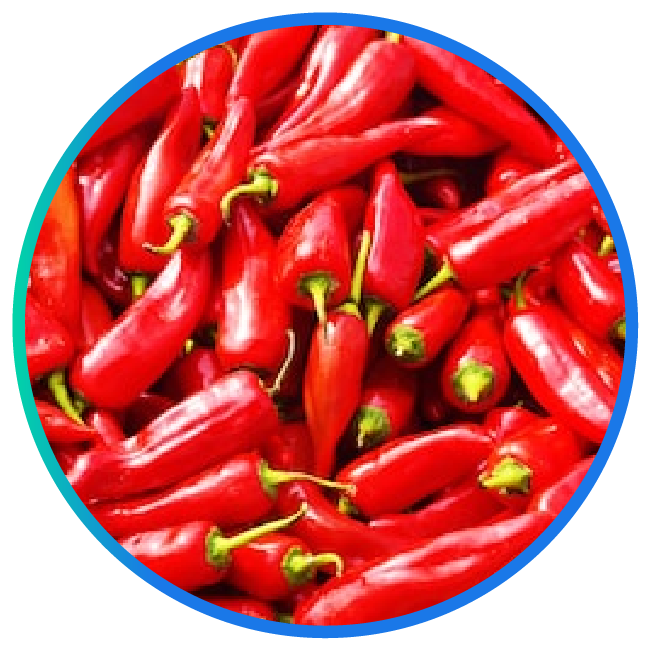 Capsicum Extract
Helps reduce fat accumulation, weight loss by increasing metabolism and accelerating the burning of existing excess fat, thus reducing weight effectively as well as reducing the amount of cholesterol. Reduce the production of LDL (bad fat) and increase the production of HDL (good fat) to the body.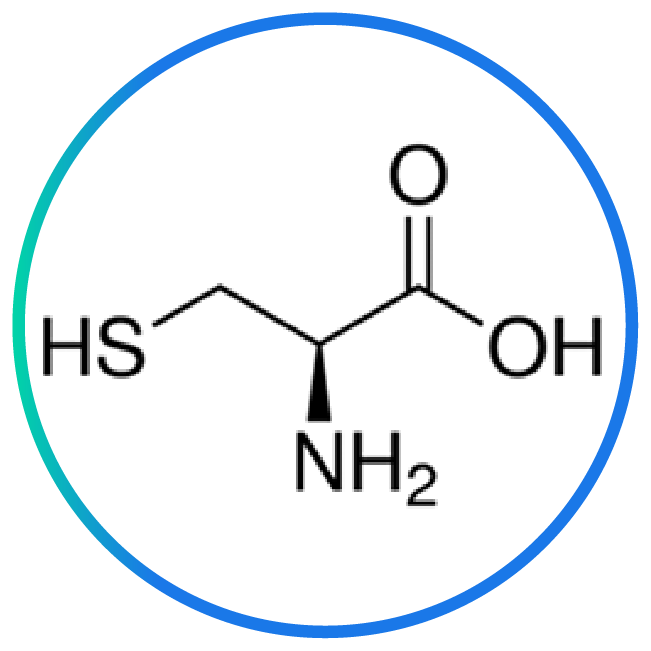 L-Carnitine L-Tartrate

It plays an important role in the metabolism to generate energy by helping to transport and transport fatty acids into the metabolism and generate energy for the body. By bringing fat into cells to be converted into energy.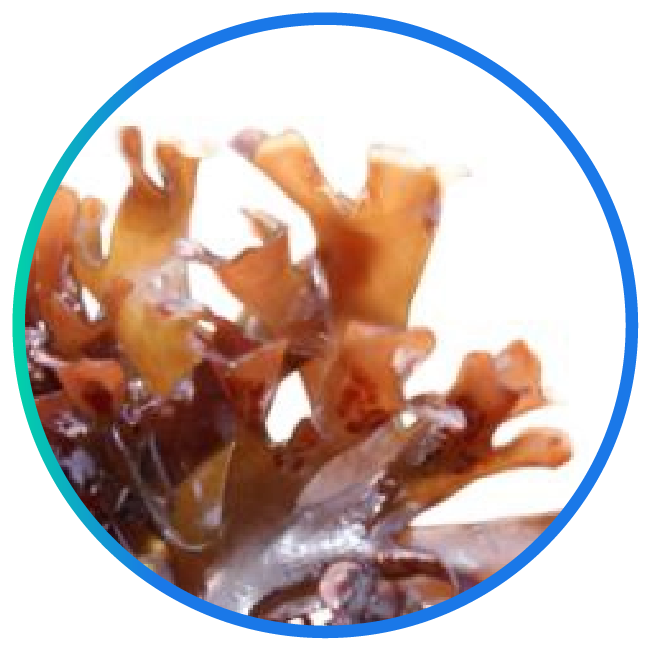 Astaxanthin
Helps protect the skin from UV rays, helping the skin to maintain its youthful appearance, reduce wrinkles. Increase flexibility and increase moisture to the skin, reduce melasma, freckles, dark spots.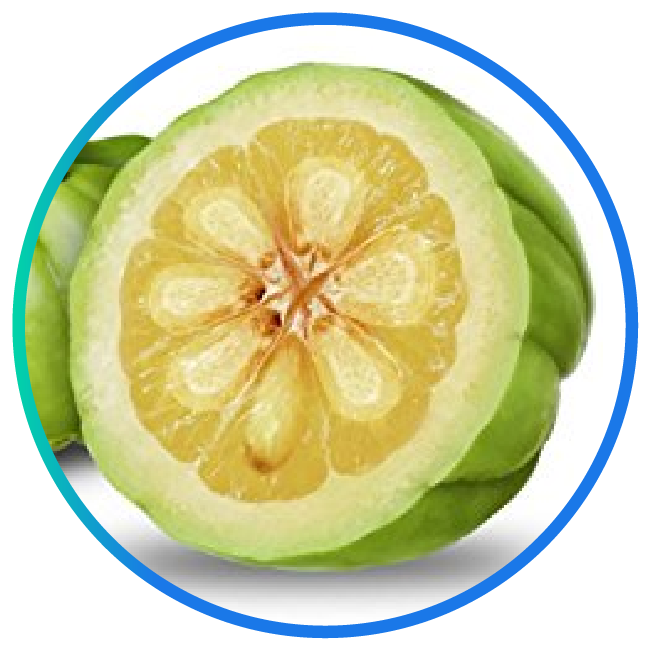 Garcinia Extract
Has the ability to block and inhibit the accumulation of excess fat in the body. It also helps to eat less food. Reduce weight, flatten abdomen, reduce belly, slimmer shape.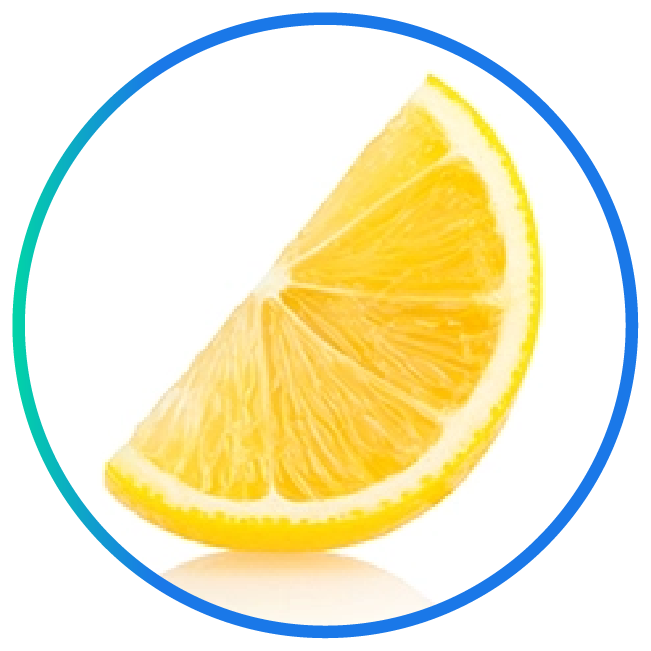 Lemon Juice Powder
Stimulates the function of gastric juice, digestion, metabolism of cells within the body. Help slow down the natural wear and tear of the brain. and spinal cord Vitamin C is important for healthy gums and teeth. cartilage and skin.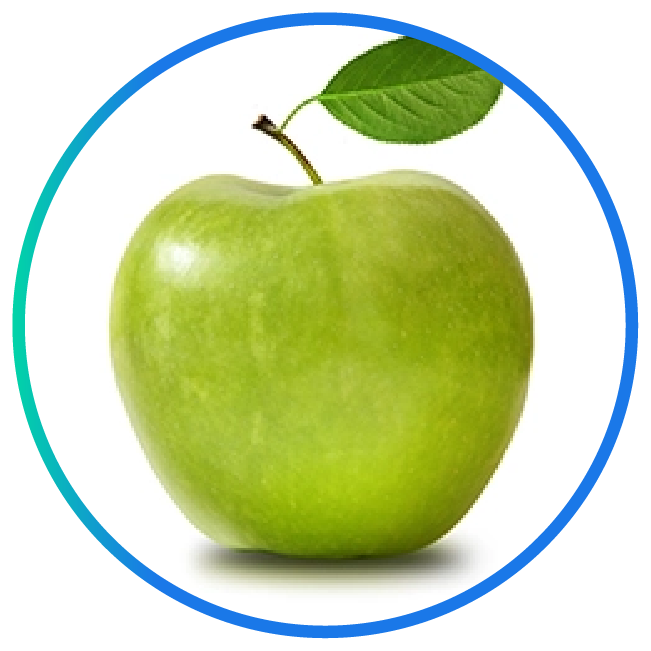 Apple Extract
Helps reduce blood sugar levels help nourish the heart Reduce cholesterol, reduce blood pressure, control blood sugar Stimulates the activity of antioxidants Help slow down the deterioration of skin cells.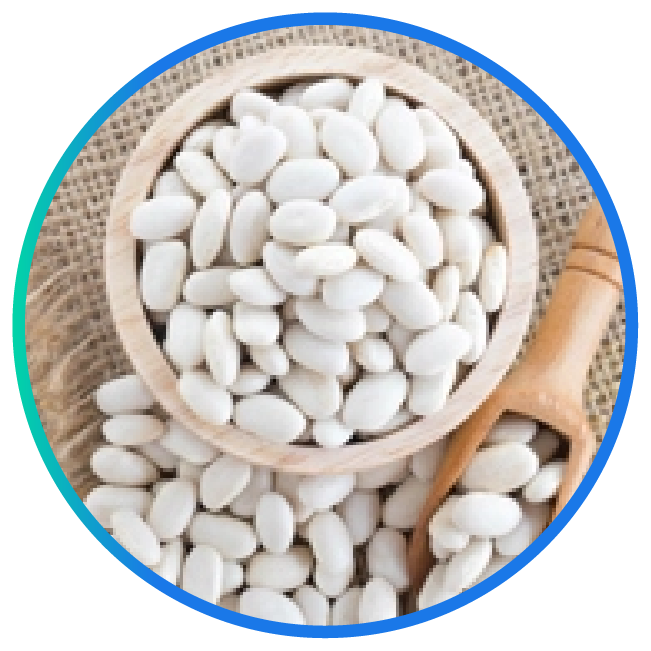 White Kidney Bean Extract
Has properties as a starch blocker (Starch Blocker) by binding to the bonds between starch molecules, preventing the amylase enzyme from digesting starch into sugars, causing carbohydrate or starch foods that we eat do not turn into sugar at all.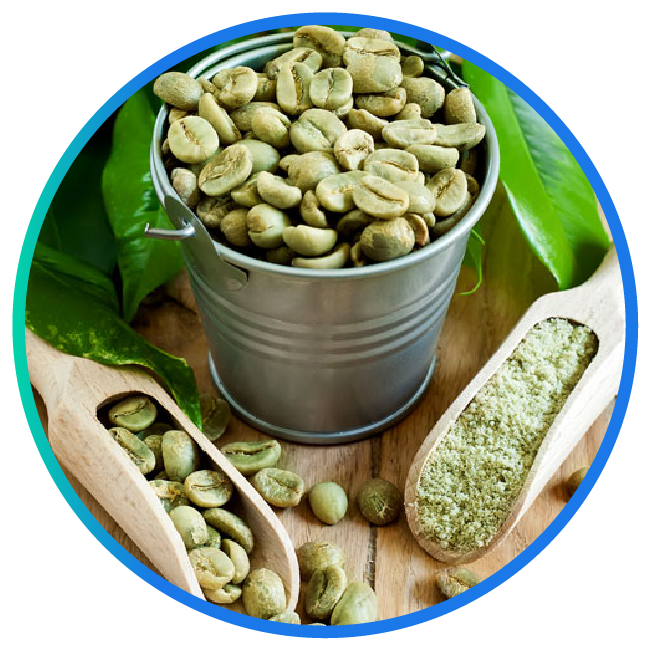 Green Coffee Bean Extract
Accelerates the process of burning fat, providing energy, inhibiting the process of absorption of sugar and fat into the body. Accelerate the process of breaking down excess fat accumulated in different parts Therefore, the accumulation of fat in the body is reduced. Makes the body look slimmer, noticeably firmer.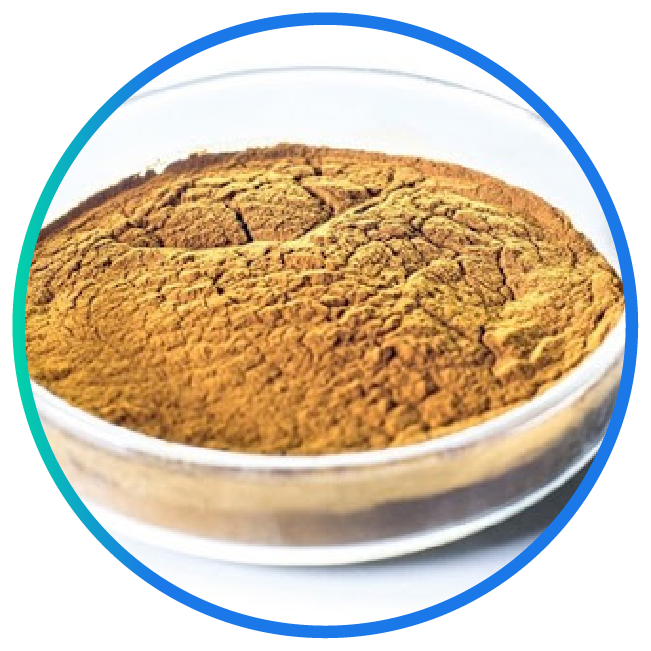 Chromium Amino Acid Chelate 2 %
Stimulates the activity of enzymes (Enzyme) involved in the conversion of glucose (Glucose) into energy. including the synthesis of fatty acids and cholesterol (Cholesterol) is also a carrier of protein (Protein) to different parts of the body.