DW004 : FIBER DETOX SLIM
Highlights :
Helps digestion system.

Helps relieve constipation.

Reduces the absorption of fat. Helps the digestive system.

Rebalancing the body.




Source of Prebiotic, stimulating the work of Probiotic.

Absorbs and excretes toxins in the digestive tract.
Directions : Take 1 pack everyday, dissolved in water about 120-150 ml (should be eaten before bedtime).
INGREDIENTS :
Fructo Oligosaccharides / Alfalfa Extract / Wheat Grass Powder / Dandelion / Partially Hydrolyzed Guar Gum / Green Tea Extract / Garcinia Extract / Conjugated Linoleic Acid / Green Coffee Bean / L-Carnitine / Psyllium Husk Powder / Capsicum Extract / Melon Powder / Resveratrol / Pomegranate Extract / L-Glutathione
Psyllium Husk Powder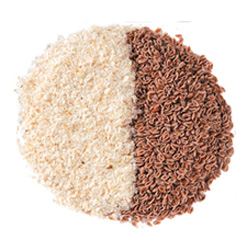 Fructooligosaccharide – P Power FOS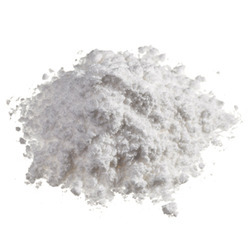 Partially Hydrolysed Guar Gum (PHGG)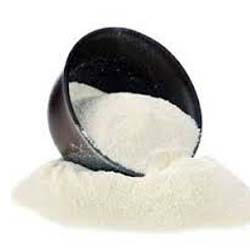 Alfalfa Extract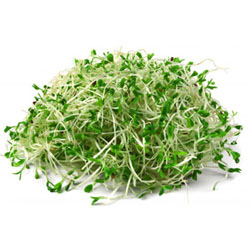 Wheatgrass powder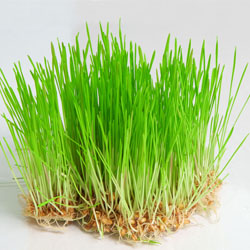 Melon Powder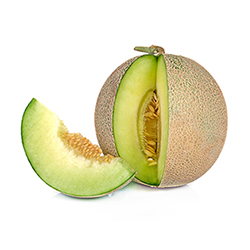 Garcinia Extract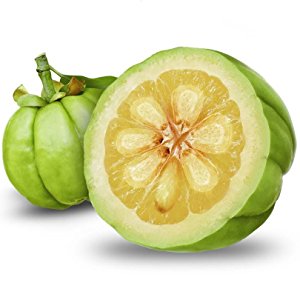 Green Coffee Bean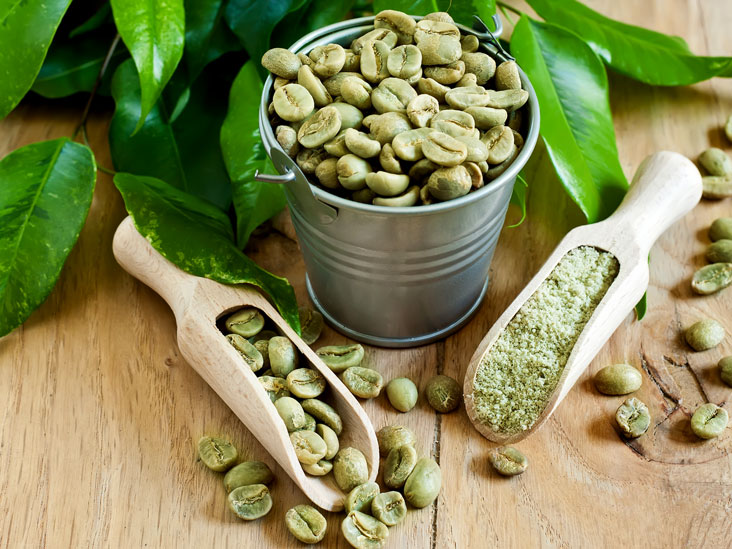 ---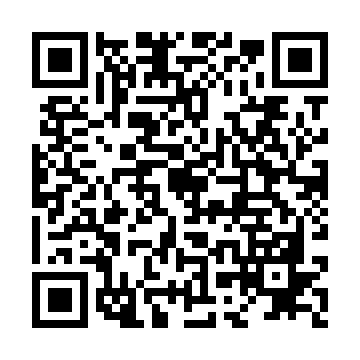 Let's make your brand with our products & Services
For more information, please contact us...
Hotline : (+66) 81-985-0111 >> Click <<