Detox food supplement Balance the body, stimulate the metabolism. and rich in antioxidants that help boost the immune system of the body.
Instruction
Can be eaten every day, 1 sachet per day, dissolve the product in about 120-150 ml of water and stir well. should be eaten before bedtime.



Active Ingredients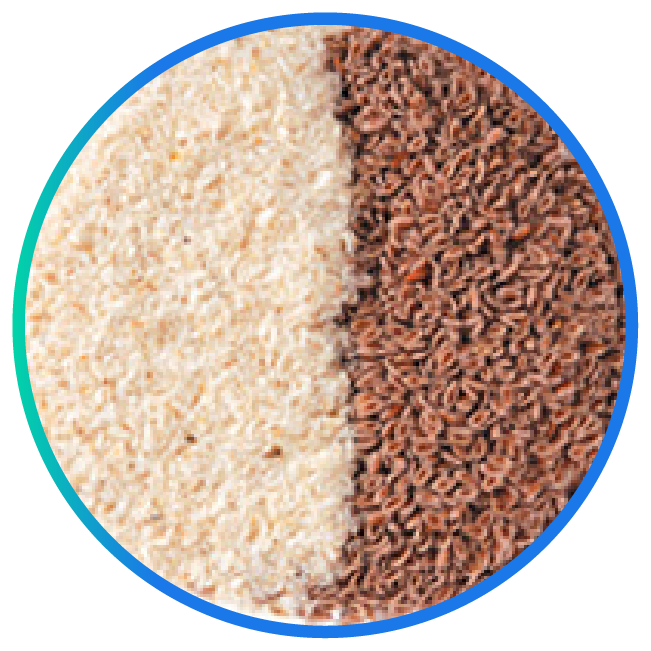 Psyllium Husk
Helps to fill the stomach, helps to burn, expels old fats, traps new fats and detox to clear toxins in the intestine better Help reduce constipation. Prevent colon cancer It helps to reduce blood fat and diabetes well. reduces the absorption of fat Reduce the risk of coronary artery disease in the heart help the digestive system.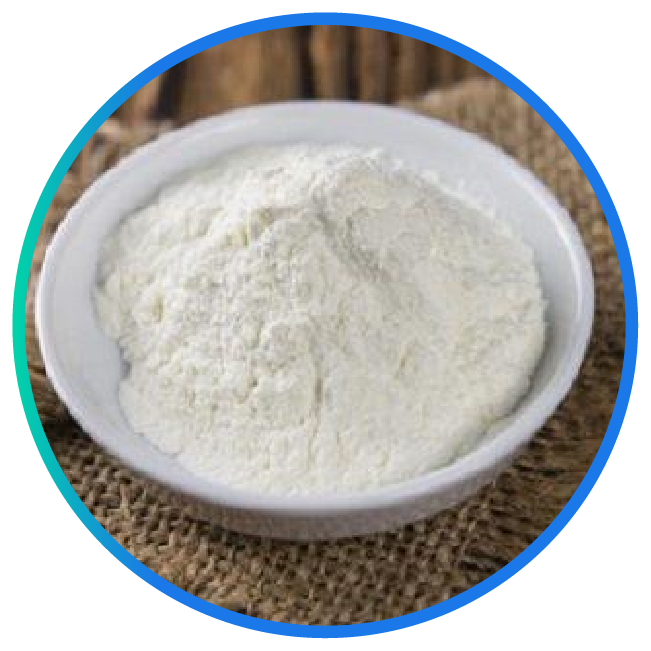 Fructo Oligosaccharide
help to fill Excrete waste from the body easily and help in slimming.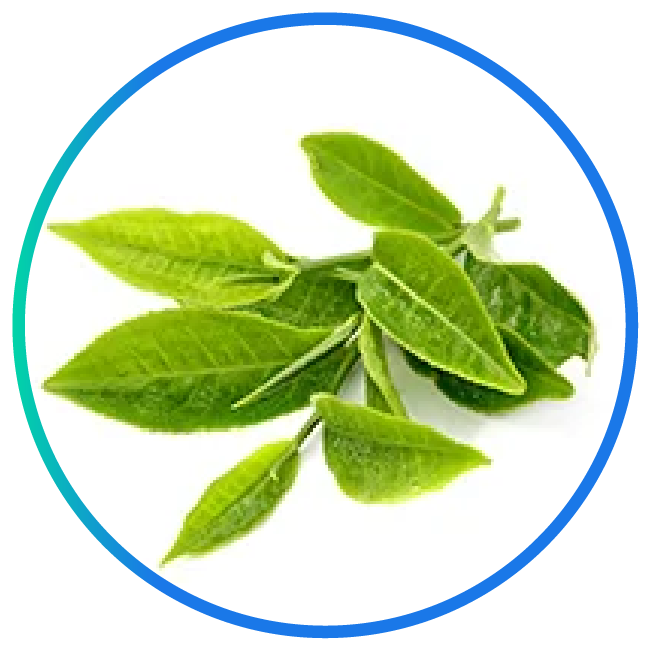 Green tea extract
detoxification properties Contains powerful antioxidants (Superpowerful antioxidant) helps the digestion system to be most effective in decomposing bad fats that are harmful to the body.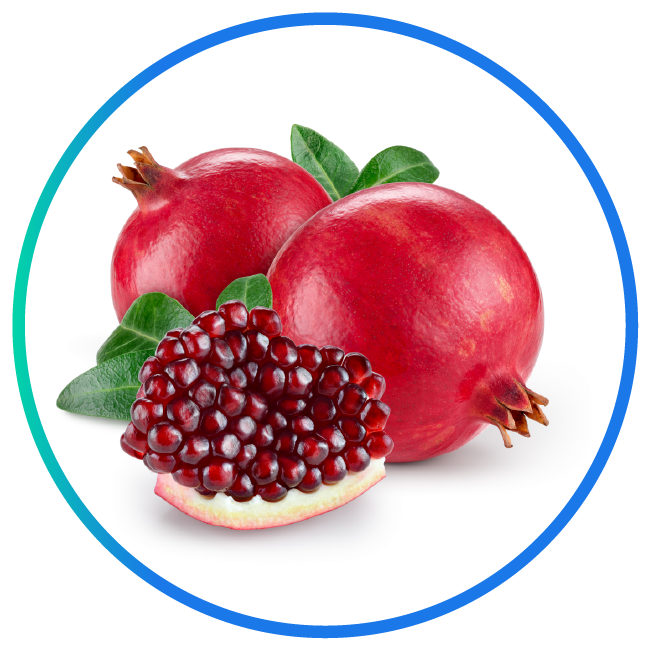 Pomegranate Extract
It promotes the function of blood vessels, reduces hardening of the arteries and has better heart health.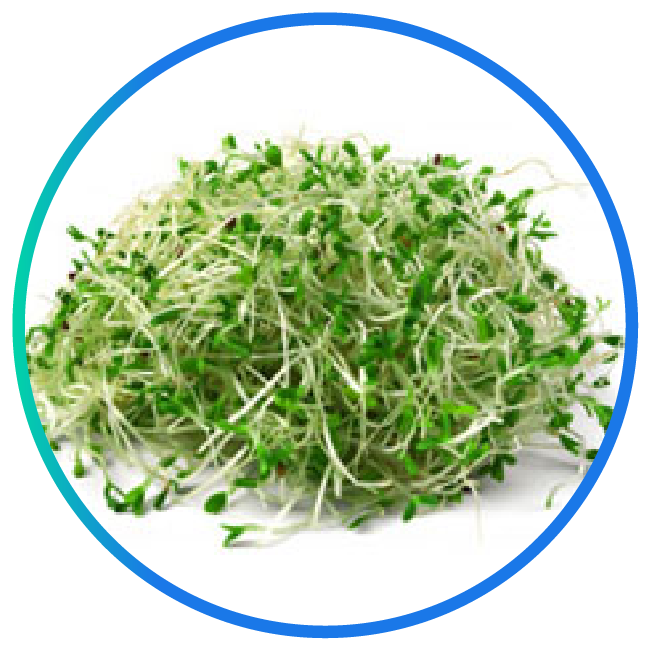 Alfalfa extract
Help the functioning of the digestive system work well. It is also a good natural laxative and diuretic and has prebiotic properties to help take care of the good bacteria that help in digestion in the intestines.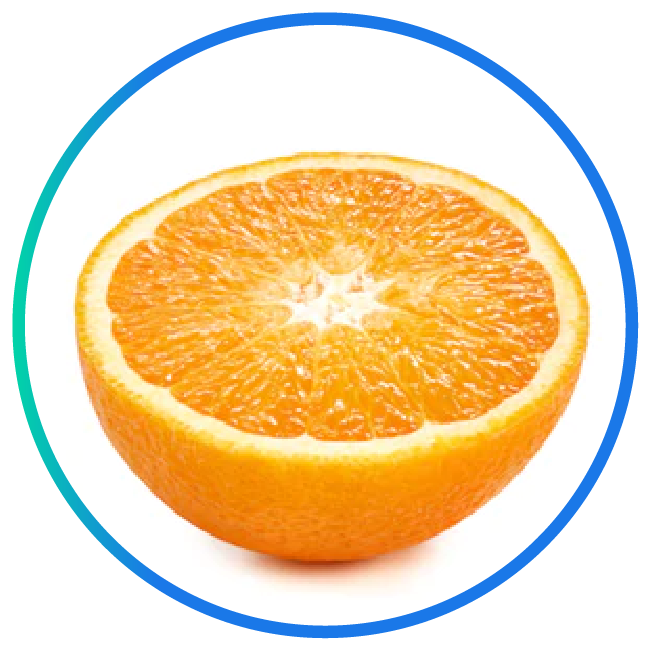 Citrus aurantium extract
Stimulates the digestive system Burn calories and increase energy for the body.




L-Glutathione
Helps to make the skin healthy and clear, which glutathione will work at the molecular level of the skin cells. Inhibit Tyrosinase enzyme, resulting in a reduction in melanin pigment production, causing the skin to gradually whiter and brighter.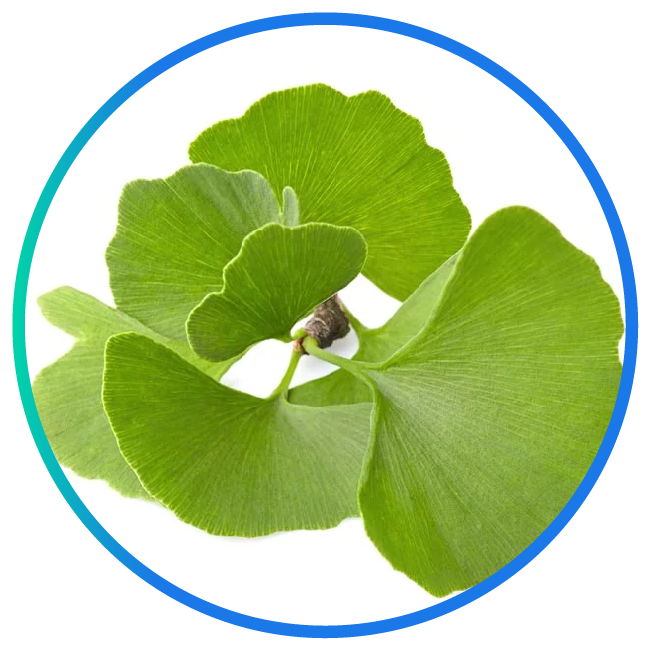 Ginkgo biloba extract
Helps improve blood circulation Balance blood pressure, increase body performance, resist stress. stimulate the central nervous system resulting in a feeling of vitality energetic, boost immune system, slow down aging.