Intense serum for nourishing facial skin with light texture. Only one drop, the serum will burst into water and absorb to facial skin immediately. Suitable for all skin types, especially for dry skin and pre-mature wrinkles. With the value of Mandarin Extract, there is full of high quality anti-oxidant.
Instruction
Apply on facial skin with light motions twice a day, morning and evening.
Registration No.
10-1-6010049830
Active Ingredients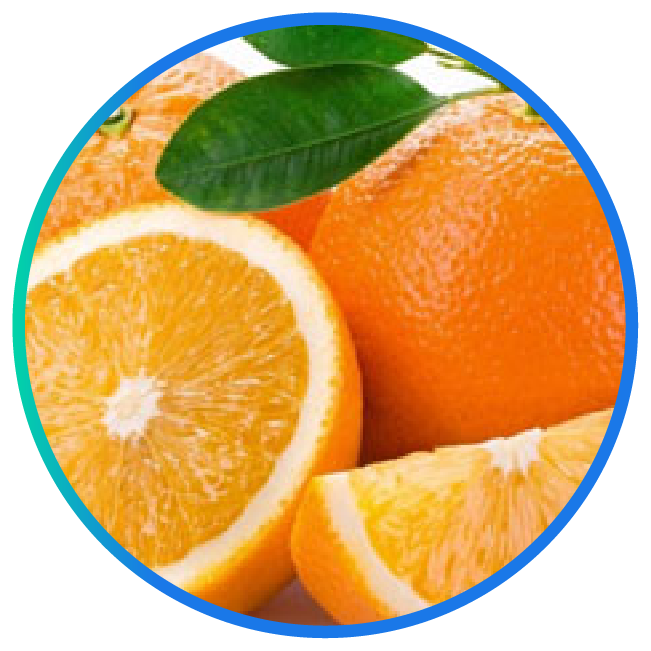 MandarinClear
smoothens the skin's surface by making each skin cell firmer and provides luminous glow to the skin. It makes the skin look clear as though it radiates from within by increasing the amount of internally reflected light from the lower layer of skin. It brings out the skin's true brightness. It reduces scattering lights and improves light transparency.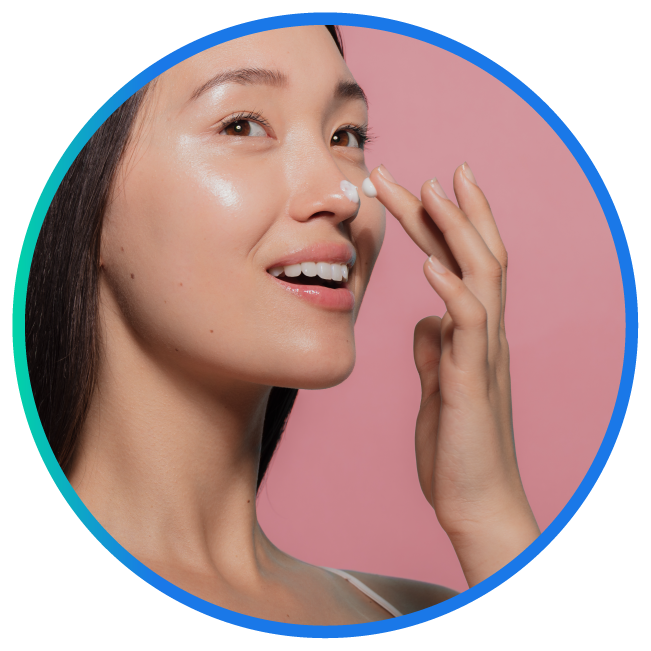 Squalane
has incredible emollient properties and are used in cosmetics to reduce trans-epidermal water loss (TEWL) or prevent moisture loss, and to restore the skin's suppleness and flexibility.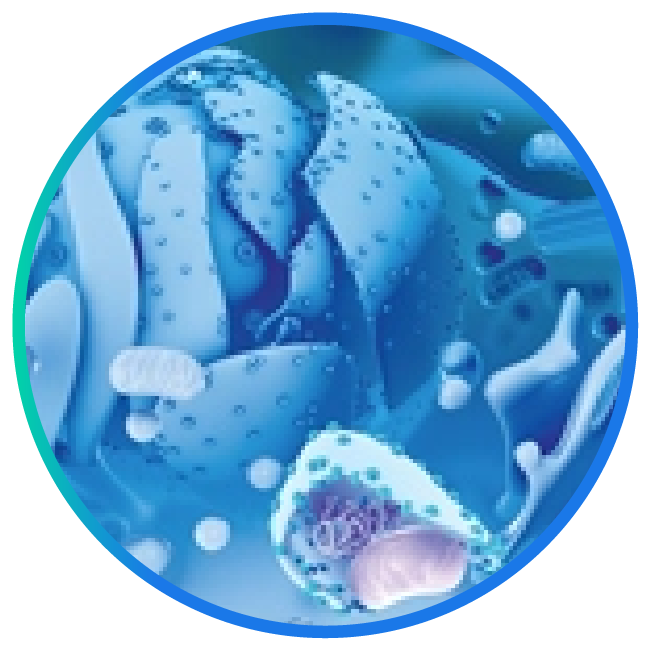 Celldetox
acts as a radiance promoter and soothing agent. It is rich in Candida saitoana α-glucans. It improves the skin radiance of tired and intoxicated skin and limits the signs of aging by smoothing micro-relief and wrinkles.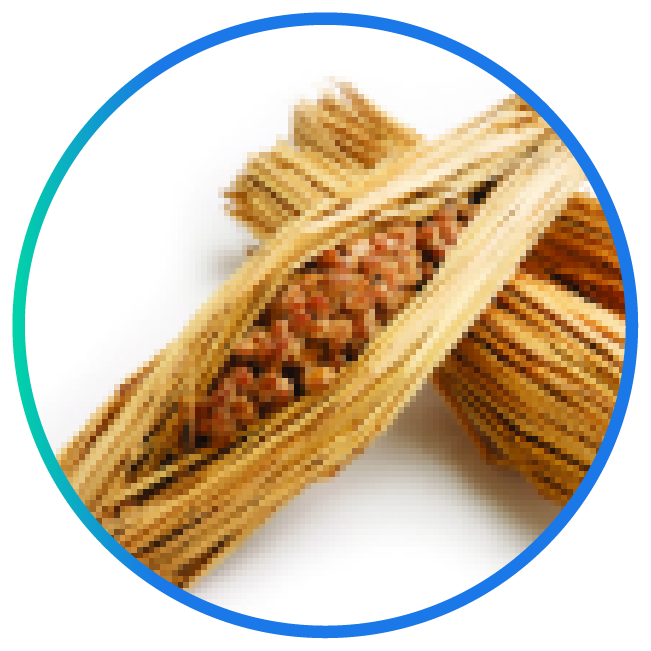 Natural HG™
The combination of three plant extracts is fermented to produce highly effective compounds (Soybean, Mistletoe, ImperataCylindrica). Natural HG ™ is developed for use in cosmetics to soothe and moisturize the skin.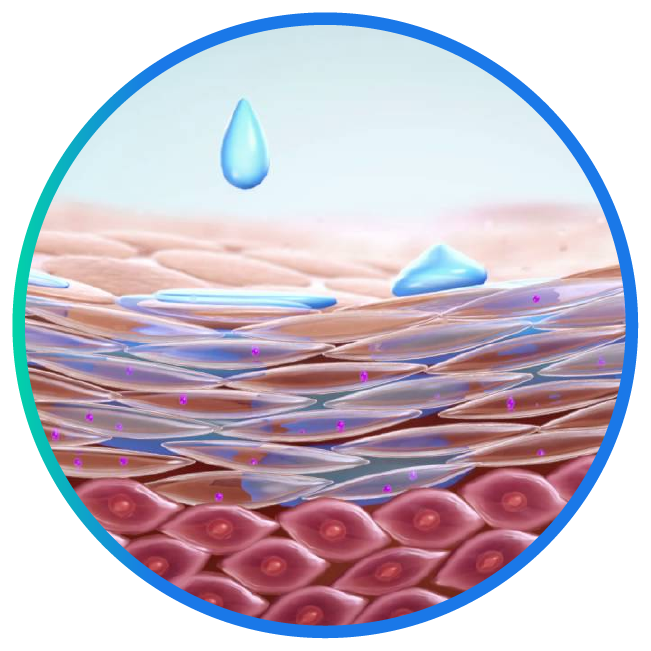 Pentavitin
provides powerful hydration to all facial areas. Regular use of the natural skin bioactive PENTAVITIN® brings tired and dry skin back to life, Consumer test panels confirm reduction in flakiness and itchiness caused by dry skin and skin becomes visibly smoother.
Acetyl Hexapeptide-8 (Argireline)
is the first anti-wrinkle hexapeptide with a Botulinum Toxin-like mechanism of action. It reduces the depth of the wrinkles on the face caused by the contraction of muscles of facial expression, especially in the forehead and around the eyes.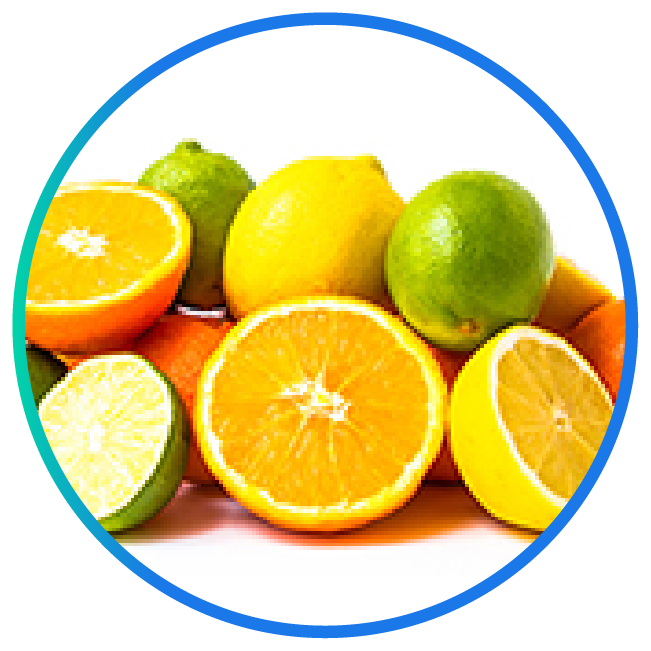 Ethyl ascorbic Acid
is white crystal or crystalline powder consisting of a stabilized ethyl L-ascorbic acid. Etherification of ascorbic acid at position 3 protects Vitamin C from destruction by oxidation. The L-ascorbic acid molar activity of the ethyl of Vitamin C is equivalent to L-ascorbic acid. This product helps to inhibit melanogenesis, and is therefore used for skin brightening products.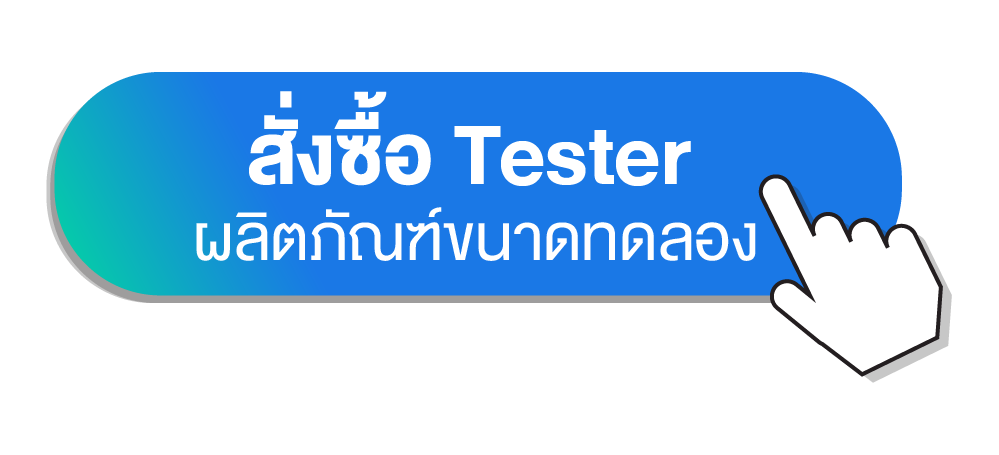 Ingredients

Water, Cyclopentasiloxane, PEG-10 Dimethicone/vinyl Dimethicone Crosspolymer, Dimethicone, Squalane, Butylene Glycol, Hydrolyzed Candida Saitoana Extract, Ethoxydiglycol, Glycerin, Lactobacillus/Soybean Ferment Extract, Saccharomyces/Viscum Album Ferment Extract, Saccharomyces/Imperata Cylindrica Root Ferment Extract, Niacinamide, Saccharide Isomerate, Acetyl Hexapeptide-8, Caprylyl Glycol, Phenoxyethanol, Chlorphenesin, Ethyl Ascorbic Acid, Sodium Chloride, Citrus Reticulata Peel Extract, Disodium EDTA, Triethanolamine