Cleansing Powder with Vitamin C, Vitamin B3 and Vitamin B5. Suitable for oily skin and mixed skin. Helps to get rid of excess oil and impurities from the facial skin effectively. Control oiliness that causes acnes and does not give irritation to pores which causes wide pores. Provide smooth and touchable skin.
Highlights
How to use
Cleanse face with water. Pour the cleansing powder to palms and rub tobe lather, then apply over the face and rise off with water.
Cautions
For external use only. Avoid contact with eyes. If contact occurs, rinse thoroughly with water. If irritation or rush appears, discontinue use.
The duration of lasting effect depends on individual skin condition and age.
Notification No.
10-1-6010052948


Active Ingredients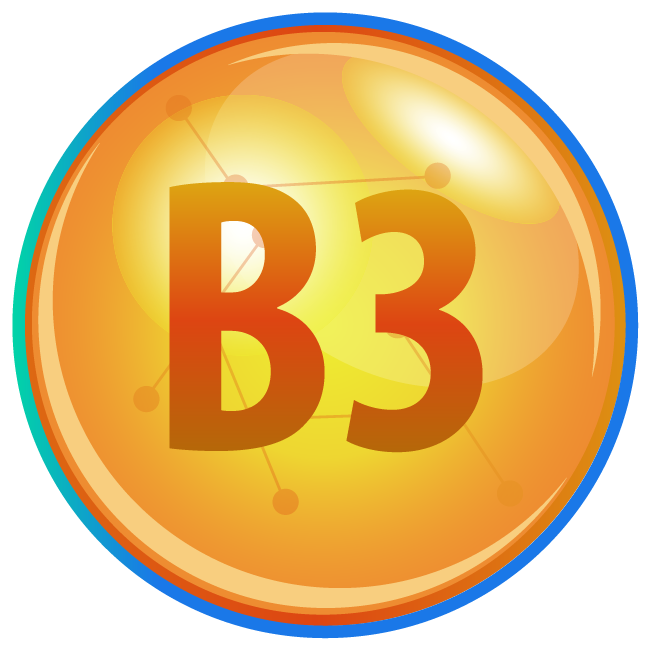 Vitamin B3
supports the skin barrier (the outer surface of skin), increases its resiliency, and improves texture by making pores look smaller. It also helps balance oil production.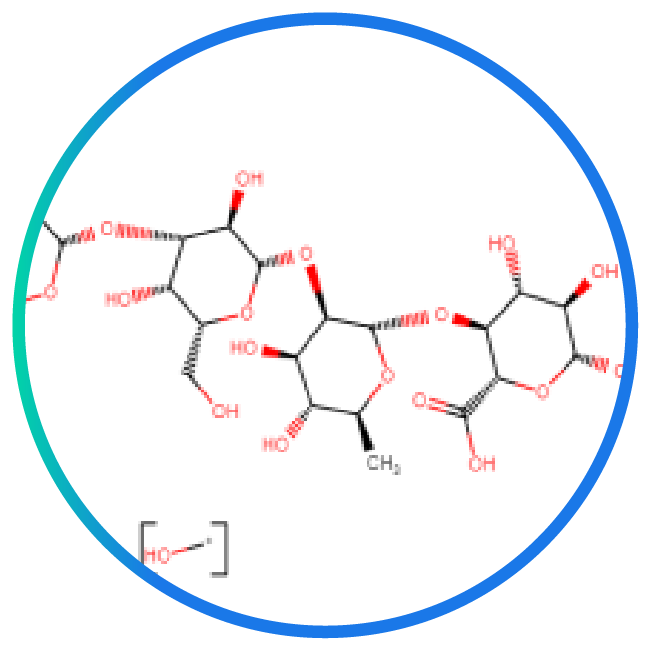 L-Glutathione Reduced
Glutathione not only decreases the melanin (pigmentation) in your skin, but has also been found to decrease wrinkles and increase skin elasticity. Glutathione works on the skin pigment production by inhibiting tyrosinase, an enzyme involved in making melanin. In one study, both GSH and GSSG achieved a skin lightening effect though it takes a few weeks to develop. The effect on pigmentation is transient, so you would need to continue using glutathione to maintain the skin-whitening effect. A scientific review of multiple studies confirmed that the use of glutathione results in skin lightening. Glutathione has also been shown to decrease psoriasis.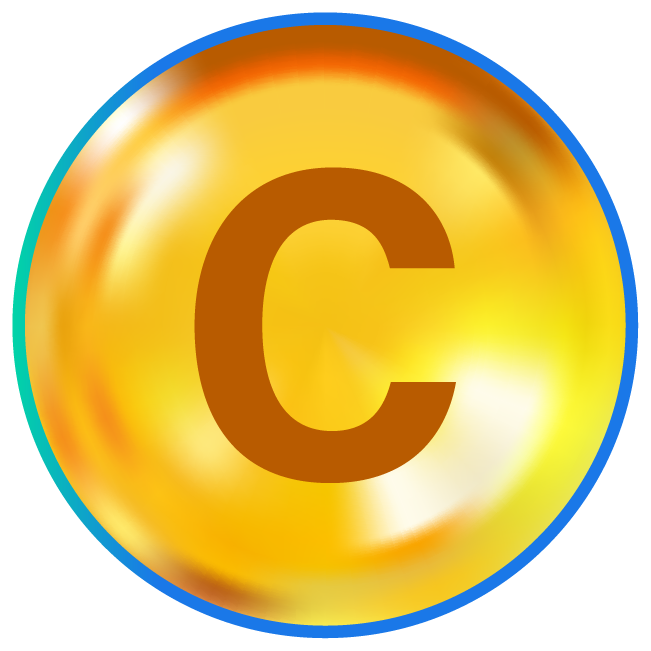 L-Ascorbic Acid vitamin C
promotes collagen production, which has the potential to thicken the dermis, diminish fine lines, and is essential for firm, youthful skin," Wexler says. On top of that, vitamin C is an antioxidant, meaning it protects skin cells from damaging free radicals caused by UV exposure.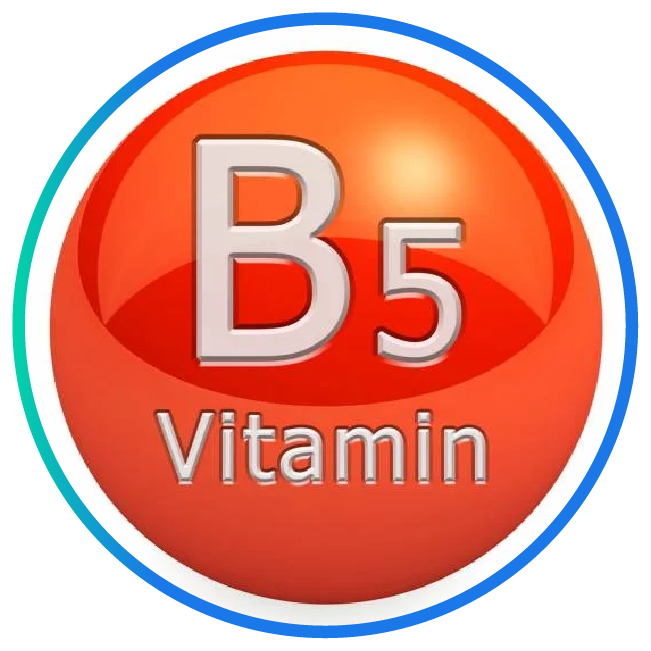 DL-Panthenol
is best known for its ability to act as a moisturising ingredient — which attracts and retains moisture in skin. As a moisturising ingredient, Provitamin B5 stabilises the skin's barrier function, reducing the amount of water lost through the skin. This, in turn, improves skin texture and elasticity, making Panthenol ideal for treating dry, scaly or coarse skin. Mature skin perceived smoother and more supple.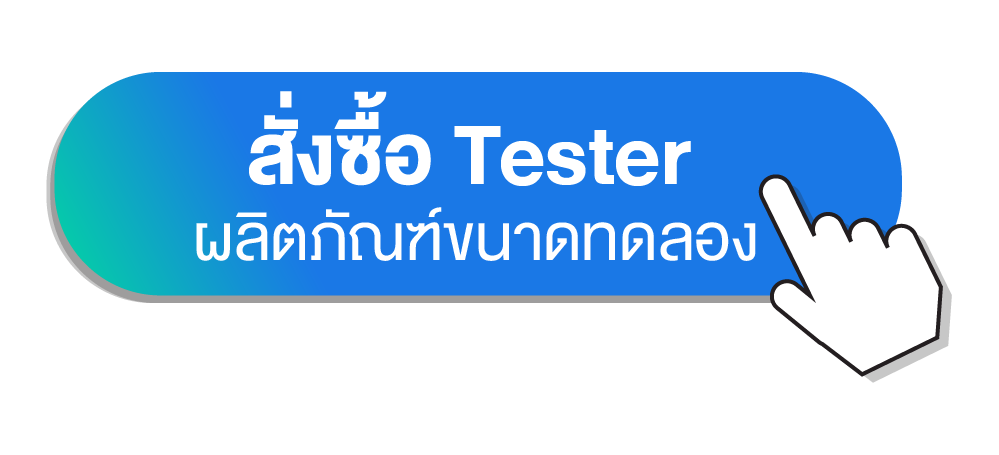 Ingredients

Zea Mays Starch, Sodium Lauroyl Glutamate, Sodium Cocoyl Isethionate, Sodium Lauroyl Sarcosinate, Hydroxypropyl Methylcellulose, Magnesium Stearate, Fragrance, Imidazolidinyl Urea, Niacinamide, Glutathione, Ascorbic Acid, Dl-Panthenol