Intense essence for facial skin with light-weight feeling, is suitable for all skin types, especially for acne skin, inflammation and allergic skin. With the Green Tea extract, full of EGCG which is an efficient anti-oxidant and other various skin nutrition from vegetables and fruits.

Paraben Free

Alcohol Free

Fragrance Free
Instruction
Drop the essence on Facial skin with light motions twice a day, morning and evening.
Cautions
For external use only. Avoid contact with eyes. If contact occurs, rinse thoroughly with water. If irritation or rush appears, discontinue use.
The duration of lasting effect depends on individual skin condition and age.
Notification No.
10-1-6015010

Active Ingredients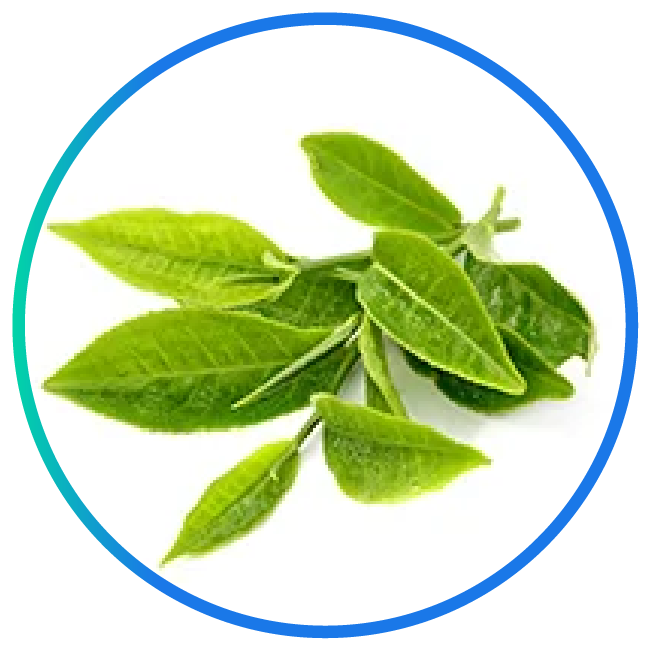 Green Tea Organic Extract is a rich source of epigallocatechin gallate one of the most powerful antioxidants available. Free radicals contribute to the aging, cancer and heart disease. Antioxidants, such as polyphenols in green tea, neutralize free radicals and potentially prevent and reduce sun damage.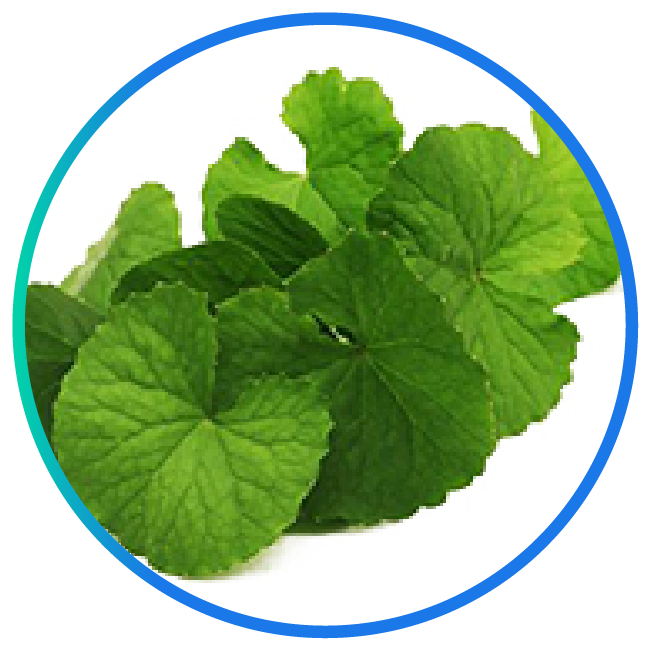 Centella Asiatica Extract is rich in triterpene substances, including madecassic acid, asiatic acid, asiaticoside and madecassoside. These important substances have pharmacological effects in the treatment of skin disorders. Or skin lesions such as reduce inflammation, bruises and also to reduce acne scars and dark spots. Helping to restore the skin to its original condition faster. Through various mechanisms such as wound healing, anti-inflammatory and stimulating the production of collagen.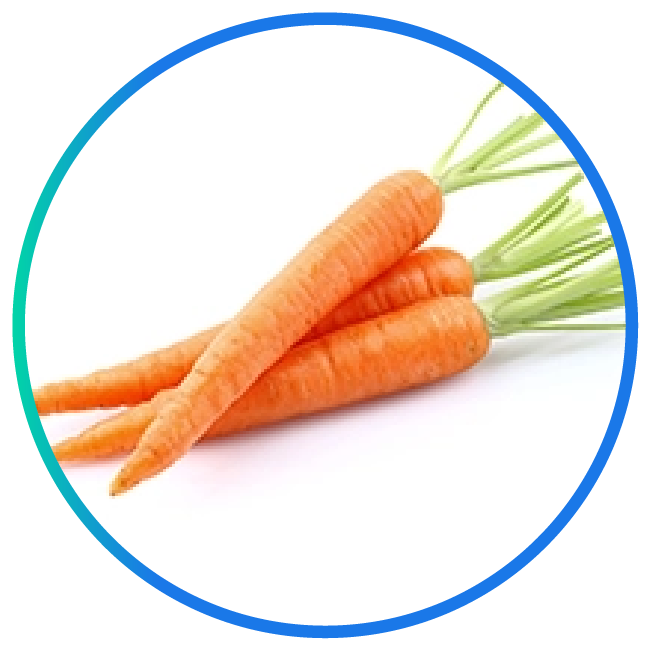 Vegetable carrot collagen in carrots contains a substance called Extensin, an integral structure in the cell wall of carrots, is loaded with Glycoprotein and Polysaccharide. Which Glycoproteins They are structurally similar to animal collagen, so Extensin can be called Vegatable Collagen.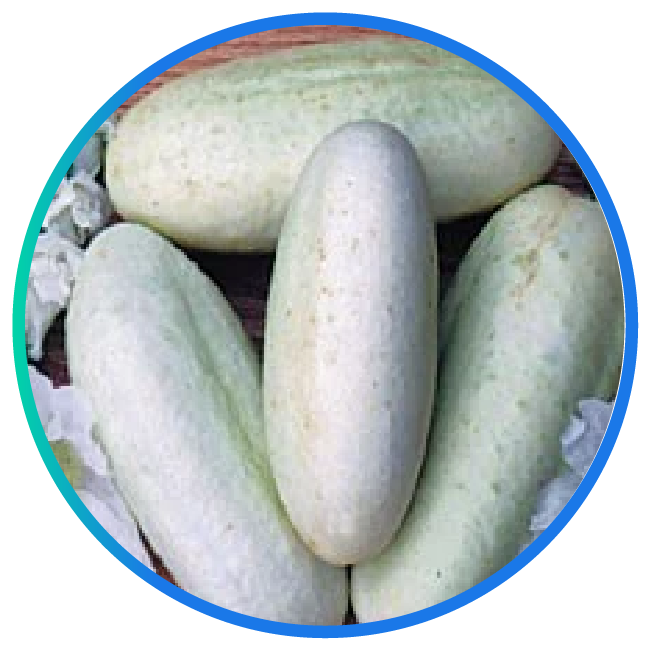 Cucumber Extract Enhance glowing skin The cooling properties of the cucumber extract enable it to be used as a natural cleanser to relieve redness and acne; while it acts to be an easy way to get rid of the oiliness in your skin.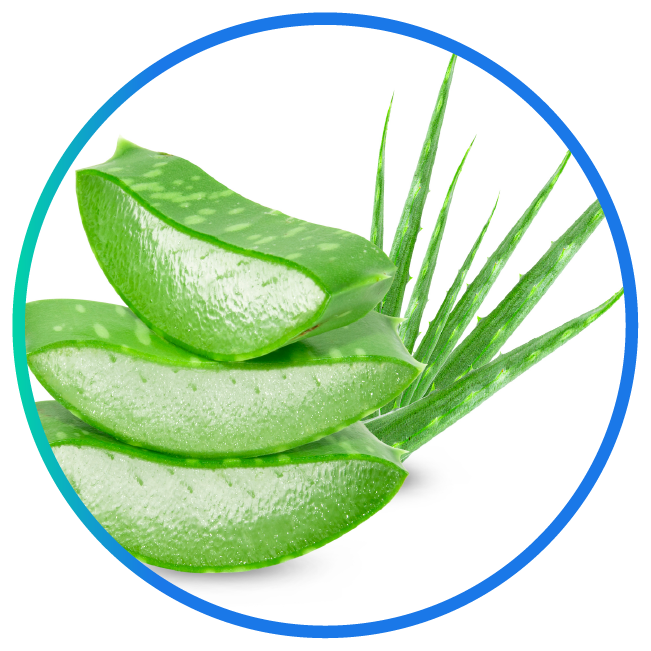 Aloe 200X Aloe vera Medicinal plants that nourish the skin to be smooth, soft and moist. And help reduce inflammation of the skin (Anti-Inflammatory) helps protect the skin from damage by sunlight. With aloe vera contains substances aloin that can protect against UV rays It has the ability to protect the skin from free radicals. The cause of aging from free radicals destroying the DNA Inside the skin cells Stimulates Fibroblast Cells in the production of collagen. Help detoxify Exfoliate dead skin cells and tighten pores while adding moisture to the skin and anti-microbial to help reduce acne breakouts.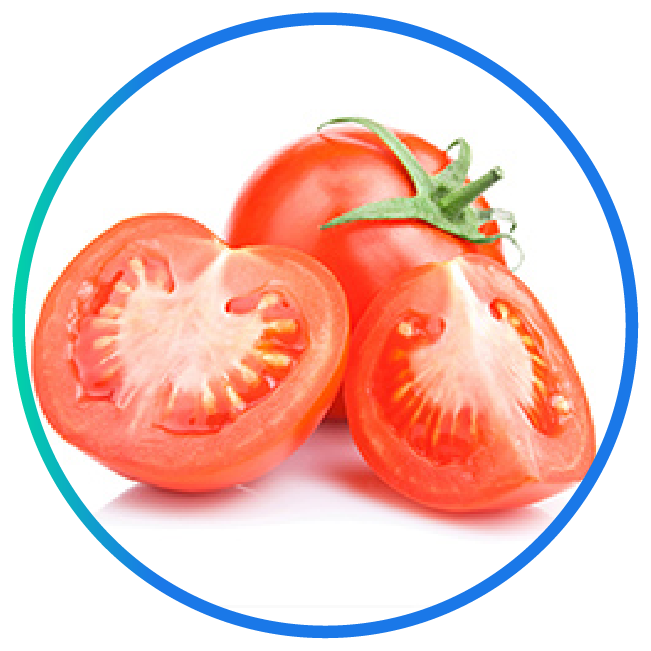 Tomato Extract
May soothe skin inflammation
May stimulate collagen production
May help remove dead skin cells
May have anti-aging properties
May help fight cellular damage
May moisturize skin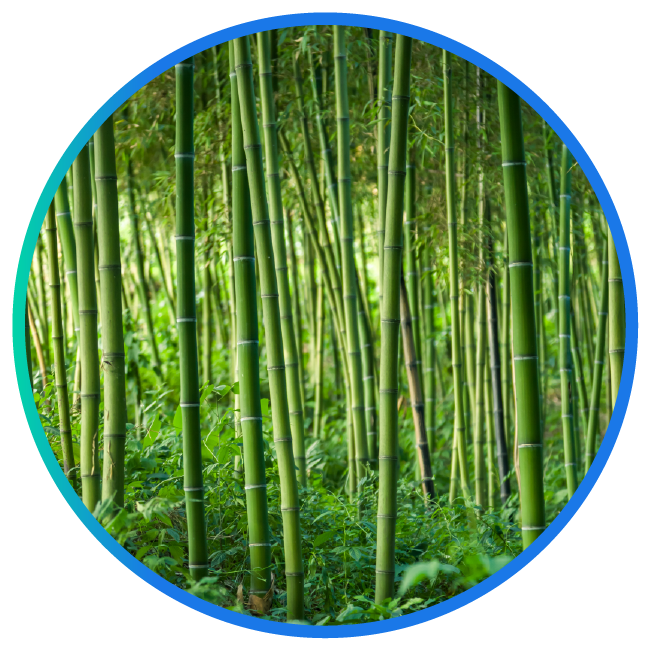 Jeju Joli Extracts from Bamboo grass plants are attractive. The only place to go on Jeju Island. Which researchers have researched until obtained extracts that give clear and clear results Based on experimental L Value and melanin synthesis. It was found to be several times less synthetic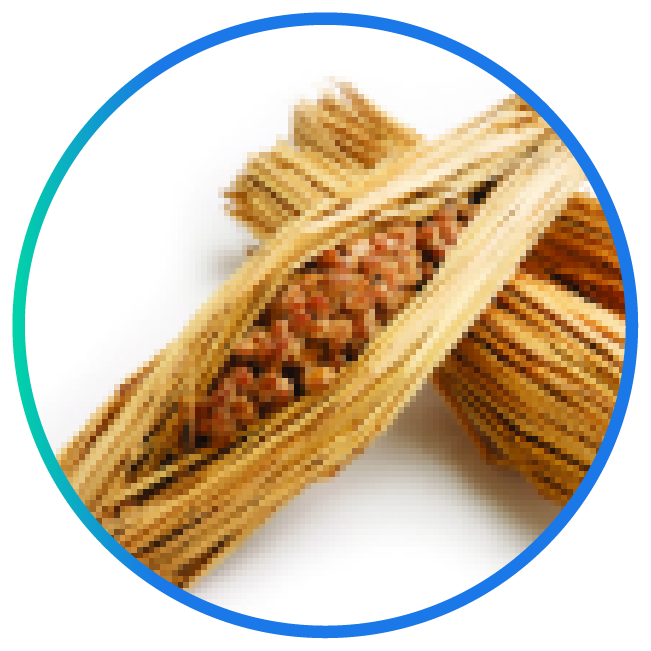 Natural HG™ The combination of three plant extracts is fermented to produce highly effective compounds (Soybean, Mistletoe, ImperataCylindrica). Natural HG ™ is developed for use in cosmetics to soothe and moisturize the skin. The fermentation process has been used for over 1000 years for preserving or making alcoholic beverages. By bringing various types of microorganisms to ferment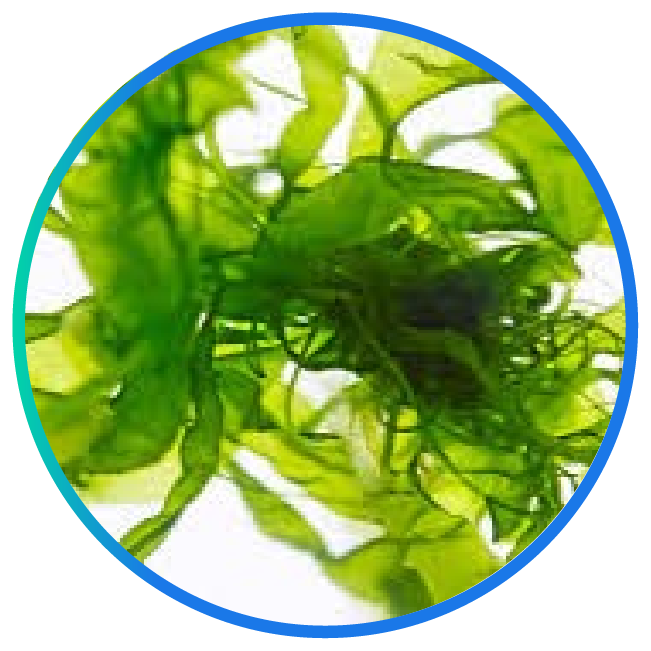 Codiavelane the MMF (Marine Moisturizing Factor) is rich in sulfated polysaccharides, Glucuronic acid, Minerals) reinforce the skin hydration.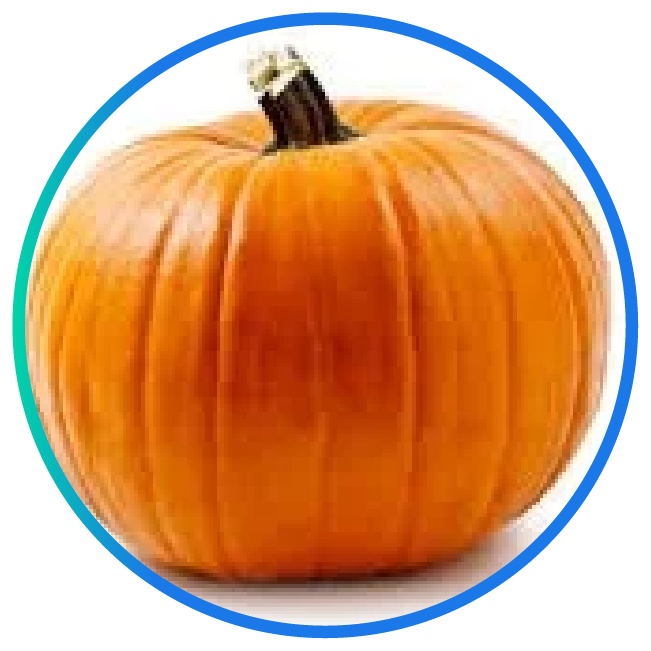 ACB Modified Pumpkin fermenting pumpkin with Lactobacillus lactis, and through the use of selective filtration techniques, proteolytic fractions are isolated. Pumpkin proteolytic enzymes help to digest proteins that have accumulated on the skin's surface serving to release trapped bacteria. Enhance cellular renew through exfoliation for a smooth, even skin texture.
Ingredients

Water, Butylene Glycol, Methylpropanediol, Allantoin, Disodium EDTA , Imidazolidinyl Urea, Xanthan Gum, Ethoxydiglycol, Hydrolyzed Extensin, Camellia Sinensis Leaf Extract, Glycerine, Cucumis Sativus Fruit Extract, Centella Asiatica Extract, Solanum Lycopersicum Fruit Extract, Aloe Barbadensis Leaf Juice Powder, Maltodextrin, Sasa Quelpaertensis Extract, Propylene Glycol, Codium Tomentosum Extract, Lactobacillus/Pumpkin Fruit Ferment Filtrate, Lactobacillus/Soybean Ferment Extract, Saccharomyces/Viscum Album Ferment Extract, Saccharomyces/Imperata Cylindrica Root Ferment Extract, Biosaccharide Gum-2, CI 19140, CI 42090