The innovation of facial skin care for brighter skin. Protect skin from sun exposure and adjust skin to be whiter from selected extracts, focus on whitening property. Your skin will be soft and smooth because of anti-oxidant from Japanese Camelia Extract and other various plants for white healthy skin.

Alcohol Free

Paraben Free

Color Free
Instruction
Apply cream on entire face 15-30 minutes before exposure sunshine.
Registration No.
12-1-6300020987
Active Ingredients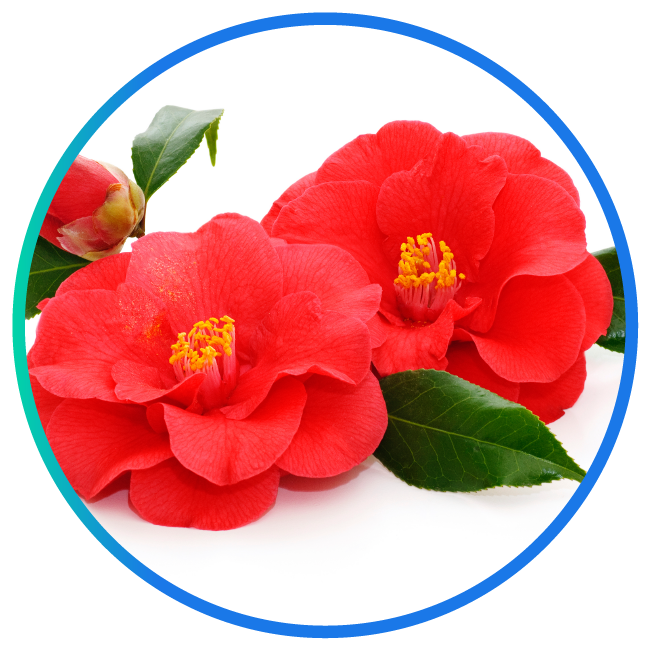 Red Snow (Camellia Japonica Flower Extract)
comes from the famous Camellia Japonica, also called the rose of winter as it blooms during snow is still there. It comes from a very unique species originating from Jeju Island, one of the purest places on Earth, part of the UNESCO's World Heritage List. Its flower extract demonstrates a very high level of efficacy to fight pollution and associated consequences. The skin looks younger, fast, with significant results after only 2 weeks.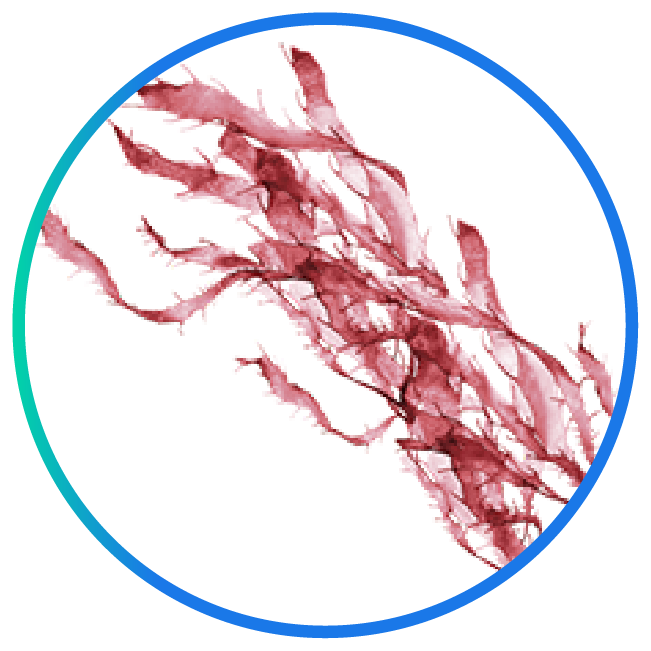 WHITONYL (Red algae extract)
From france New innovation of high quality Whitening Agent by extracting only the parts that are Oligosaccharide The main components are Xylose and Galactose. This extract has the effect of reducing the pigmentation, reducing the movement of the pigment from the pigment cells to the other cells.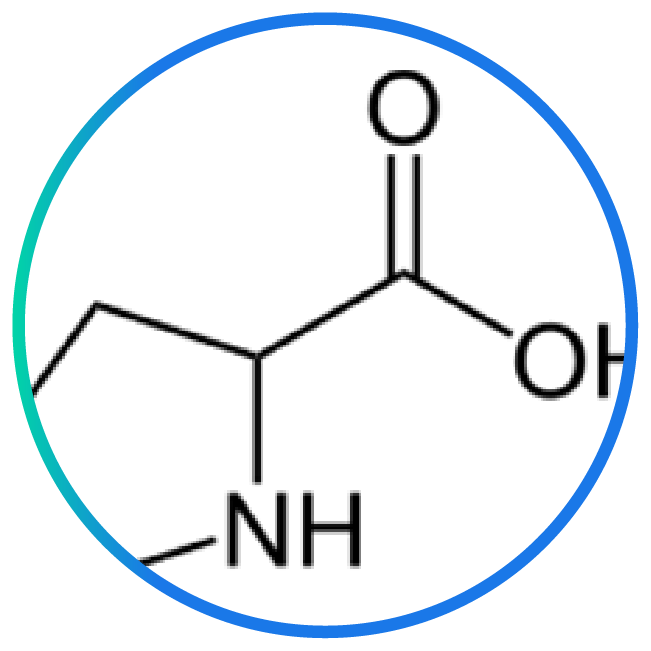 Proline
is an amino acid that acts as an antioxidant Helps the body to prevent electromagnetic radiation and pollution while slowing down aging Help reduce toxicity Helps in protein synthesis.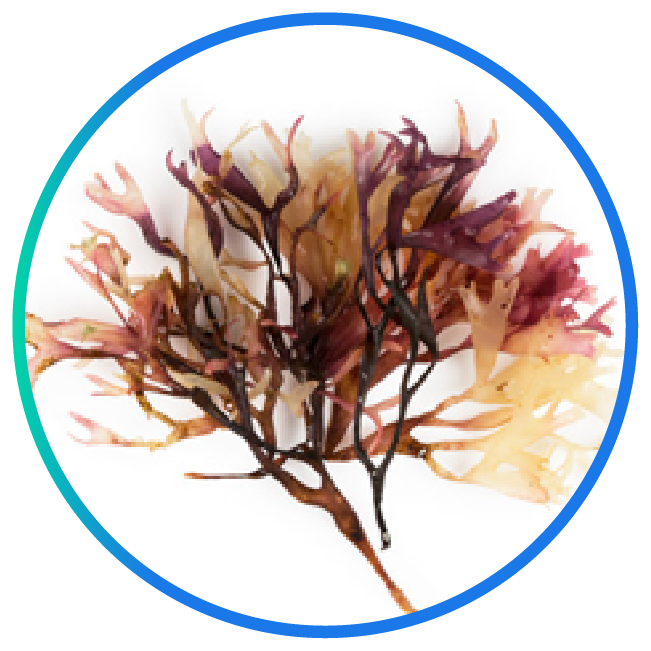 Carrageenan Extract
is extracted from red seaweed (Chondrus crispus), which is commonly called Irish moss. The ingredient isn't exactly Irish moss, though. Rather, it's an extract from the plant, an isolated polysaccharide that's used as a thickener and emulsifier in foods. Add carrageenan to something and you improve the texture and help the ingredients mix together more smoothly.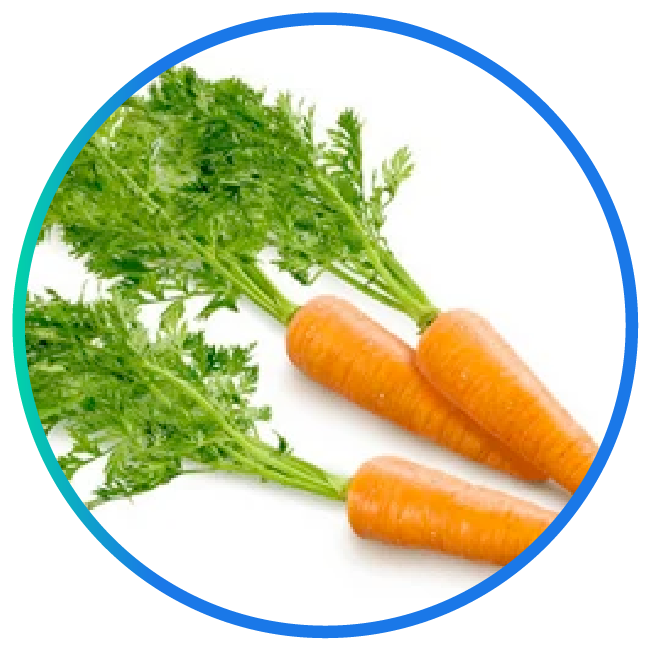 Vegetable carrot collagen
in carrots contains a substance called Extensin, an integral structure in the cell wall of carrots, is loaded with Glycoprotein and Polysaccharide. Which Glycoproteins They are structurally similar to animal collagen, so Extensin can be called Vegatable Collagen.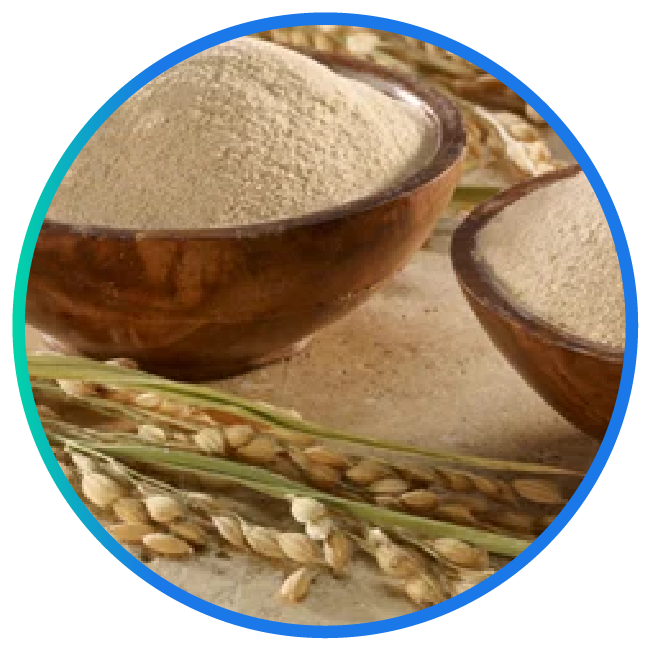 Hydrolyzed Wheat
Protein Wheat protein Due to its amino acid composition, it nourishes the skin. Add moisture to the skin. Which is the same structure as the moisture that already exists in the skin layer or called Natural Moisturizing Factor (NMF), which is able to provide moisture to the skin layer as well. Because it has the same structure as the substance in the skin already Smooth skin Tighten pores Create moisture to the skin.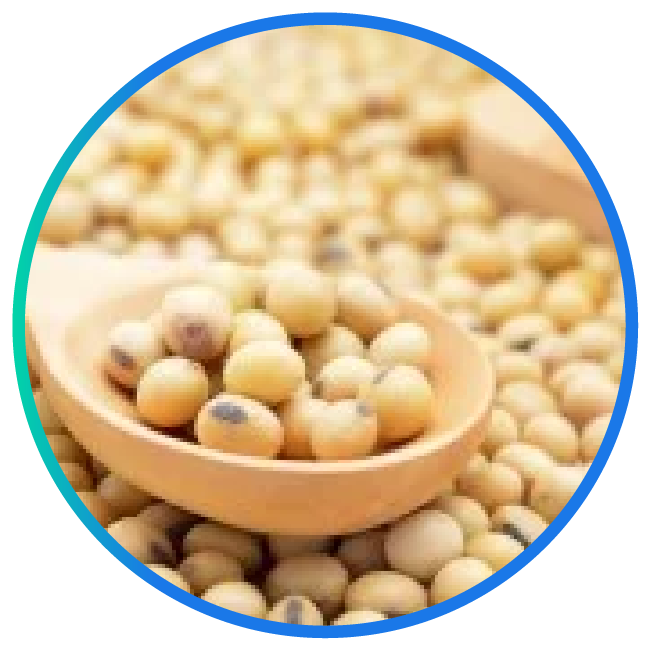 Hydrolyzed Soy
Protein Organic soybean oil is considered very beneficial for the healthy skin. It rich in linoleic acid, which is a type of omega-6 fatty acid, vitamins B, E and K. Soy oil can help reverse some of the symptoms of sun damage like blotchiness, fine lines, skin roughness, discoloration and provides skin with a healthy glow. It is strong antioxidant. It improves the firmness of the skin by promoting the production of collagen and the repair of damaged elastin fibers. Elastin fibers and collagen work together keeping the skin firm. Soy oil is very effective anti-wrinkle and anti-aging oil. Organic soybean oil has great moisturizing and skin soothing qualities.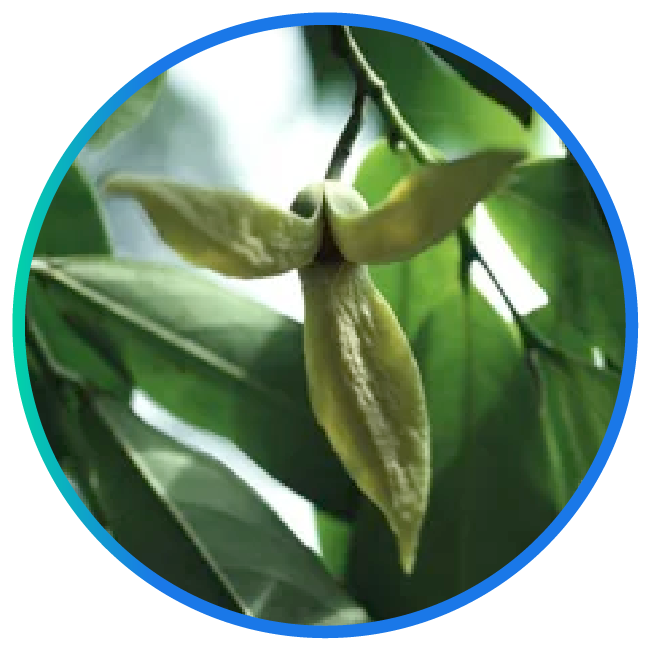 EvermatTM
acts as an astringent, purifying, sebo-regulating and skin conditioning agent. It reduces pore size & shine and refines the skin grain. It is a plant extract of enantia chlorantha containing protoberberines, associated with oleonic acid. It controls the sebum flux acting on the number of sebocytes but also on the level of 5-α reductase.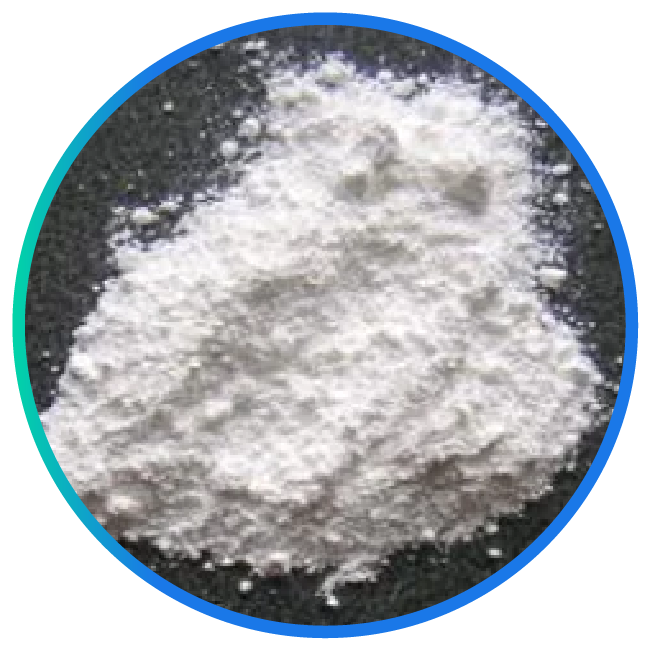 Titanium dioxide
Physical Sunscreen can protect against both UVA and UVB rays (290-700 nm) because they are opaque and thus have UVA protection properties. And UVB rays When ultraviolet rays hit the skin, it is completely reflected, so it can be used as a sunburn and does not cause irritation.