Foundation with sunscreen adjusts skin to be bright and smooth. Its pigment helps skin colour consistent and it retains moisture, adding youthfulness to skin. Make confidence that your skin will be extremely taken care of and also look bright and be protected from sunray damage. As Nourishing and Protecting in 1 step. Suitable for all skin types.
Product Benefit
Foundation with sun protection.
Add youthfulness to the skin.
Helps to smoothen the skin.
Instruction
Registration No.
12-1-6300020714
Active Ingredients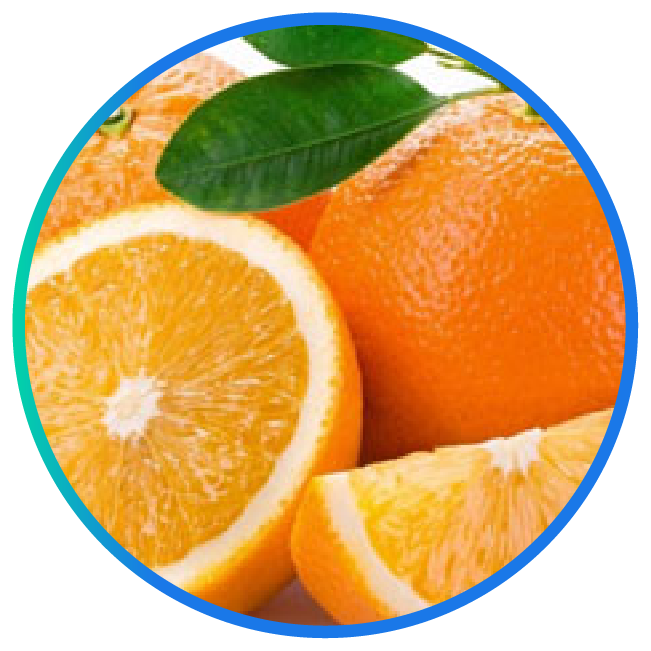 Mandarin Clear
the powdered material recovered from the Mandarin Orange, Citrus Nobilis. The extract is rich in the natural polymethoxylated flavone, Tangeretin that exhibits a number of important bioactive uses in skin care. Applications include body care, hair and scalp, anti-acne, under eye, anti-aging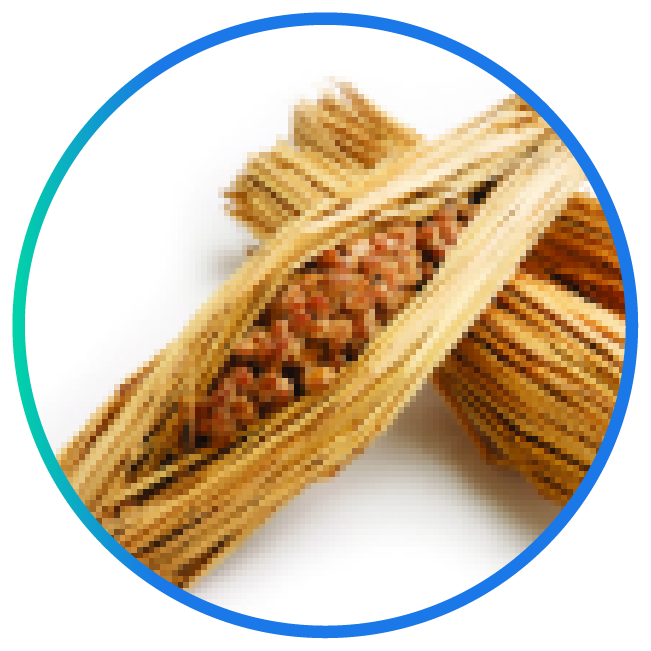 Natural HG™
The combination of three plant extracts is fermented to produce highly effective compounds (Soybean, Mistletoe, ImperataCylindrica). Natural HG ™ is developed for use in cosmetics to soothe and moisturize the skin. The fermentation process has been used for over 1000 years for preserving or making alcoholic beverages. By bringing various types of microorganisms to ferment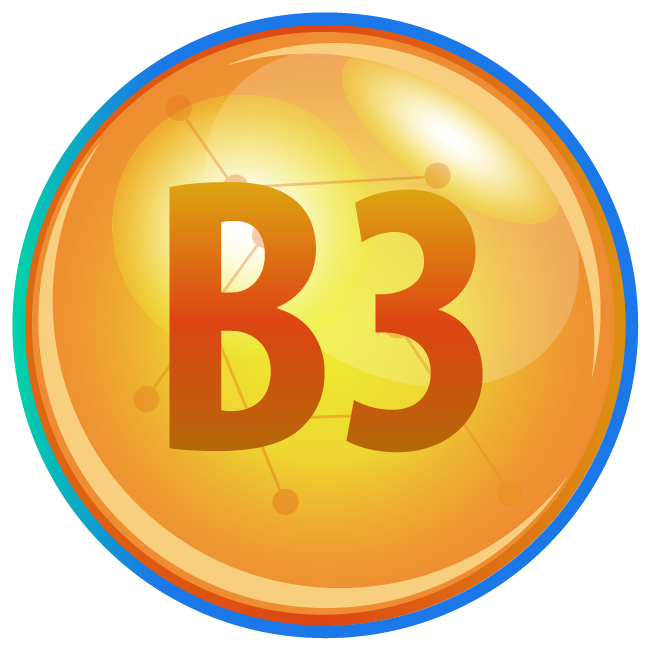 Vitamin B3 (Niacinamide)
supports the skin barrier (the outer surface of skin), increases its resiliency, and improves texture by making pores look smaller. It also helps balance oil production.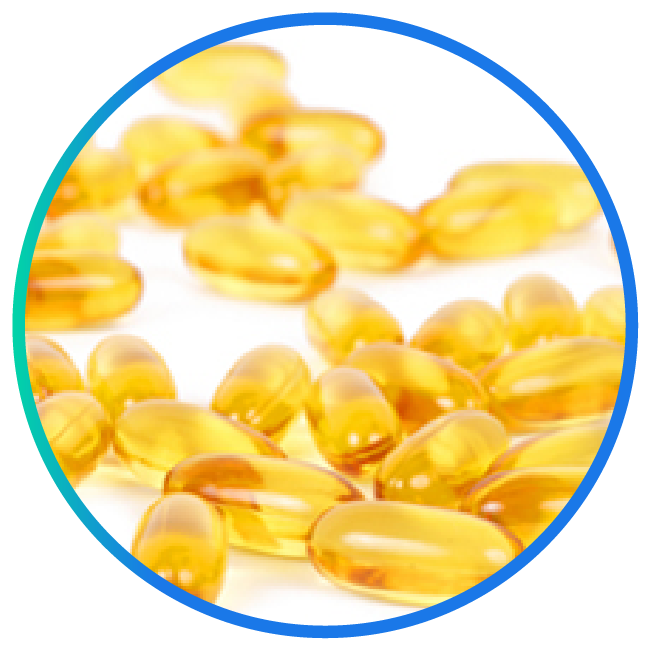 Tocopheryl Acetate
a derivative of vitamin E developed to be more stable. It has the properties of Antioxidant substances that increase skin elasticity. Keep the skin moist And relieve inflammation that occurs on the skin.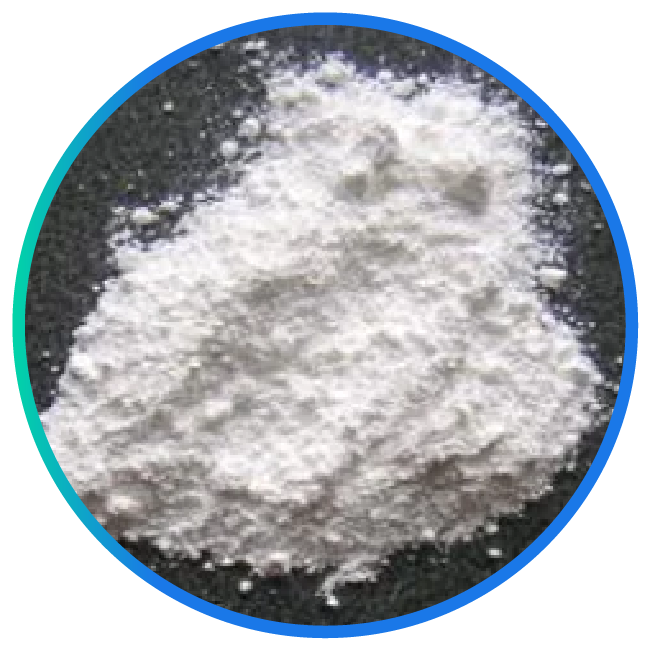 Titanium dioxide
protect active ingredients in sunscreen such as titanium dioxide protect your skin from the sun's harmful UV rays. More questions about sunscreen safety? Use our safety resource on chemical ingredients used in sunscreen.