Dietary supplement product for health, tablet type, helps to balance the functions of the body to be healthy. boost immunity rejuvenate the body It is rich in 10 natural extracts such as Fermented black garlic, Black Garlic Extract. imported from Germany.


Instruction
Take 1-2 tablets each time after eating.
Active Ingredients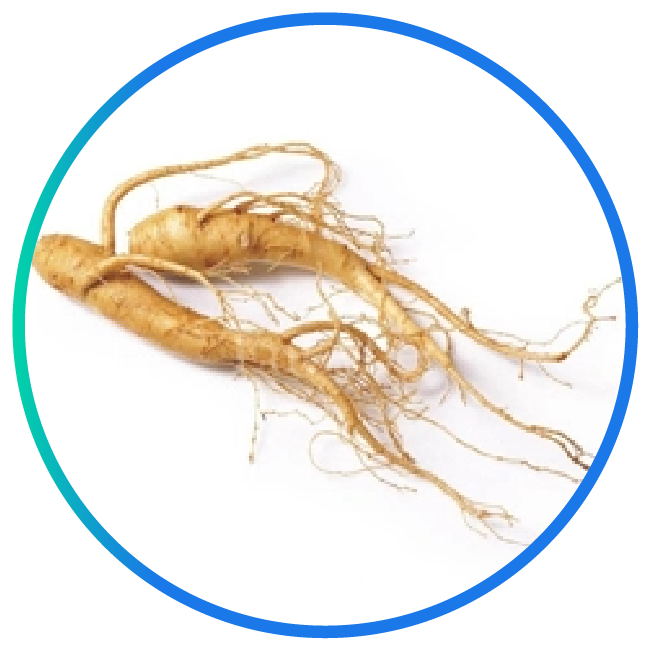 Ginseng Extract
It is the most expensive ancient medicinal plant. Well known in China and Korea as "King of Herbs", is an herb that has been used in Asia for more than 2,000 years. In Chinese medicinal formulas, the properties of ginseng root are said to help normalize internal organs, calm, not be emotionally disturbed, make good health.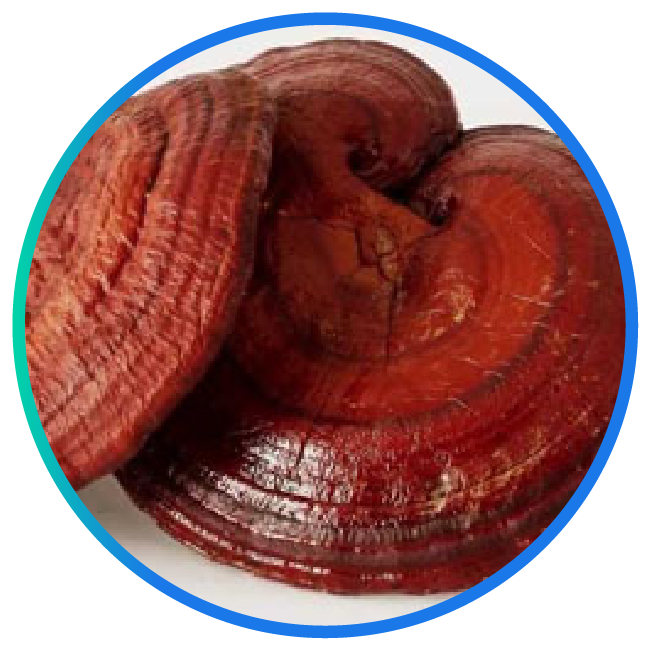 Ganoderma Lucidum Extract
Helps reduce insulin resistance in the body which causes high blood sugar levels It also increases the efficiency of bringing sugar into cells through a channel called GLUT 4.



Resvertrol
prevent coronary heart disease (Cardiovascular Disease) is an antioxidant. (Antioxidant) anti-inflammatory (anti-inflammatory) slow down aging (anti-aging) can change the level of fat in the blood. By reducing cholesterol, lowering LDL (bad cholesterol) and increasing HDL (HDL-good cholesterol) and also preventing blood clots. Reduce the avoidance of clots in the blood vessels.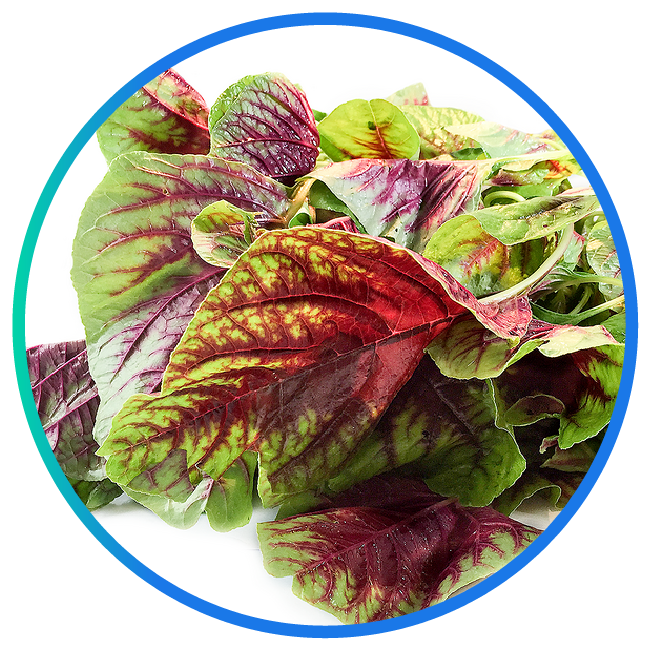 Red Amaranth Extract
Stimulates the production of Nitric Oxide, which regulates blood pressure. Controls the formation of blood clots that cause. blockages in the blood vessels of the brain and heart.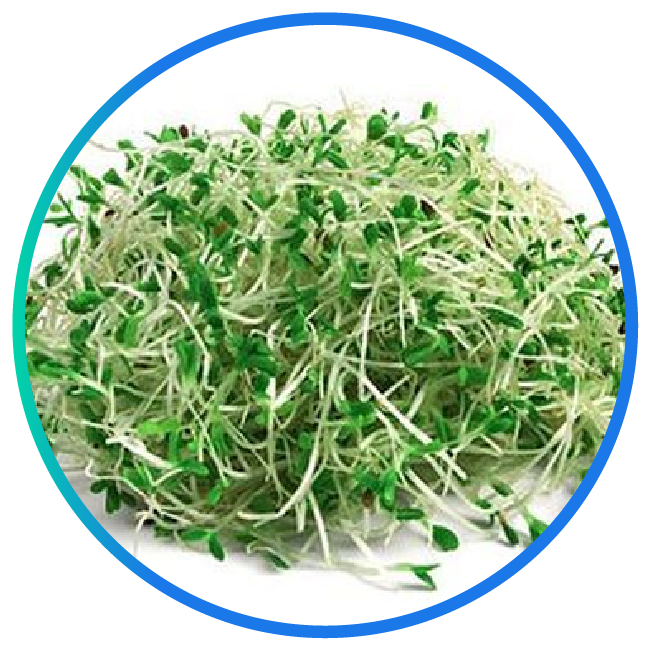 Broccoli Sprout
Contains 3 -5 times more anti-oxidants than conventional extraction, helping to strengthen cells. Helps to detoxify the body Helps fight cancer, heart disease, bone and joints.