DB004 : Mixberry Collagen

Highlights :
Anti-aging and reduce wrinkles.

Helps to keep you healthy and growing skin.

Antioxidants, strengthen your immune system and protect your skin from pollution.

That nourish your brain and helps to prevent Alzheimer's disease and dementia.

It also helps to protect your eyes and lens.

Increase your cognitive abilities, enhance your ability to learn new information, and improve your memory at any age.
INGREDIENTS :
Hydrolyzed Collagen Tripeptide / Schisandra Berry / L-Theanine / L-Methionine / Cyanocobalamin / Taurine / Ginkgo Biloba Extract / L-Carnitine / Coconut Oil / Sunflower Oil / L-Tyrosine / Pyridoxine / Choline / Vitamin A / Zeaxanthin / Calendula Extract / Bilberry Extract / Blueberry Juice Powder / Peach Powder
---
Hydrolyzed Collagen Tripeptide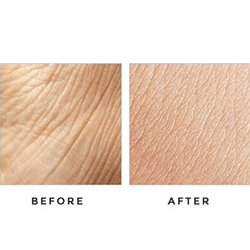 Schisandra Berry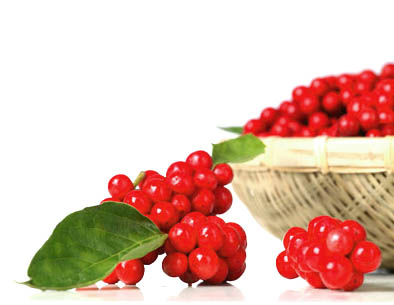 Cyanocobalamin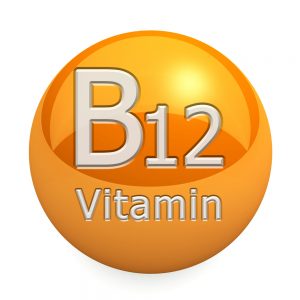 Ginkgo Biloba Extract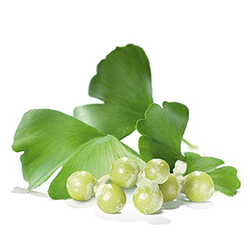 Coconut oil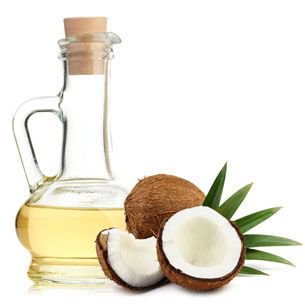 Sunflower oil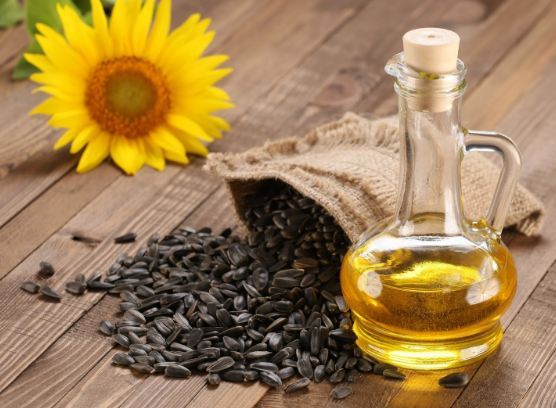 Bilberry Extract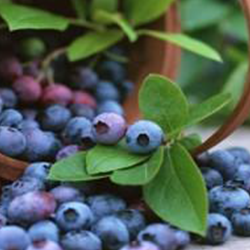 Blueberry Juice Powder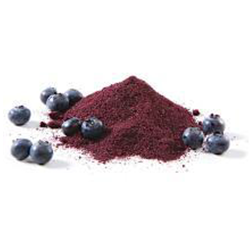 ---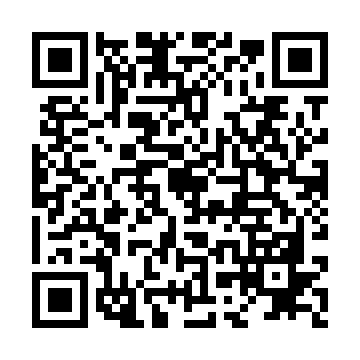 Let's make your brand with our products & Services
For more information, please contact us...
Hotline : (+66) 81-985-0111 >> Click <<