The cleanser that removes water proof cosmetics from eyes and lips by efficiency of 2 levels of solution. The first level dissolves attached cosmetics and the second get rid of stains of cosmetics from skin. Return moisture to skin from lipobelle mineral water, ready for adding natural collagen to skin.
Instruction
Shake well before use. Drop remover on a cotton pad and wipe off make up from eyes and lips.
Registration No.
12-1-6200036275
Active Ingredients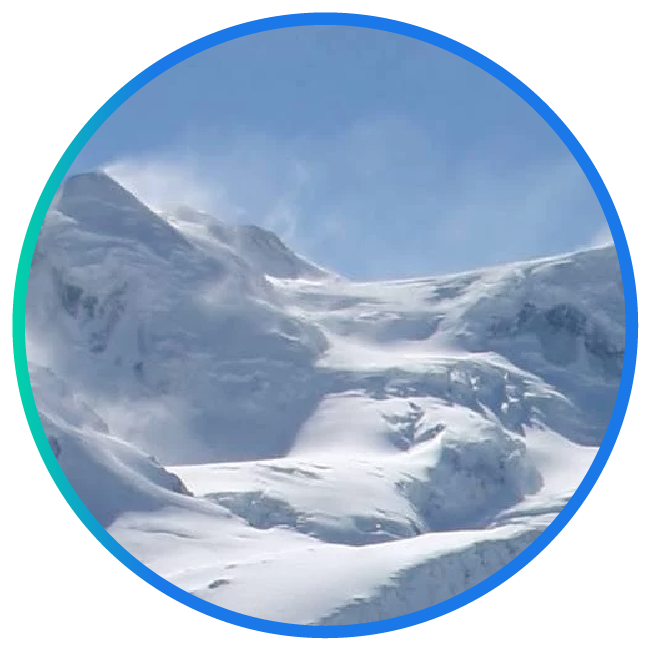 Lipobelle Glacier
Encapsulated Glacier Water from the Matterhorn is a liposomal preparation with a synergistic combination of lecithin molecules and unique minerals. The ultra thin lecithin capsules transport the alpine moisture with its unique minerals deep into skin to a place where it profits the skin most. The additional benefit is achieved thanks to the minerals, this means, alpine remineralisation and hydration in the deep skin layers – a formula which tones and revitalises and refreshes the complexion.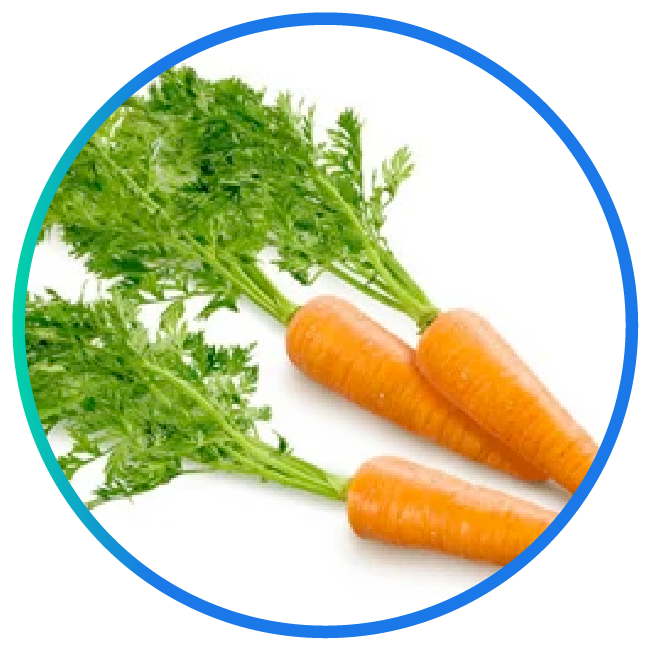 Vegetable carrot collagenin
carrots contains a substance called Extensin, an integral structure in the cell wall of carrots, is loaded with Glycoprotein and Polysaccharide. Which Glycoproteins They are structurally similar to animal collagen, so Extensin can be called Vegatable Collagen.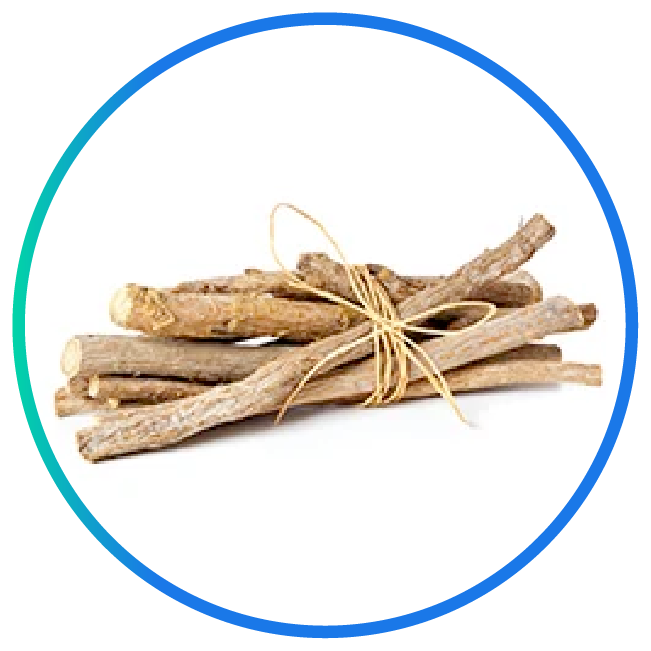 Licorice Extract
Plant extract that has skin-soothing properties. In addition, licorice root may be effective in improving the look of an uneven skin tone. One of its components, known as glabridin, is a potent antioxidant and skin-soothing ingredient, which is why licorice often shows up in products meant for sensitive, reddened skin.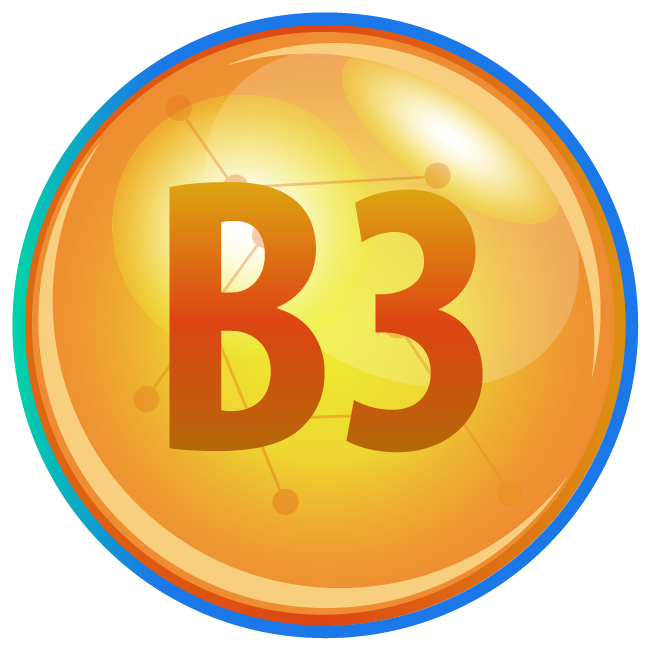 Vitamin B3(Niacinamide)
supports the skin barrier (the outer surface of skin), increases its resiliency, and improves texture by making pores look smaller. It also helps balance oil production.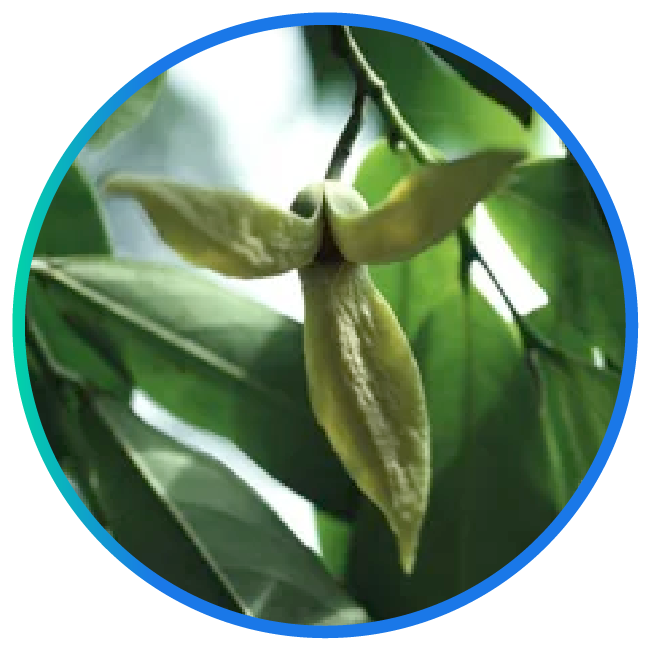 Evermat TM
acts as an astringent, purifying, sebo-regulating and skin conditioning agent. It reduces pore size & shine and refines the skin grain. It is a plant extract of enantia chlorantha containing protoberberines, associated with oleonic acid. It controls the sebum flux acting on the number of sebocytes but also on the level of 5-α reductase.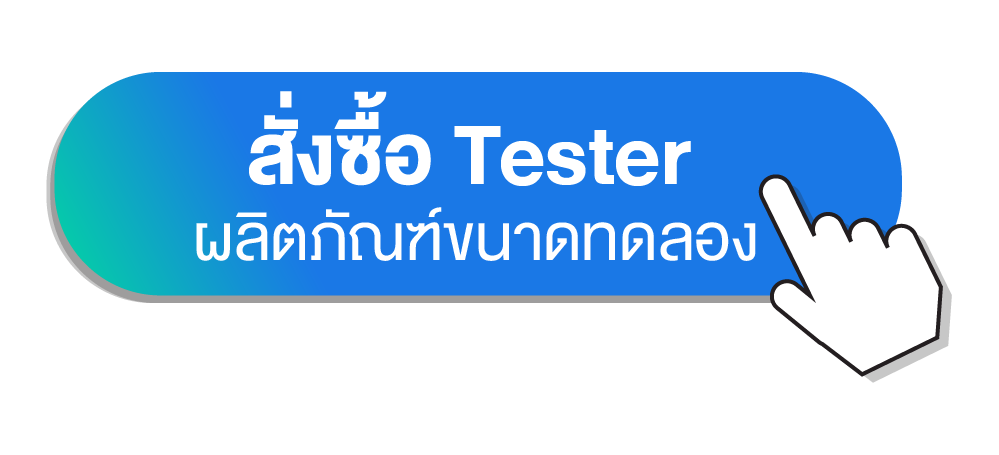 Ingredients

Water, Decamethylcyclopentasiloxane, Dimethyl Silicone, Octyldodecanol, Imidazolidinyl Urea, Diethylhexyl Carbonate, Hydrogenated Polyisobutene, PEG-6 Caprylic/Capric Glycerides, Propylene Glycol, Sodium Chloride, Butylene Glycol, Hydrolyzed Extensin, Niacinamide, Lecithin, Enantia Chlorantha Bark Extract, Oleanolic Acid, Glycyrrhiza Glabra Root Extract, CI 42090