Facial soap specially formulated to cleanse the skin thoroughly. Ready to give the skin a natural and radiant look. With extracts from white strawberries from Japan, combining Arbutin and Vitamin B3 to help take care of dull skin problems. Make the skin look radiant Make the skin soft, moist, pleasant to the touch when used regularly continuously.


Instruction
Registration No.

10-1-6200021806
Active Ingredients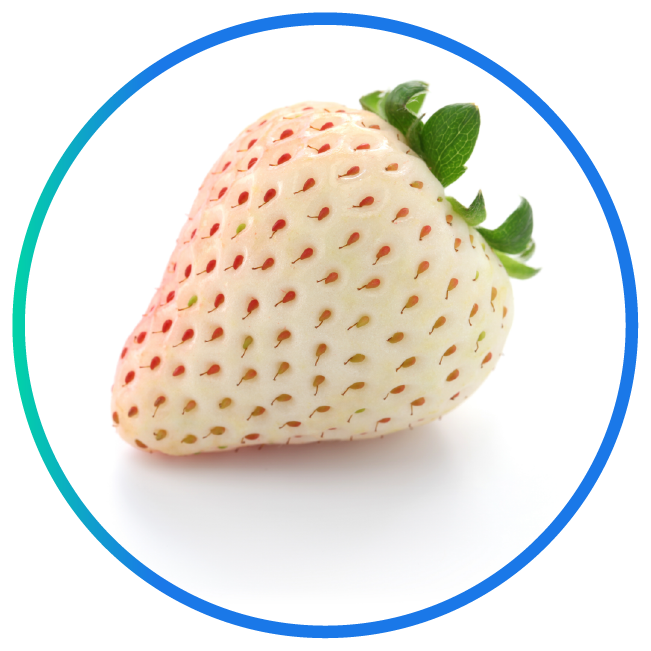 Fragaria Chiloensis Fruit Juice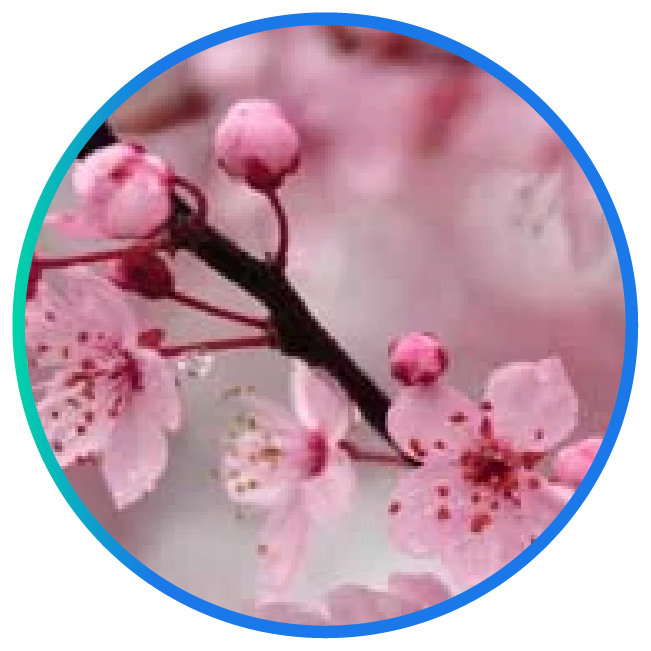 Cherry Blossom Extract
It helps nourish and restore the skin as well. By helping to make the skin clear. Reduce dark circles prevent wrinkles and make the skin tight.





Arbutin
Helps inhibit melanin production resulting in less pigment production Lighter in color, not toxic to melanin-forming cells, making the skin look whiter. Naturally, blemishes, freckles, dark spots look faded.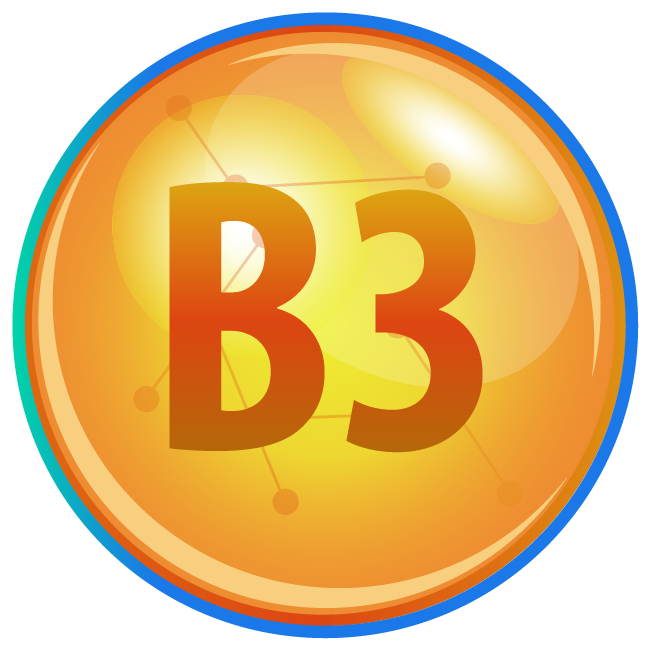 Vitamin B3 (Niacinamide)
It is a vitamin that is beneficial to the skin. Especially reducing wrinkles, reducing redness / blackness (hyper pigment), adding moisture. By stimulating the skin to produce collagen and ceramide (ceramide) and also make the skin strong. Fights irritations (irritants) better. It can also reduce oiliness on the face (sebum excretion), suitable for acne-prone skin.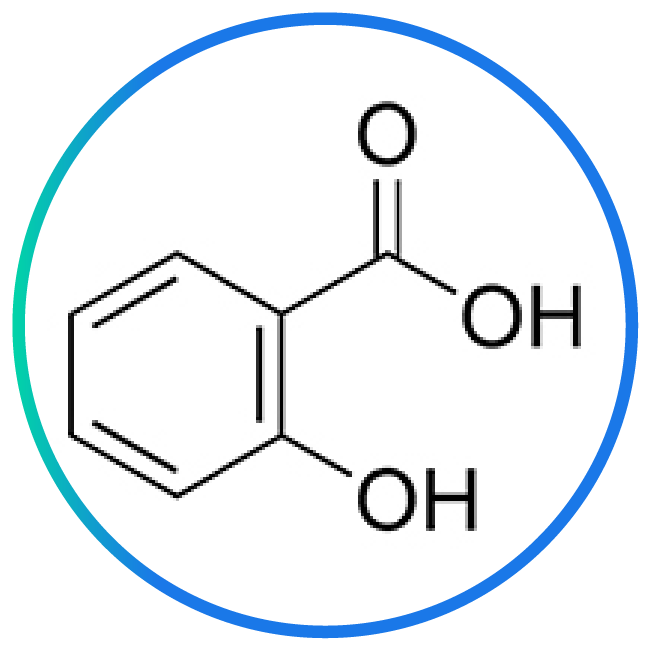 Salicylic Acid
Plant extracts belonging to the group of Beta Hydroxy acid (BHA) are effective in helping to speed up the process of skin cell turnover. soluble in fat Thus helping to cleanse the sebum that clogs the pores. Helps brighten and smooth skin.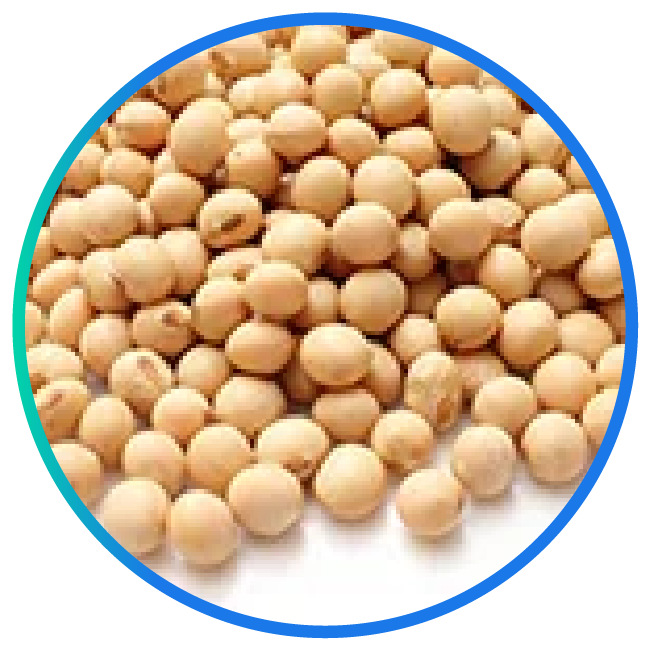 Soybean
It is a protein derived from soybeans. Helps reduce free radicals, inhibit collagen destruction and also stimulate collagen production.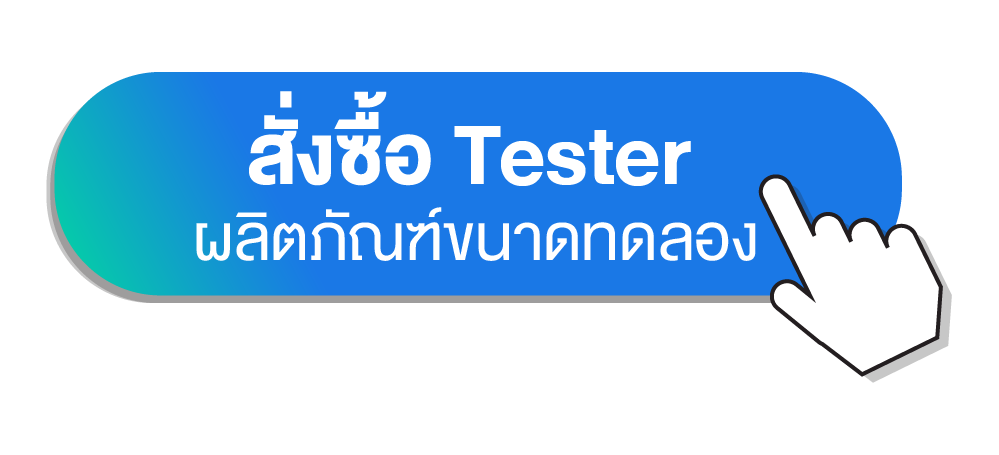 Ingredients

Lauric Acid, Stearic Acid, Glycerin, Sucrose, Aqua, Propylene Glycol, Sorbitan Fatty Acid Ester, Sodium Laureth Sulfate, Sodium Hydroxide, Parfum, Sodium Citrate, Cocamidopropyl Betaine, Niacinamide, Cocamide DEA, Hydrolyzed Soy Protein, Fragaria Chiloensis Fruit Juice, Arbutin, Salicylic Acid, Prunus Lannesiana Flower Extract, CI 77891, Silica, CI 17200, CI 47005, Mica