Gentle facial cleansing soap and nourish the skin to shine with pearl extracts It helps to add moisture with olive oil and honey to help the skin look smooth, firm, and naturally radiant skin with the value of vitamin B3, vitamin E.


Instruction
Wash soap until fine bubbles form. Apply all over the face and rinse with clean water every morning - evening.

Registration No.

10-1-6100049774


Active Ingredients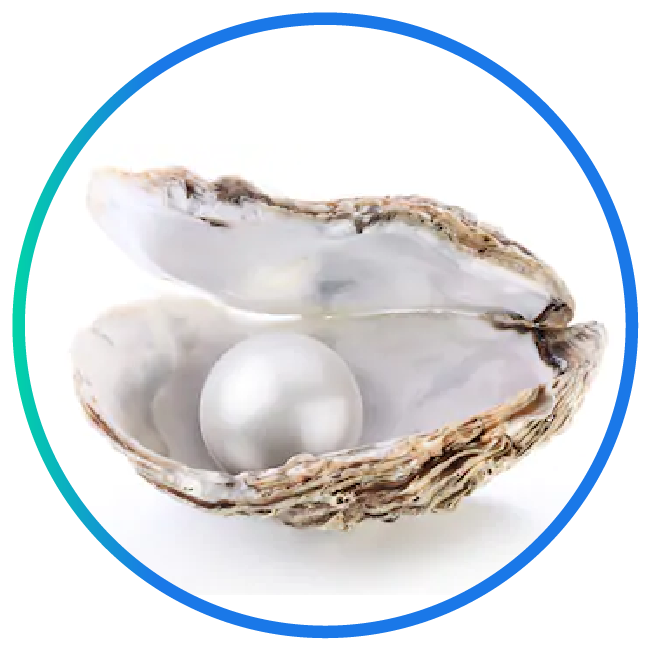 Pearl Extract
Helps absorb toxins from the skin Rich in calcium and a wide variety of beneficial amino acids, it gives the skin a radiant glow, replenishing damaged skin cells. Makes the skin look smooth.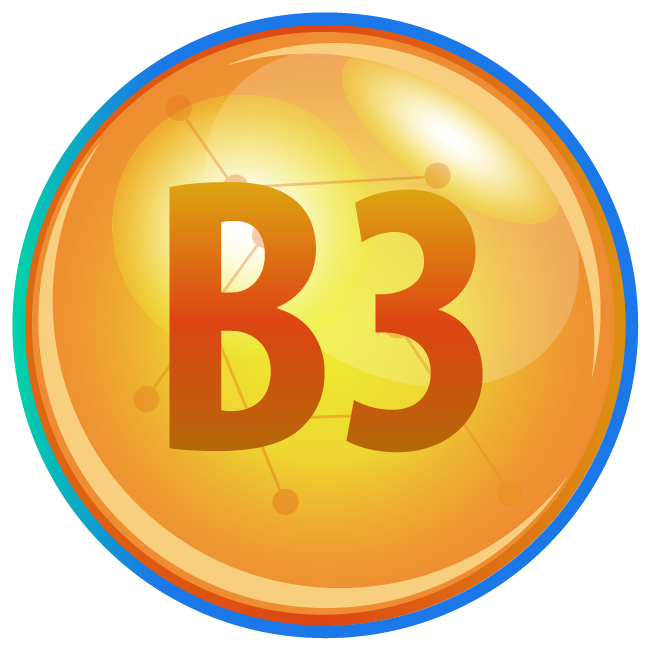 Vitamin B3
Help in the matter of stimulating blood circulation. thus making the skin look healthy. add moisture to the skin In the stratum corneum epidermis, fatty acid and ceramide are important structures that protect the skin and retain water, making the skin smooth and soft.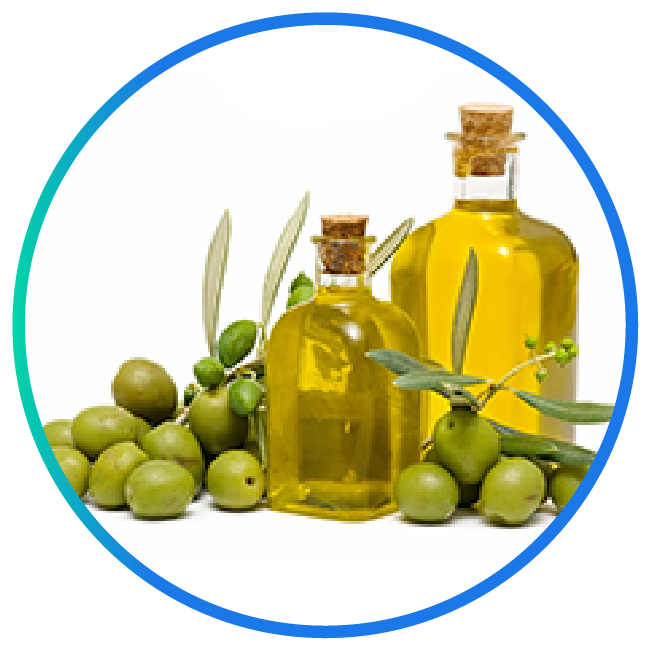 Olive oil Extract
Helps to cleanse dirt and oiliness on the face Protects the skin's water supply, thus making the skin soft and not dry.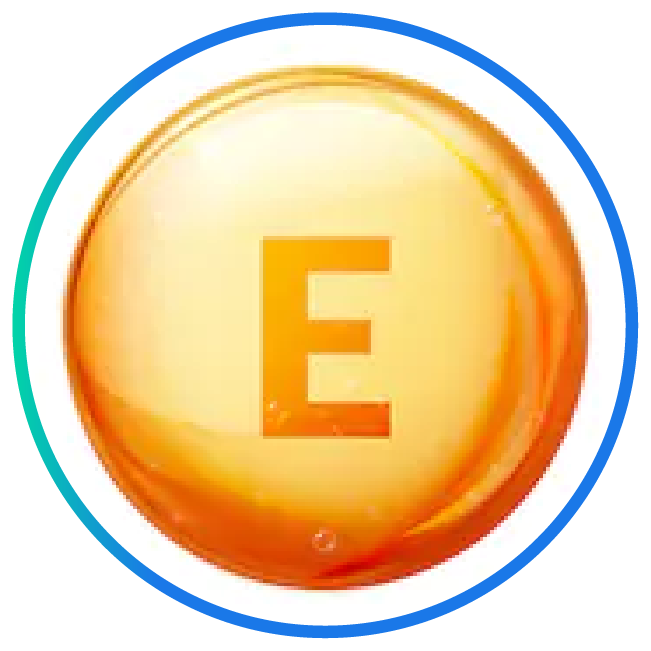 Vitamin E
It is an excellent anti-oxidation agent (Potent Antioxidant) can capture free radicals very well. thereby preventing the destruction of skin cells Makes the deteriorated skin cells come back strong. and restore youth to the skin and reduce wrinkles of age most effectively.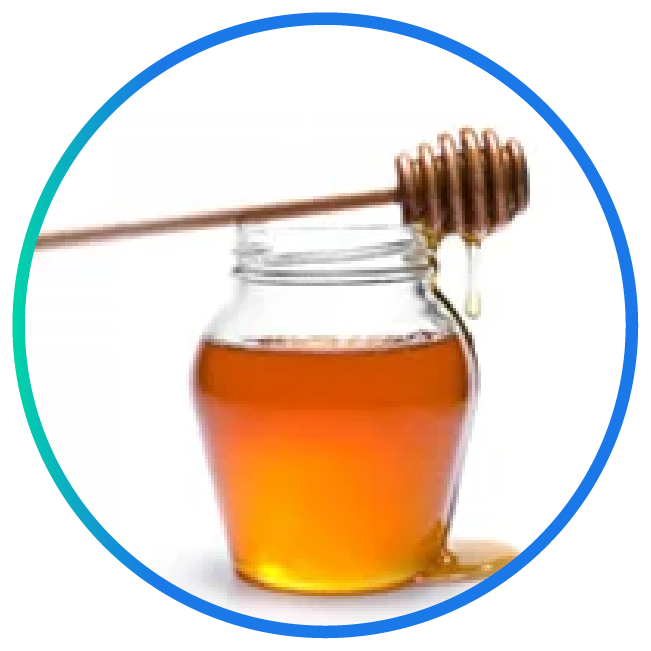 Honey Extract
It is especially rich in skin nourishing substances. Contains anti-oxidants, glucose, fructose, hormone estrogen. B vitamins, amino acids make the skin soft, moisturized and hydrated. Help slow down the deterioration of skin cells.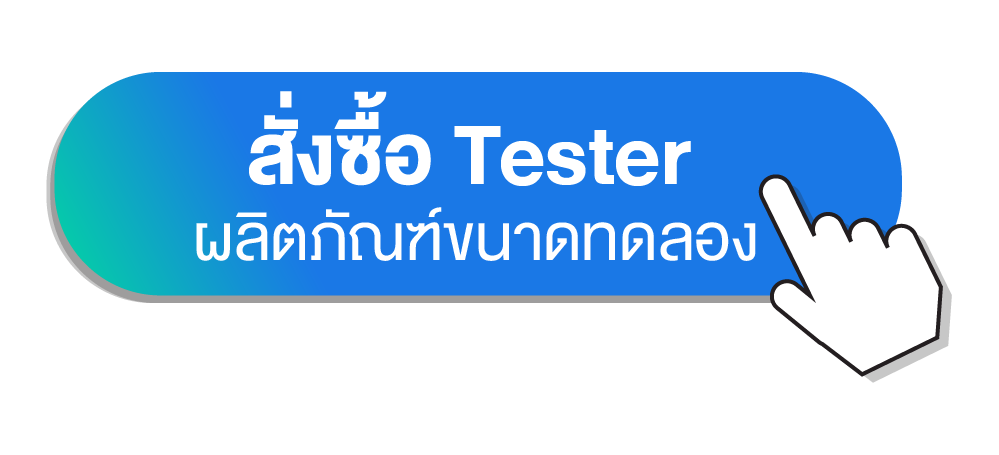 Ingredients

Lauric Acid, Stearic Acid, Glycerin, Sucrose, Aqua, Propylene Glycol, Sorbitol, Sodium Laureth Sulfate, Sodium Hydroxide, Fragrance, Niacinamide, Olea Europaea Fruit Oil, Oryza Sativa Bran Oil, Butylene Glycol, Cocos Nucifera Oil, Fomes Officinalis Extract, Sodium Citrate, Mica, CI 77891, Tocopherol, Honey, Ubiquinone, Silicon Dioxide, CI 77489, Tin Oxide, CI 12490, CI 77480, Caulerpa Lentillifera Extract, Pearl Extract, Phenoxyethanol, Gardenia Tahitensis Flower Extract