Facial soap for clear skin. With extracts from radish that have properties to help take care of the problem of dark spots to look faded. Skin is smooth and soft to the touch. Along with extracts from rice bran oil that is rich in natural vitamin E. That will help the skin glow naturally.

Instruction
Wash soap until fine bubbles form. Apply all over the face and rinse with clean water every morning - evening.
Registration No.

10-1-6200017091

Active Ingredients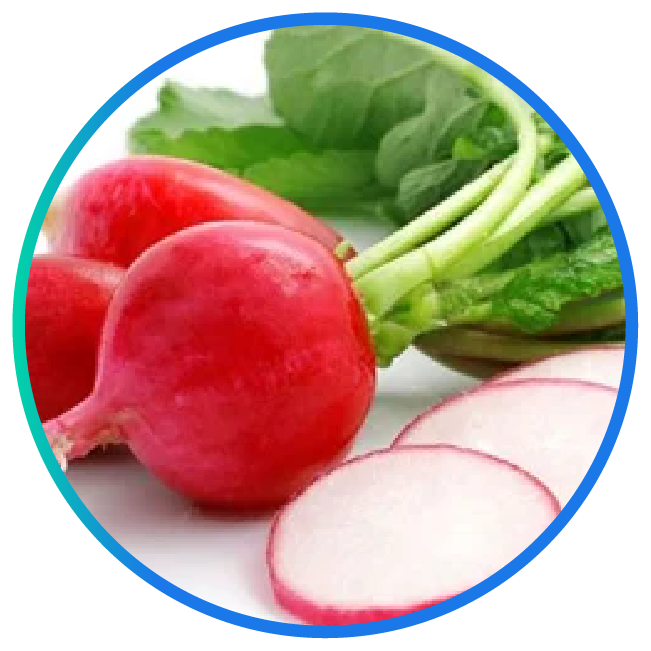 Radishes Extract

Radish extract contains a group of glycosides. And is rich in vitamins C and A, helping to exfoliate skin cells. Prevents premature aging.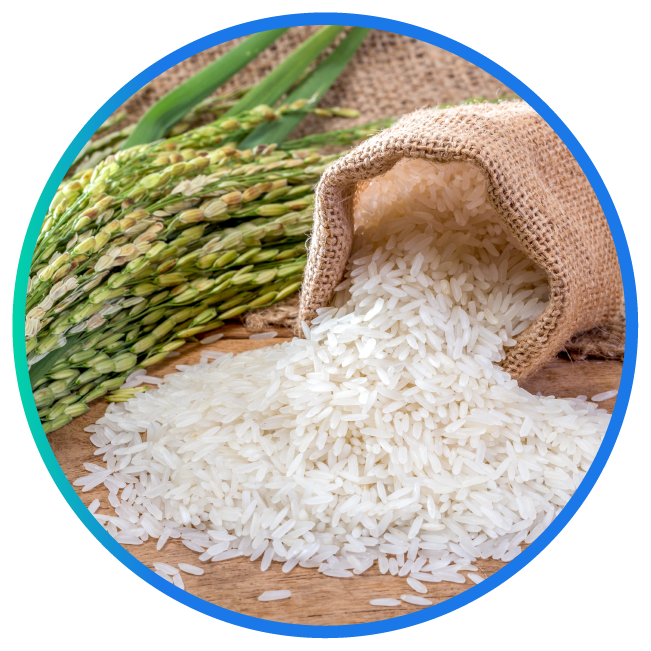 Rice Bran Oil
Contains high antioxidants help against free radicals It has antioxidant properties that work 5 times better than vitamin E, helping to reduce premature aging. Stimulates good blood flow Prevents the release of Elastase Enzyme (this enzyme destroys elastin), making the skin look firm. Help reduce the degeneration of various cells. due to free radicals.



Palm Oil Extract
Helps to keep the moisturizer under the skin layer for a long time. Not dry, helps to get rid of dead skin cells and deposits to make the skin dry. At the same time, it stimulates the creation of new cells to replace, thus making the skin look younger.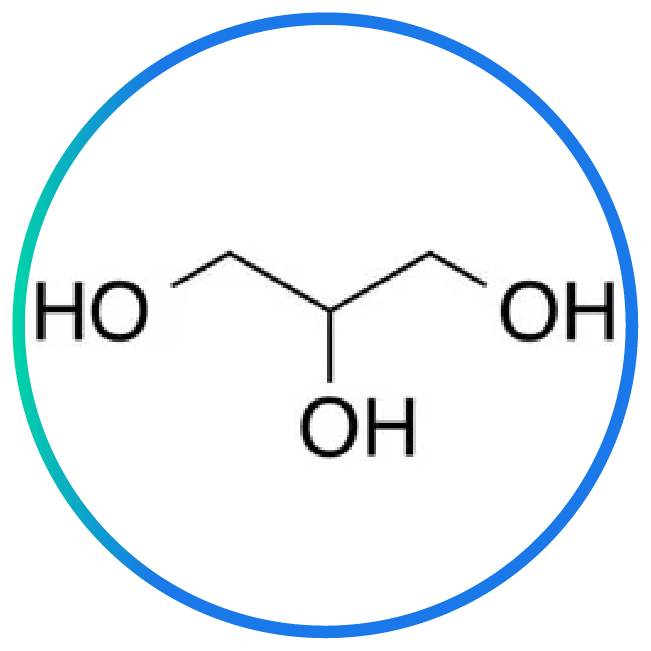 Glycerin
It lubricates like a moisturizer to protect the skin from drying and absorbs moisture when exposed to air, which makes skin feel hydrated. gentle on skin Removes ingrained dirt Does not clog pores as well as safe for the skin.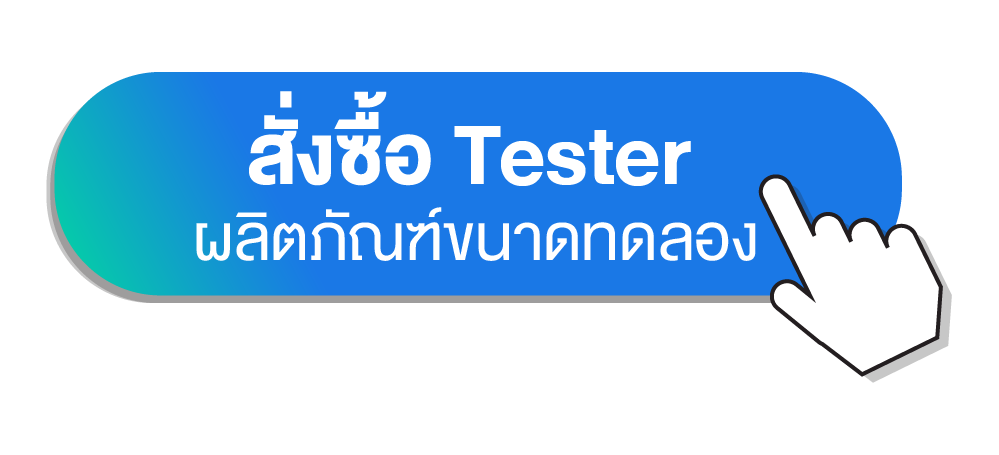 Ingredients

Sodium Palmate, Sodium Palm Kernelate, Aqua, Glycerin, Fragrance, Cocos Nucifera Oil, Oryza Sativa Bran Oil, Propylene Glycol, Raphanus Sativus Root Extract, Sodium Chloride, Tetrasodium EDTA, Tetrasodium Etidronate, Benzyl Alcohol, Dehydroacetic Acid, Sorbic Acid, Benzoic Acid, CI 77266, CI 11680, CI 12490