Whip cleansing foam with 3 step technology, massage cleansing and nourish in 1 step. Allium cepa bulb extract helps to reduce red spot from acne and gentle exfoliate skin with salicylic acid. Snail secretion filtrate helps pores minimizing and restores skin.

How to use
Apply a small amount of cleanser in the hand massage over your face and clean with water.
Cautions
For external use only. Avoid contact with eyes. If contact occurs, rinse thoroughly with water. If irritation or rush appears, discontinue use.

The duration of lasting effect depends on individual skin condition and age.



Notification No.
10-1-6100036516
Active Ingredients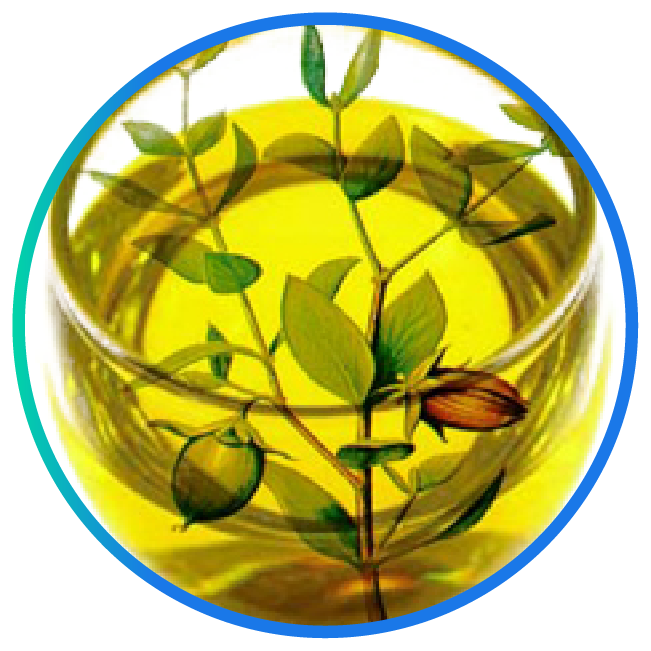 Acnacinol
The target molecule of Acnacidol™ BG, 10-HDA, is a synthetic bio-mimetic version of a hydroxyl acid naturally present in Royal Jelly. During clinical studies, Acnacidol™ BG provided excellent results for seboregulation. Additional in-vitro tests on Propionibacteriumacnes demonstrated excellent anti-bacterial activity.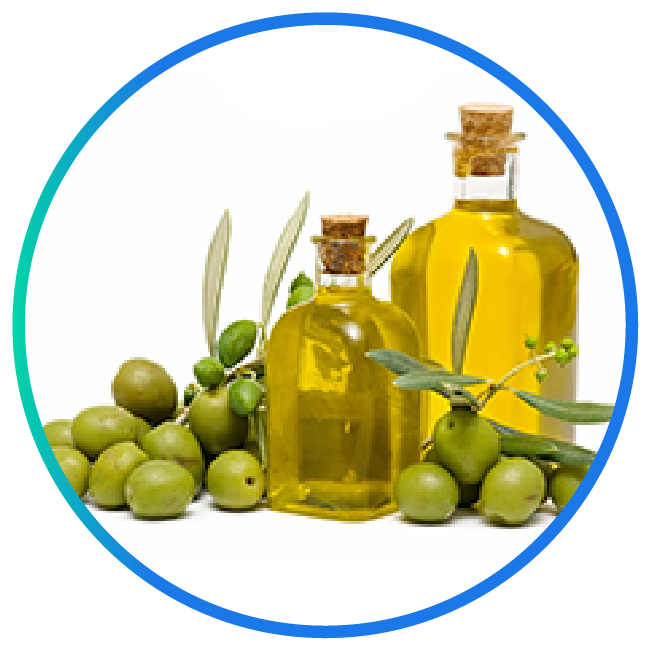 Enantia chlorantha& Olive Tree Leaves
is an effective ingredient for oily skin care: it has excellent matting properties, helps to narrow and reduce pores, smoothes the skin. This component is based on oleic acid, plant extract and butylene glycol. And olive tree leaves Can be absorbed into the skin quickly. And does not make the skin oily It also enhances the effectiveness of the cream even more. Help make the skin clear. Moisturizing, slowing down aging wrinkles.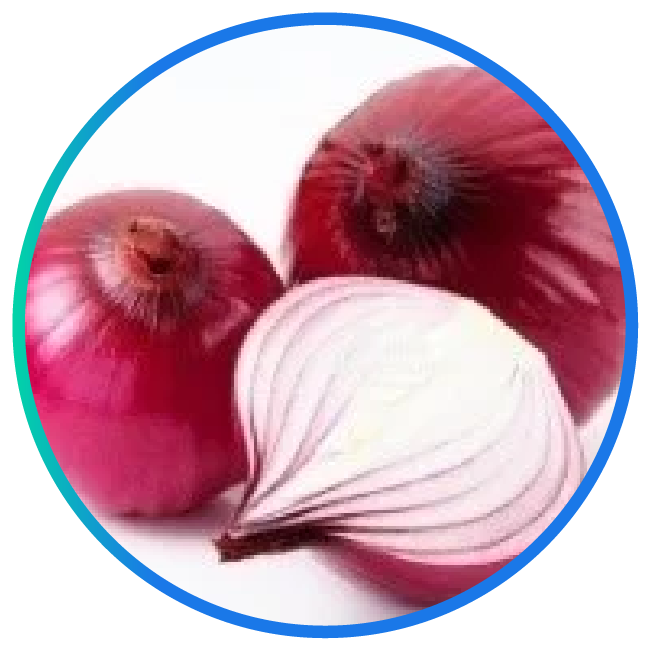 Red Onion extract
The main active substances contained in Onion extract are phytochemicals known as sulphur compounds (disulphides, trisulphides, cepaene, etc). These compounds have a variety of properties, including antimicrobial activities. It also contains antioxidants. The anti-microbial activity of onion extract is due to its content in sulphuric compounds, its content in proteins, saponins and phenolic complex. Quercetin is the major flavonol present in onion (Allium cepa cv) and is present predominantly as quercetin 3,4'-diglucoside and quercetin 4'-monoglucoside. These compounds are known to be potent free radical scavengers and antioxidants.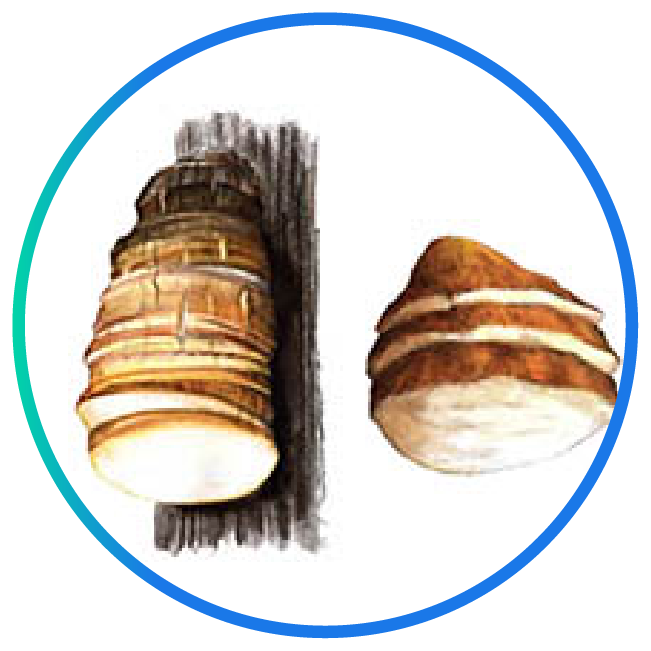 Fomes Officinalis extract
are amazingly hydrating, drawing and locking water into the skin to help make fine lines and wrinkles disappear. (Research is showing it to be even more effective than hyaluronic acid because the mushroom particles are smaller and penetrate the skin more easily.) Jurlique Rose Moisture Plus Rare Rose Gel Cream combines the super-moisturizing properties of plant resin Mastic Gum with skin-restoring rose canina oil and safflower oil.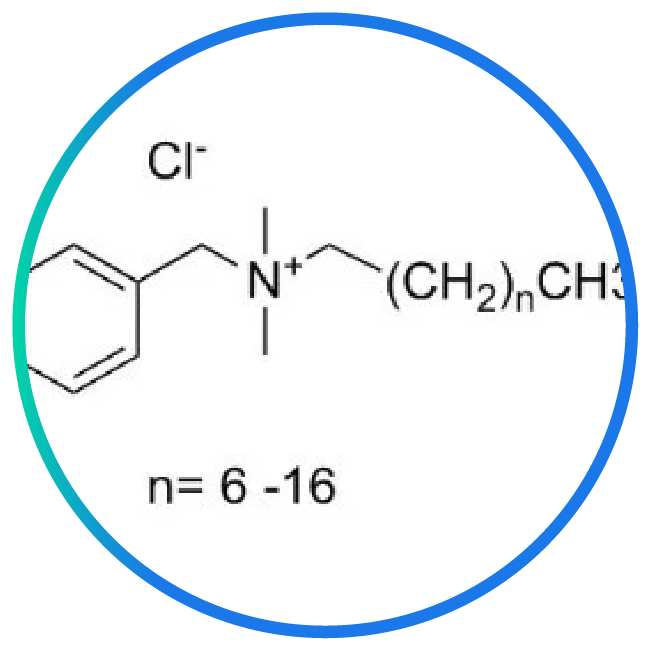 Salicylic acid
also called beta hydroxy acid (BHA), this multifunctional ingredient addresses many of the systemic causes of acne. Its primary benefit is as an exfoliant, helping shed dead skin in a way similar to how skin acts when we are younger. Because it has the ability to penetrate into the pore lining and exfoliate inside the pore as well as on the surface of skin, it is especially effective for reducing breakouts, including blackheads and whiteheads.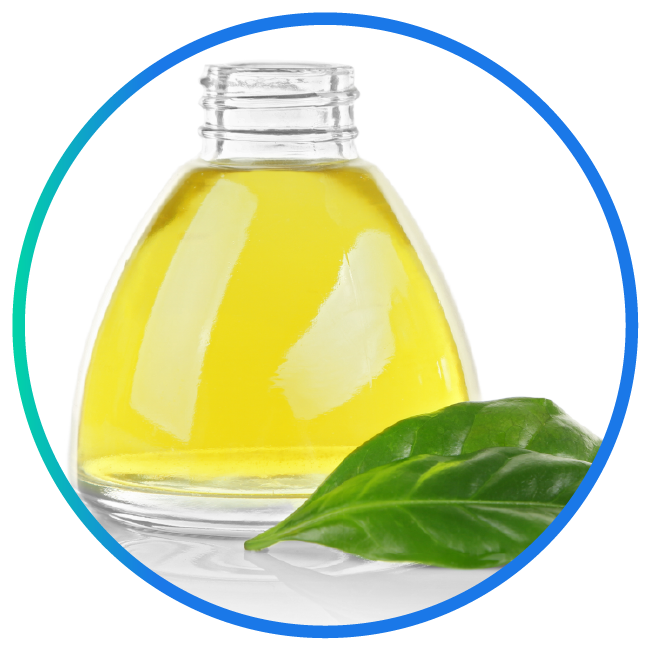 Tea Tree Oil
can help soothe dry skin by reducing itching and irritation. Also, it's been shownTrusted Source to be more effective than zinc oxide and clobetasone butyrate creams in treating eczema.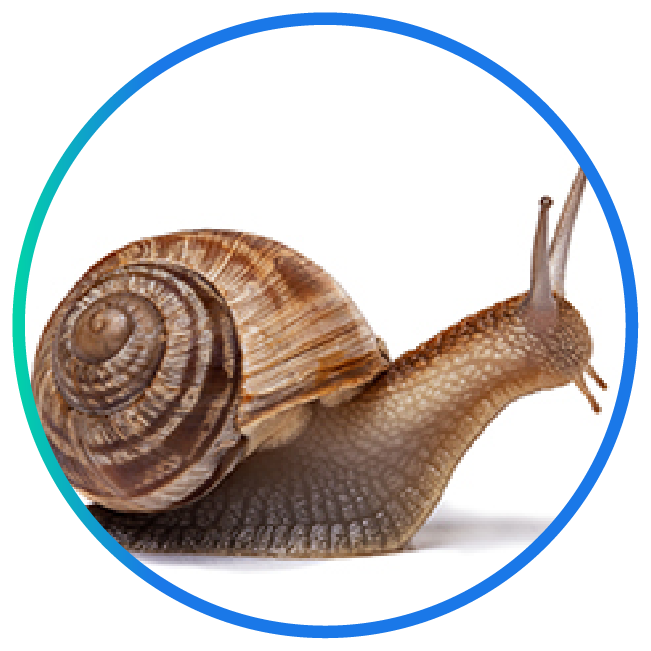 Poly Helixan
Helps skin look younger Maintenance, repair and restoration Skin and cell deterioration to return to strength again make the skin tight.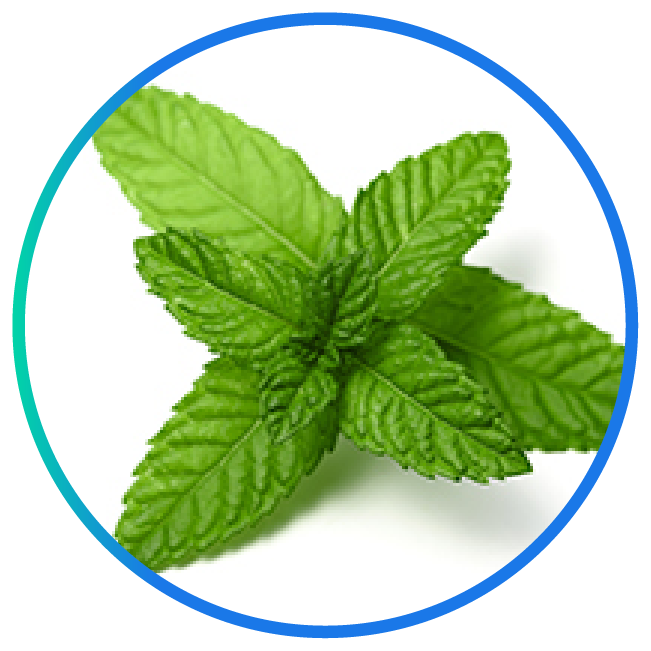 Calm skin
peppermint Leaf Extract (Mint Leaf) containing flavanones Eriocitrine that inhibits secretion Interleukins-1, Interleukins-8 And help reduce production Prostaglandins E together with the reduction of Histamine secretion help reduce swelling and redness. Effectively It also stimulates the skin to secrete beta-endorphins. This ingredient is released to control the pain. Pain and it makes the skin more comfortable. Thus effectively reducing the burning and itching symptoms.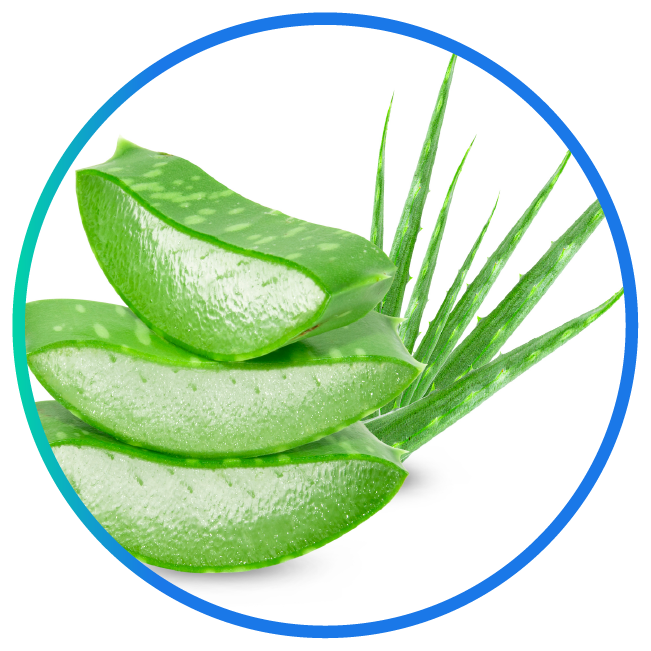 Aloe Barbadensis Leaf extract
Aloe vera Medicinal plants that nourish the skin to be smooth, soft and moist. And help reduce inflammation of the skin (Anti-Inflammatory) helps protect the skin from damage by sunlight. With aloe vera contains substances aloin that can protect against UV rays It has the ability to protect the skin from free radicals. The cause of aging from free radicals destroying the DNA Inside the skin cells Stimulates Fibroblast Cells in the production of collagen. Help detoxify Exfoliate dead skin cells and tighten pores while adding moisture to the skin and anti-microbial to help reduce acne breakouts.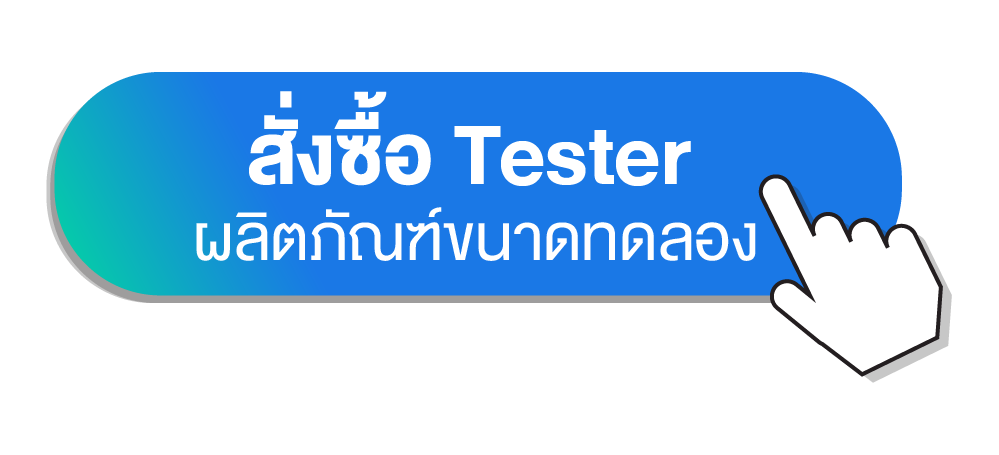 Ingredients

Water, Glycerine, Stearic Acid, Myristic Acid, Propylene Glycol, Potassium Hydroxide, Lauric Acid, Glycol Distearate, Sodium Laureth Sulfate, Polyquaternium-7, Cocamidopropyl Betaine, Glyceryl Stearate SE, Sodium Cocoyl Isethionate, Sodium Methyl Cocoyl Taurate, Niacinamide, 1,10-Decanediol, 10-Hydroxydecanoic Acid, Lauryl Hydroxysultaine, Butylene Glycol, Allium Cepa Bulb Extract, Phenoxyethanol, Aloe Barbadensis Leaf Extract, Allantoin, BHT, Biotin, Citric Acid, Diazolidinyl Urea, Ethoxydiglycol, Enantia Chlorantha Bark Extract, Fomes Officinalis Extract, Hamamelis Virginiana Leaf Extract, Hydrolyzed Yeast Extract, Melaleuca Alternifolia Leaf Oil, Mentha Piperita Leaf Extract, Panthenol, Perfume, Oleanolic Acid, Disodium EDTA, Pyridoxine, Salicylic Acid, Sebacic Acid, Methylparaben, Butylparaben, Ethylparaben, Threonine, Snail Secretion Filtrate, Sodium Benzoate, Methylchloroisothiazolinone, Methylisothiazolinone