Dietary supplement, drink as a meal replacement Rich in vitamins, amino acids, proteins and carbohydrates. necessary for the body help repair and strengthen the muscles in the body.

Instruction
Can be eaten daily, 1 sachet per day (30g.)
Active Ingredients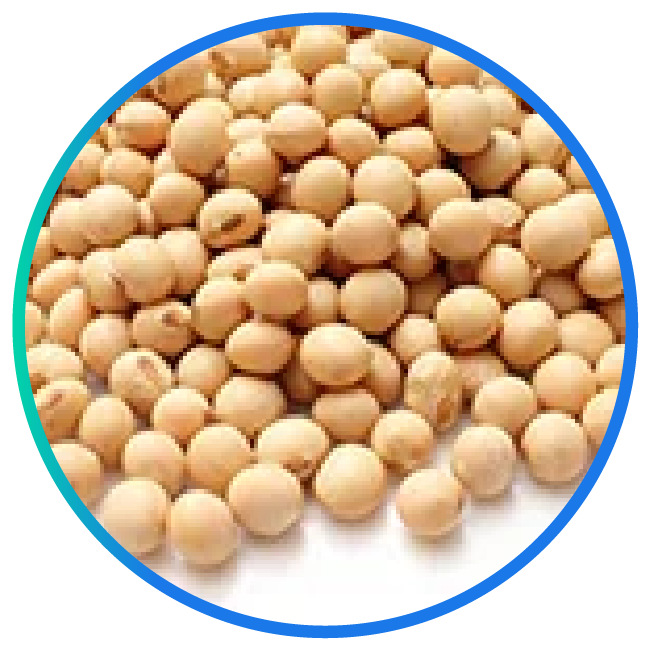 Soy Protein Isolate
Good quality soybeans from USA It has a protein content of up to 90%. It is considered a complete protein with all the essential amino acids required by the body. Helps inhibit hormone-related cancers related to sex hormones, such as breast cancer, endometrial cancer. It helps to reduce cholesterol and triglyceride levels in the blood. Affects the prevention of cardiovascular disease.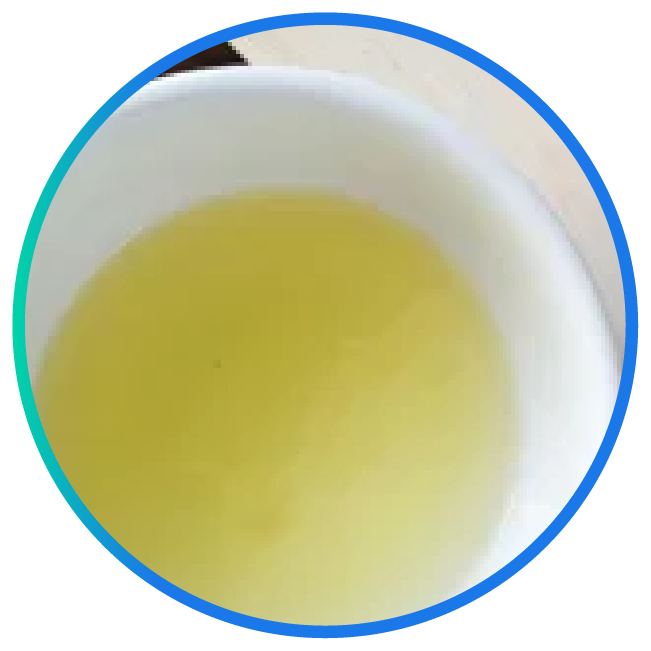 Egg albumin powder
Egg white protein Contains all essential amino acids for the body high levels of sulfur Beneficial for the body to create skin, nails and hair cells, helping to prevent anemia. enhances memory.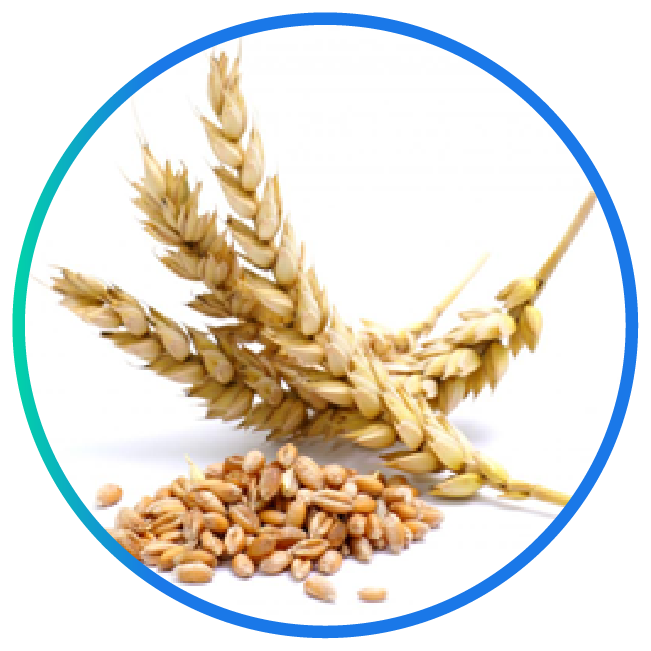 Oat beta-glucan 70%
Soluble fiber It has the ability to absorb cholesterol and bad fat (LDL) in the body. Can absorb excess cholesterol from food. Reduce cholesterol that sticks to the walls of blood vessels. Therefore, it can reduce the risk of heart disease and coronary artery disease.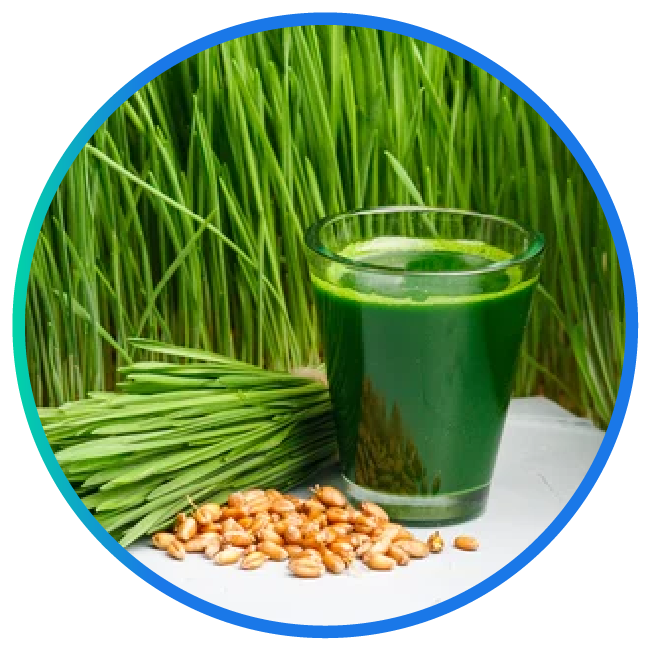 Wheat fiber
It increases the number of red blood cells and lowers blood pressure. clean the blood Able to detoxify various toxins out of the body.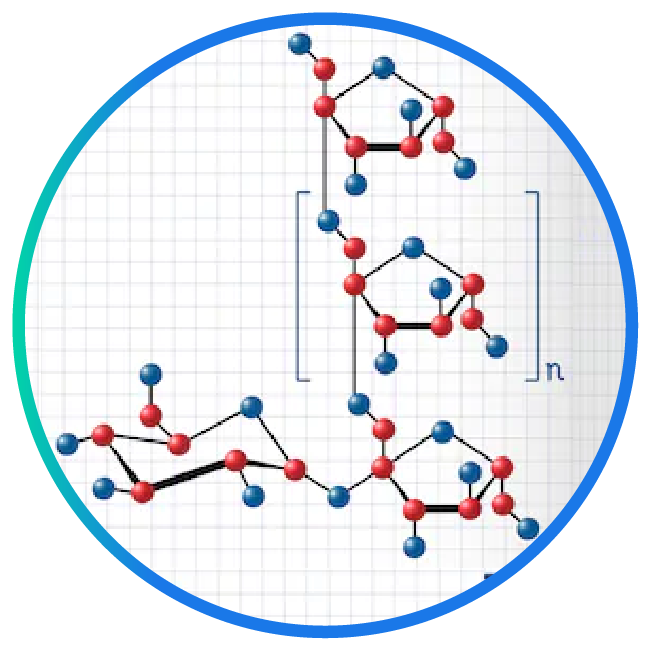 Inulin 90%
It is a type of fructo-oligosaccharide, the molecular characteristics of inulin are similar. With cellulose, it is not digested in the gastrointestinal tract, so it does not provide energy and does not increase sugar levels. That is an advantage when used instead of sugar. Inulin is classified as soluble fiber. Soluble fiber helps. The digestion and absorption of starch and sugar is slower, which is good for blood sugar levels in people with diabetes.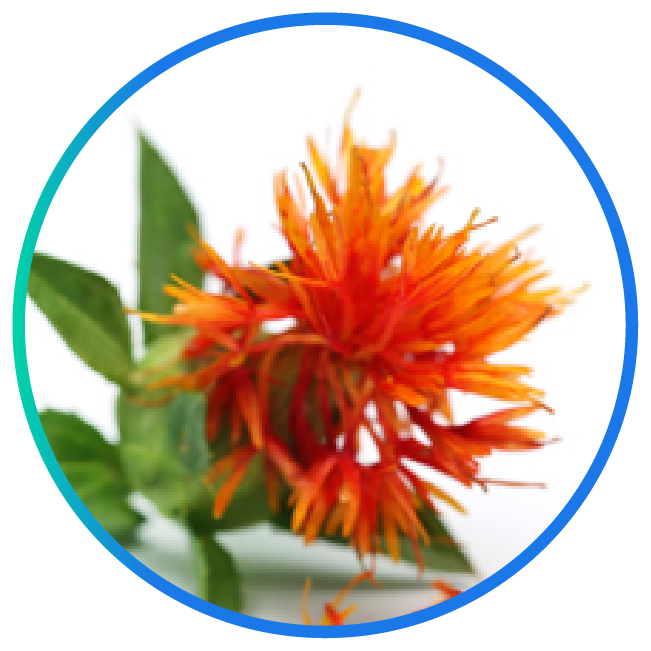 Safflower powder
Safflower properties help reduce fat in the blood. Prevent fat clots in blood vessels.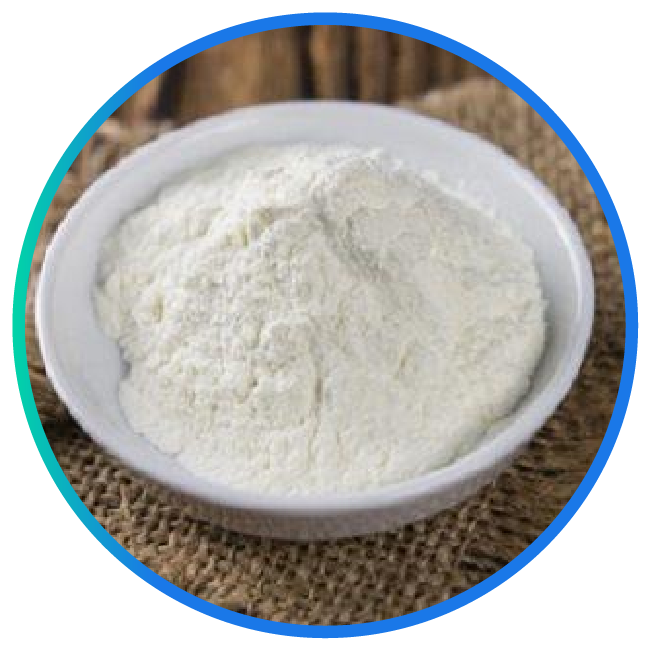 Fructooligosaccharide 95 %
help to fill Excrete waste from the body easily and help to reduce the shape to look more complete.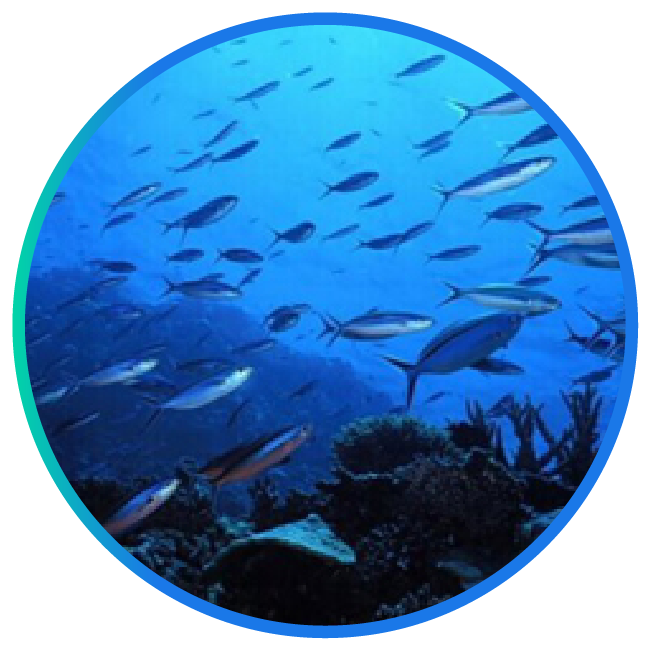 Fish oil powder
Help strengthen collagen tissue under the skin. To fill wrinkles and reduce wrinkles of the skin effectively. It can be easily absorbed and used as a building block for hair, skin, nails and bones. This HACP will help strengthen the body's structure. Protect organs in the body and connect the organs together make it flexible Helps the skin or skin to be moisturized, soft, look bright, firm and firm up the skin to be moisturized. softer look young.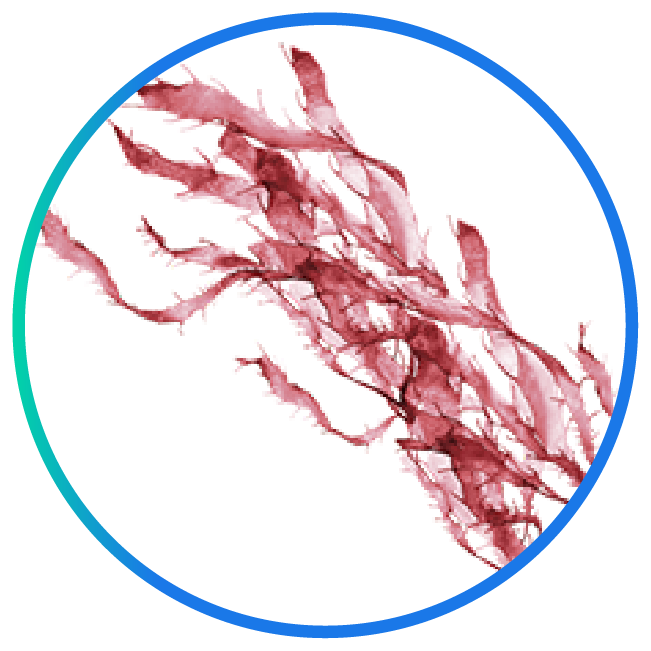 Seaweed calcium powder
Calcium

from 100% natural red algae stimulates the cells responsible for bone formation for better mineral accumulation. resulting in stronger bones It also has the effect of reducing inflammation in patients with osteoarthritis as well.