This highly concentrated serum with 15 plant extracts. It helps visibly reduce dark spots and correct skin tone. Plus helps skin appears more youthful, noticeably rested with less visible fine lines

Direction
Apply on facial skin with light motions twice a day, morning and evening.
Type of Product
Cautions
For external use only. Avoid contact with eyes. If contact occurs, rinse thoroughly with water. If irritation or rush appears, discontinue use.
The duration of lasting effect depends on individual skin condition and age.
Notification No.
10-1-6200017969
Active Ingredients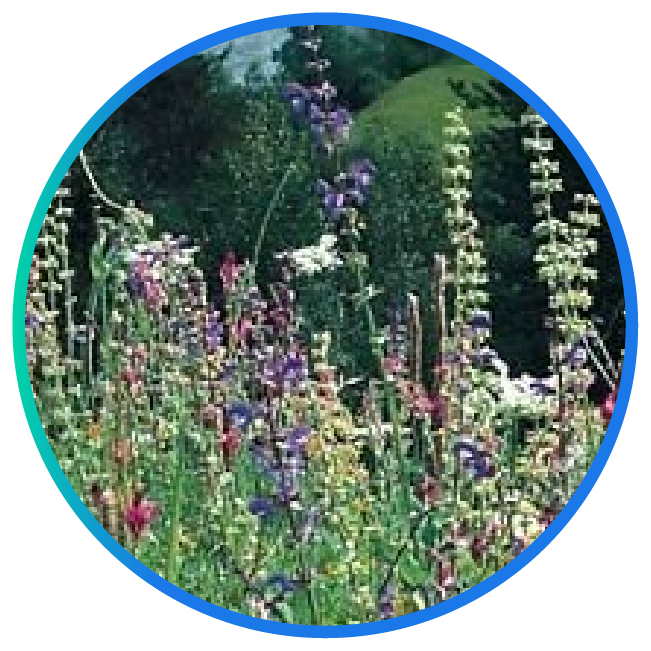 Gigawhite
is a skin lightener/skin whitener derived from plant extracts and developed to be an effective active ingredient to lighten and even skin tone - effectively being the primary active ingredient in skin products that whiten, lighten and fade and remove the appearance of age spots.
AppleStemCell
Stem cell is a liposomal preparation based on the stem cells of a rare Swiss apple. It helps skin stem cells to maintain their characteristics and their capacity to build new tissues. It delays aging and has an anti-wrinkle effect by increasing the vitality of skin stem cells.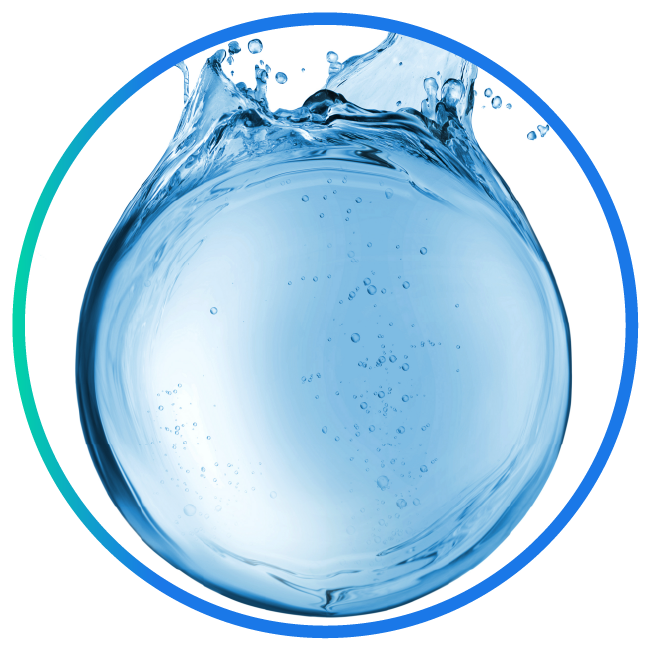 Hyalo-Oligo (Hydrolyzed Hyaluronic Acid)
There are very small molecules of about 7000 Dalton, the small size of this hyaline. Making it able to penetrate into the orphaned skin layer It will retain moisture both inside and outside the skin. Another difference with Hyalo-Oligo® is that it retains moisture in the skin after you shower. Does not come off like normal hyaluronic acid.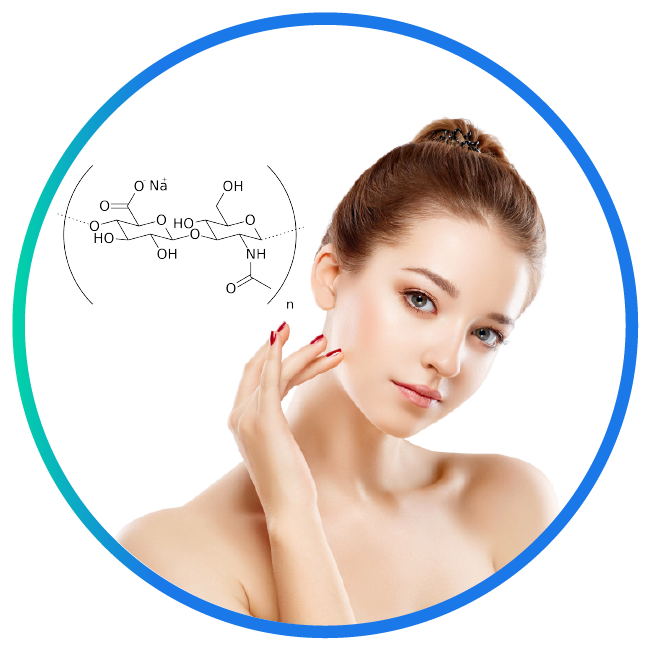 Sodium Hyaluronate
helps to restore the skin's moisture, promoting a more revitalized and youthful complexion. Sodium Hyaluronate is gentle enough for use on most skin types, including acne-prone types. Sodium Hyaluronate smoothes the appearance of wrinkles and improves the skin's texture.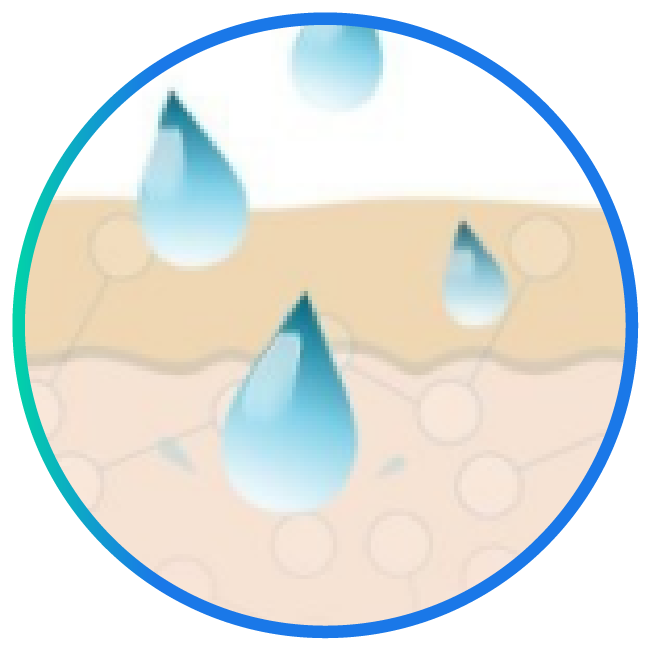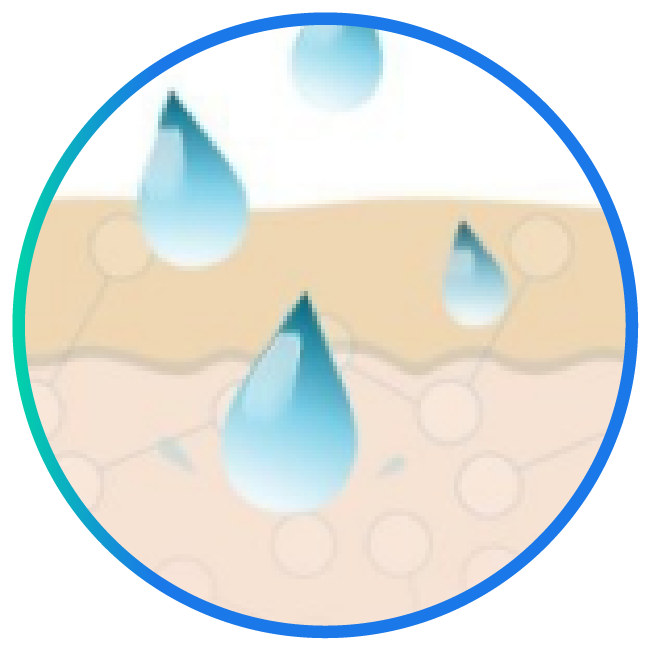 ElfaMoist™ AC ( N-Acetyl DGA) (N-Acetyl DGA)
AkzoNobel's latest innovative ingredient for personal care applications provides formulators with the ability to meet the growing consumer demand for long-lasting and high-performance skin care products. ElfaMoist AC humectant (proposed INCI Name: N-Acetyl DGA) is an effective active that easily penetrates inside the skin (stratum corneum), delivers and increases hydration, and keeps skin moisturised for 30 hours, even after a single.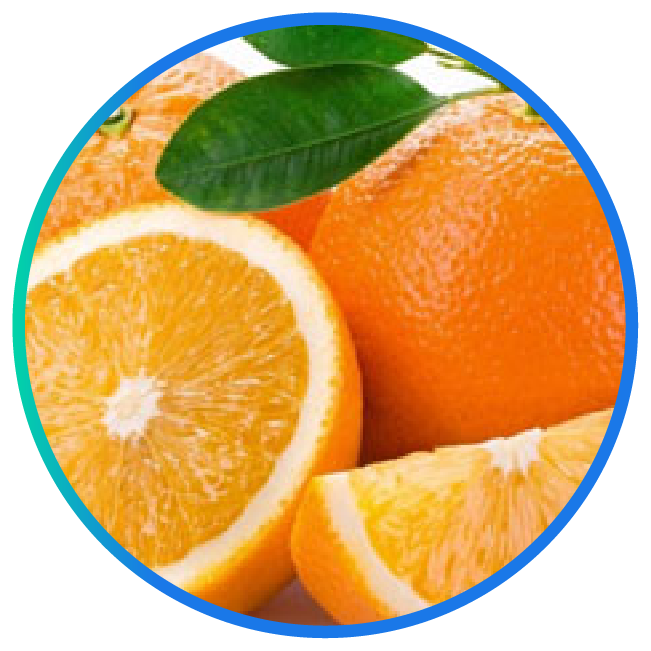 MandarinClear
the powdered material recovered from the Mandarin Orange, Citrus Nobilis. The extract is rich in the natural polymethoxylated flavone, Tangeretin that exhibits a number of important bioactive uses in skin care. Applications include body care, hair and scalp, anti-acne, under eye, anti-aging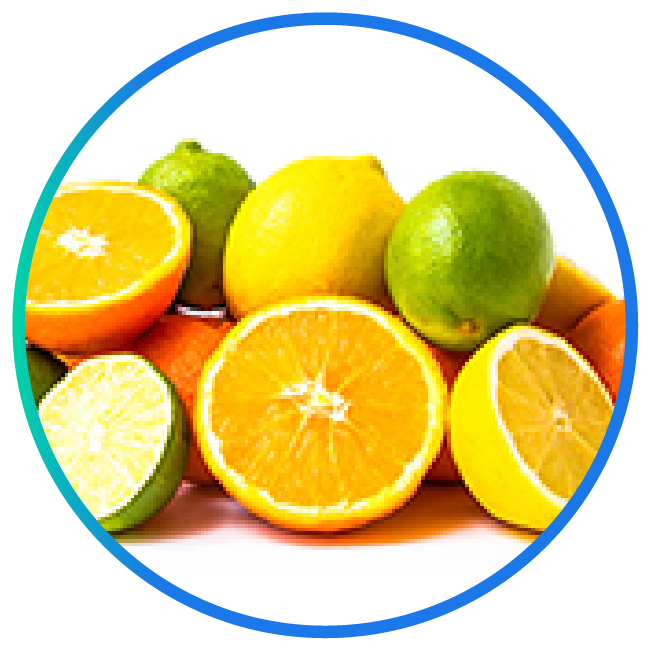 COS-VCE
Ethyl Ascorbic Acid consisting of a stabilized ethyl L-ascorbic acid. It has inhibition effect of tyrosinase activity, to be effective for bleaching, brightening and also works as an anti-inflammatory when applied to the skin surface.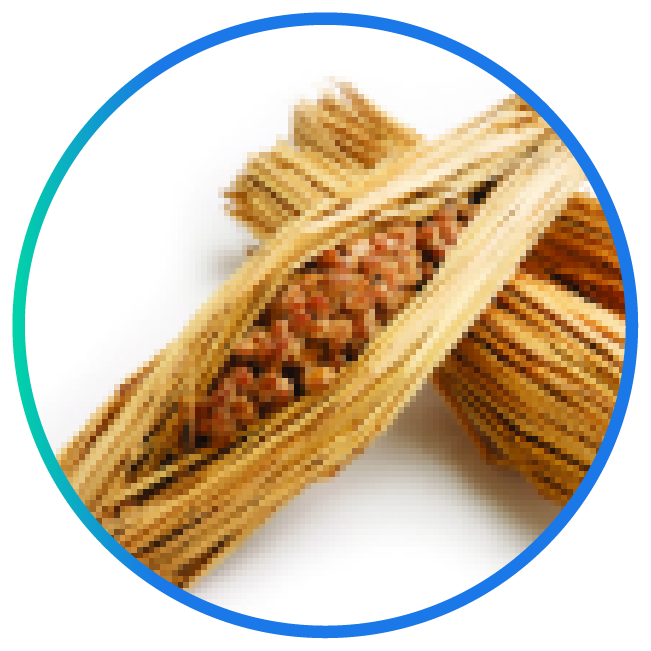 Natural HG™
a fermented complex composed of soybean, mistletoe and Japanese blood grass root, which is processed by Korean traditional solid fermentation using microorganisms. Natural HG acts as an anti-oxidant, anti-bacterial, moisturizing and wound healing agent. It exhibits skin soothing, improves dry skin and provides moisturizing effects.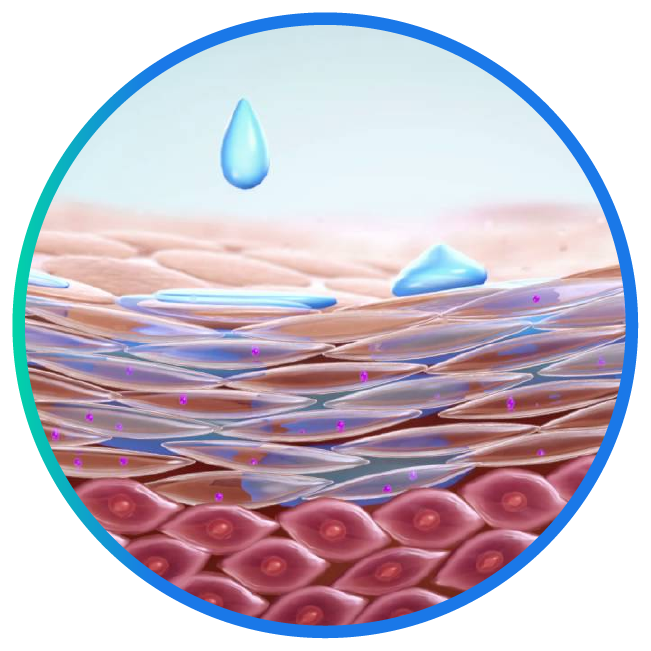 Pentavitin
provides powerful hydration to all facial areas. Regular use of the natural skin bioactive PENTAVITIN® brings tired and dry skin back to life, Consumer test panels confirm reduction in flakiness and itchiness caused by dry skin and skin becomes visibly smoother.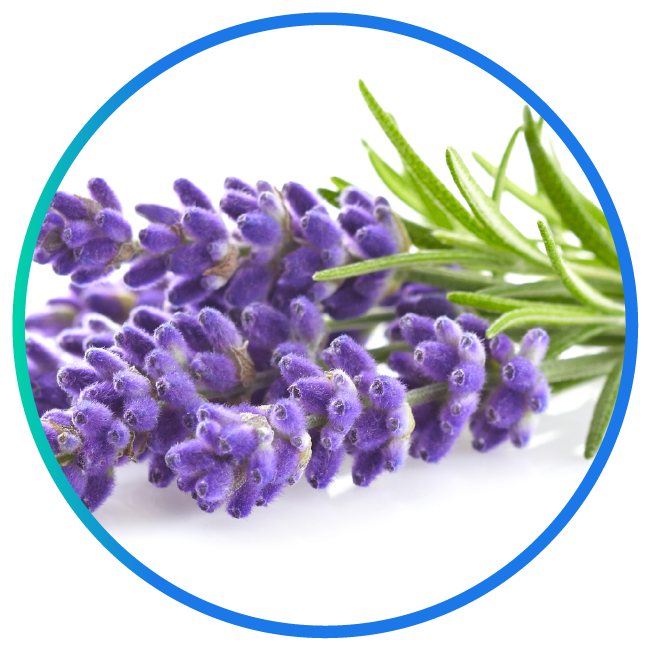 Lavender Extract
Lavender extract helps restore the skin. Helps to relax, refresh and reduce inflammation. Reduce bacteria and also help with Anti - Wrinkle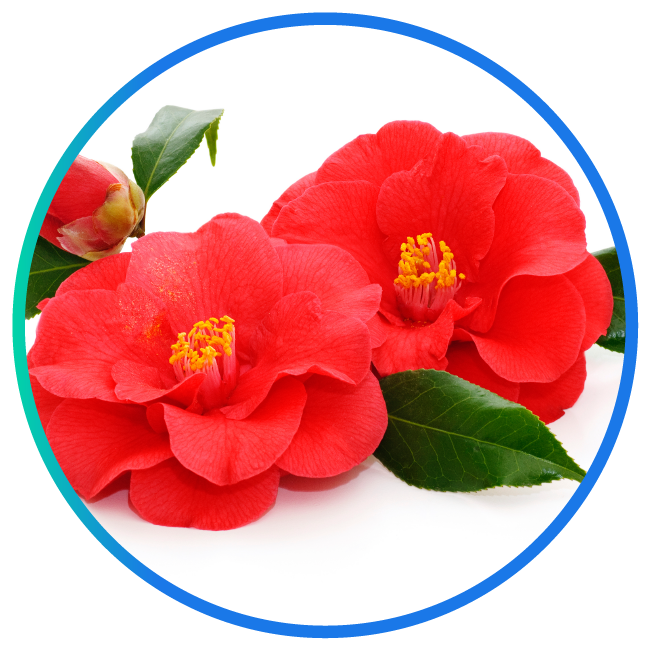 Red Snow (Camellia Japonica Flower Extract)
comes from the famous Camellia Japonica, also called the rose of winter as it blooms during snow is still there. It comes from a very unique species originating from Jeju Island, one of the purest places on Earth, part of the UNESCO's World Heritage List. Its flower extract demonstrates a very high level of efficacy to fight pollution and associated consequences. The skin looks younger, fast, with significant results after only 2 weeks.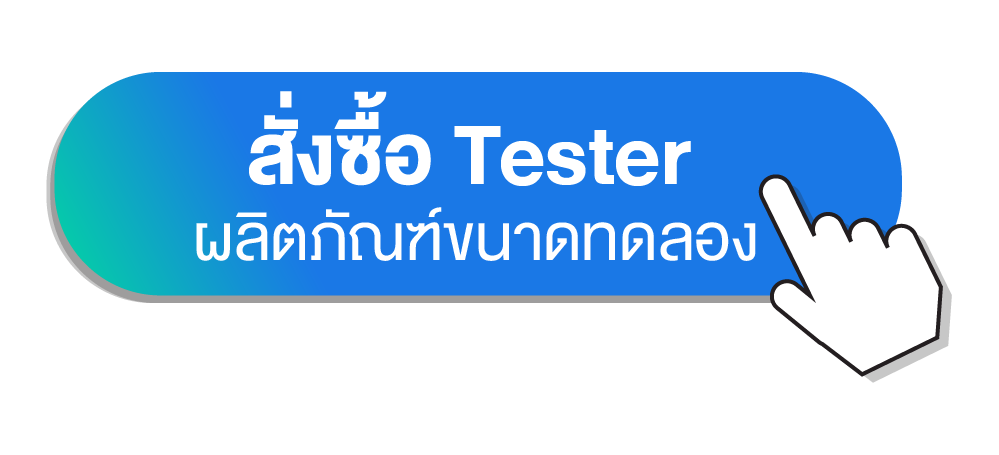 Ingredients
Water, Ethylhexyl Palmitate, Methylpropanediol, Butylene Glycol, Glycerin, Ethoxydiglycol, 3-O-Ethyl Ascorbic Acid, Acetamidoethoxyethanol, Citrus Reticulata Peel Extract, Malva Sylvestris Flower/Leaf/Stem Extract, Mentha Piperita Leaf Extract, Alchemilla Vulgaris Leaf Extract, Melissa Officinalis Leaf Extract, Veronica Officinalis Flower/Leaf/Stem Extract, Achillea Millefolium Flower/Leaf/Stem Extract, Primula Veris Extract, Lactobacillus/Soybean Ferment Extract, Saccharomyces/Viscum Album Ferment Extract, Saccharomyces/ImperataCylindrica Root Ferment Extract, Saccharide Isomerate, Phenoxyethanol, Chlorphenesin, Polysorbate 20, Malus Domestica Fruit Cell Culture Extract, Xanthan Gum, Lecithin, Carbomer, Triethanolamine, Imidazolidinyl Urea, Lavandula Angustifolia Flower/Leaf/Stem Extract, Ethyl Hexanediol, 1,2-Hexanediol, Propanediol, Camellia Japonica Flower Extract, Fragrance, Sodium Hyaluronate, Hydrolyzed Hyaluronic Acid, Gelatin, Acacia Senegal Gum, Caprylyl Glycol, Zea Mays Oil, CI 75130, Tocopherol, Disodium EDTA, Alcohol, Citric Acid, Sodium Citrate, Sodium Hydroxide