Intensive eyes cram. Reveal new plump eye, without dark circle under the eyes and wrinkles. For refreshes, tightens, brightens eyes skin.
Alcohol Free

Paraben Free

Fragrance Free

Color Free
Instruction
Apply on eyes area with light motions twice a day, morning and evening.
Registration No.
10-1-6200001402
Active Ingredients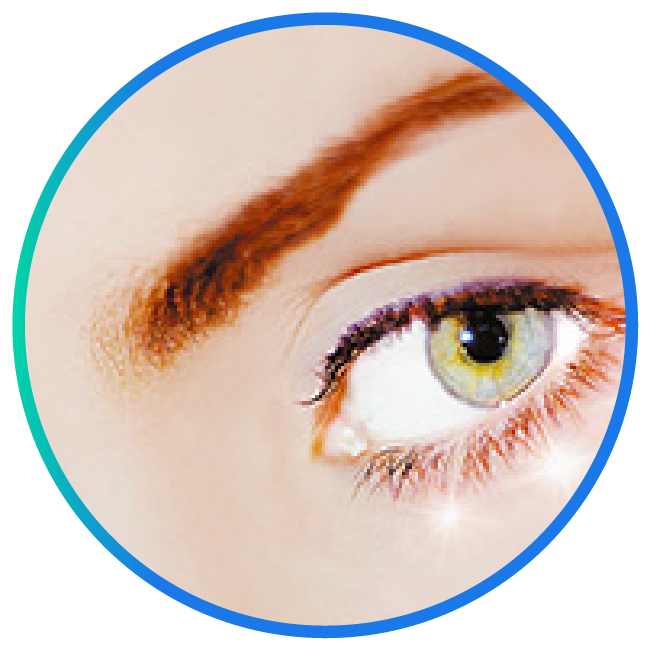 Actiflow EL
Rich in oligosaccharides purified from yeast, ACTIFLOW® remodels the capillary network by stimulating the neovascularization and by increasing the capillary resistance

.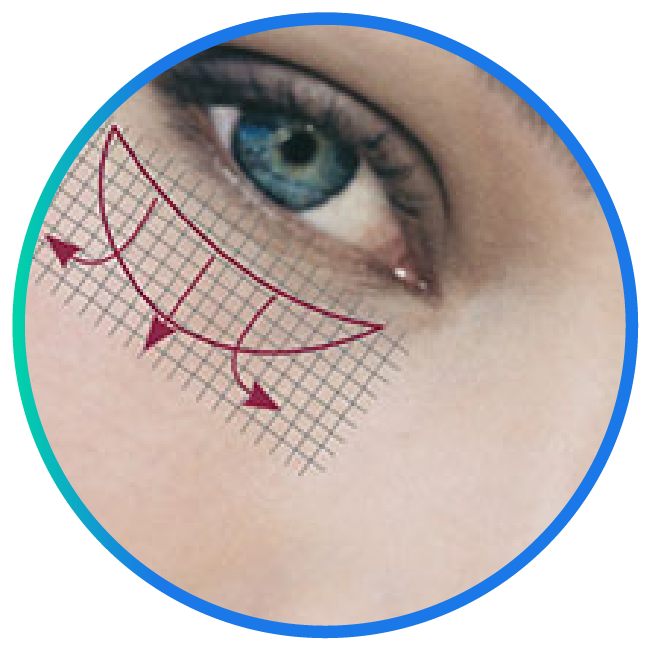 Eye Regener Rich
in oligopeptide and oligosaccharides. Extracted from a combination of alfafa and white lupine has anti-bag action and has the following mechanisms.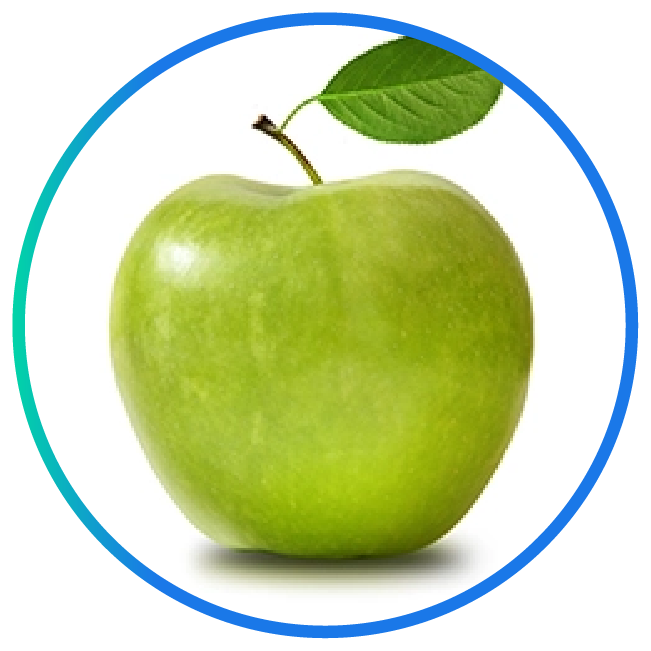 AppleStemCell Stem cell
is a liposomal preparation based on the stem cells of a rare Swiss apple.It helps skin stem cells to maintain their characteristics and their capacity to build new tissues. It delays aging and has an anti-wrinkle effect by increasing the vitality of skin stem cells.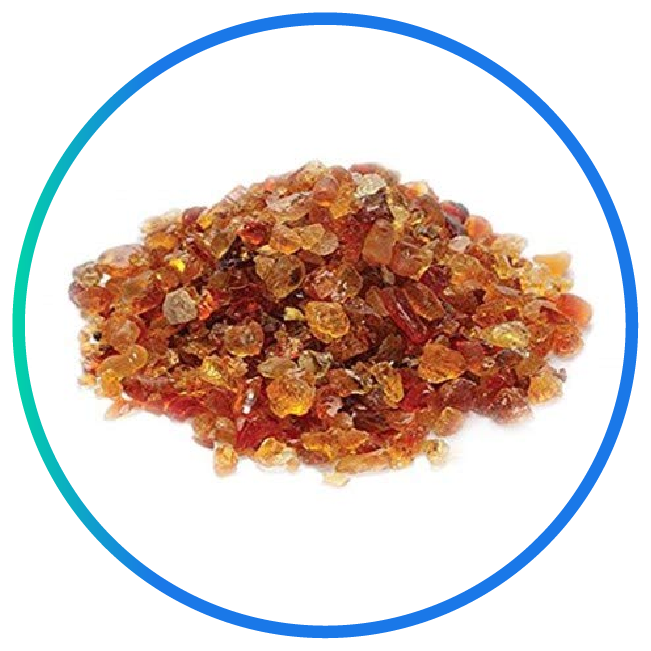 Easyliance
fast visible results of plumping and filling wrinkles from within including crow's feet, cheeks and mouth contour especially where skin is thinner and more sensitive.

naturally tightens on contact smoothes your skin for a younger looking appearance.