A hydrating and revitalizing daily eye treatment that alleviates the appearance of puffiness, dark circles, signs of fatigue. Reduces skin dullness and brightens and nourishing the skin around eyes for efficiency skin smoothness.

Alcohol Free

Paraben Free

Color Free

Fragrance Free
Instruction
Apply on eyes area with light motions twice a day, morning and evening.
Registration No.
10-1-6200002019
Active Ingredients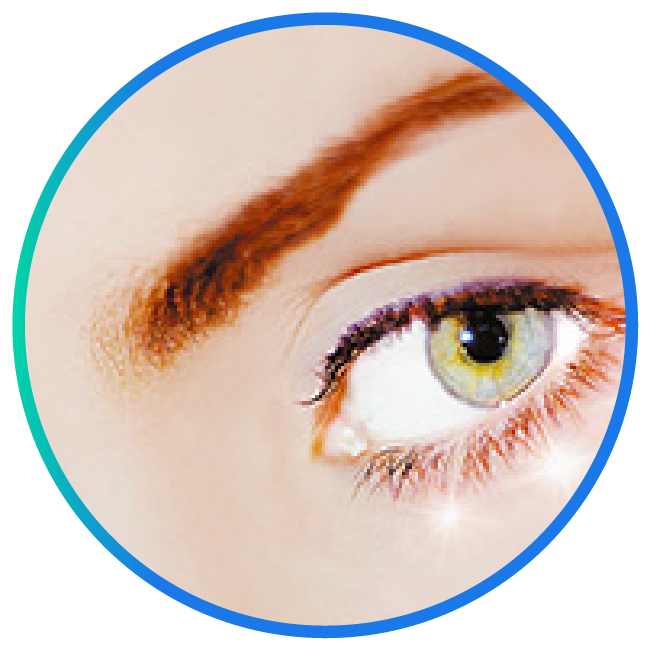 Actiflow EL
Rich in oligosaccharides purified from yeast, ACTIFLOW® remodels the capillary network by stimulating the neovascularization and by increasing the capillary resistance.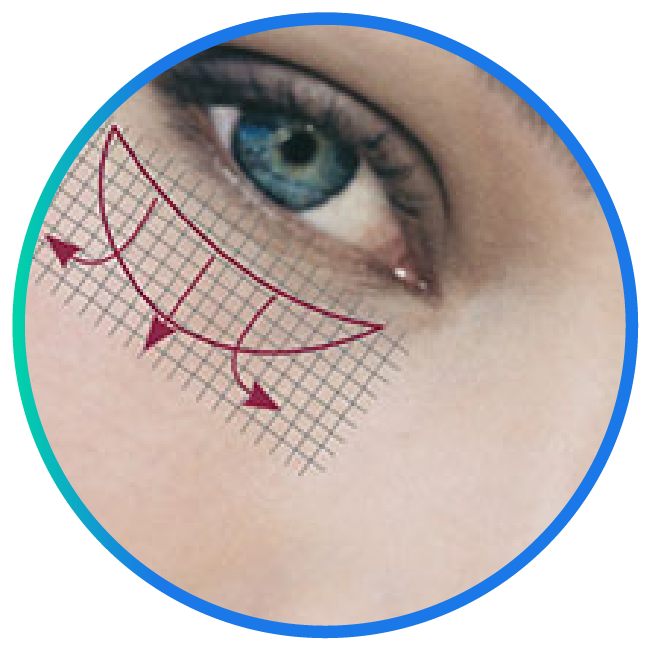 Eye Regener
Rejuvenate the sagging skin around the eyes to return tightness and improve the color of the skin around the eyes to look radiant by stimulating collagen I production and inhibiting the activity Of MMP-1 Which affects the destruction of the skin's elastic structure It makes the skin firmer, so EYE REGENER can be used in skin care products around the eyes well. Has the effect of reducing the swelling of bags under the eyes. And makes the skin color around the eyes have a better skin tone Firm skin, not sagging.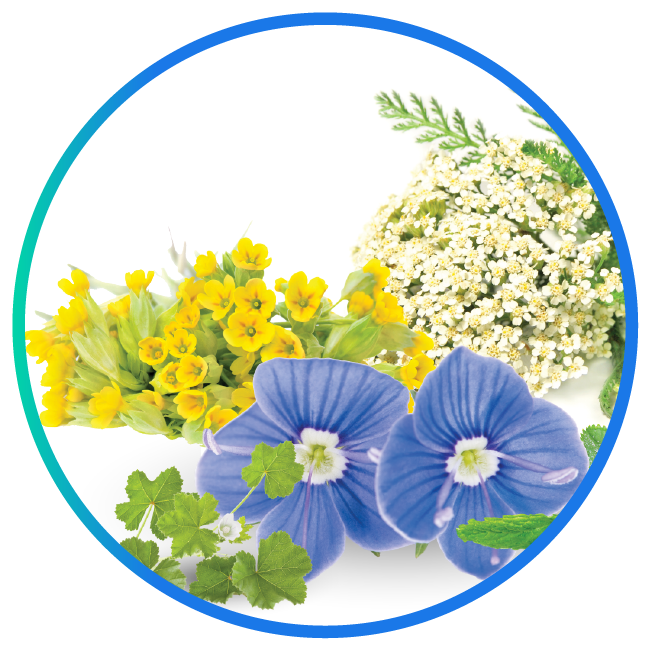 Heaven White
AchilleaMillefolium Extract (Yarrow) Helps to soothe the skin, reduce skin irritation.
Alchemilla Vulgaris Extract (Alchemilla) Contains high Tannin, thus helping to tighten the skin, increasing flexibility
MalvaSylvestris Extract (Mallow) Contains flavonoids, phenolics, and carotenoid, it helps reduce skin inflammation.
Melissa Officinalis Leaf Extract (Lemon Balm) Contains flavonoid, anti-inflammatory and anti-allergic to soothe the skin.
MenthaPiperita Leaf Extract (Peppermint) Inhibit bacteria S. aureus, S. pyogenes, E. coli and K. pneumoniae.
PrimulaVeris Extract (Cowslip) Contains Saponin and Flavonoid to help treat inflammation from sunburn
Veronica Officinalis Extract (Speedwell) Contains mannitol and glycoside to reduce irritation, reduce redness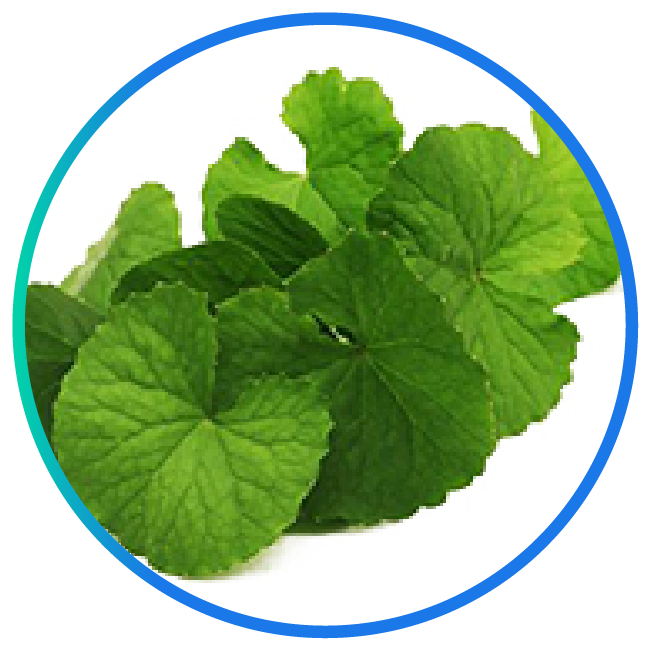 Centella Asiatica Extract
is rich in triterpene substances, including madecassic acid, asiatic acid, asiaticoside and madecassoside. These important substances have pharmacological effects in the treatment of skin disorders. Or skin lesions such as reduce inflammation, bruises and also to reduce acne scars and dark spots. Helping to restore the skin to its original condition faster. Through various mechanisms such as wound healing, anti-inflammatory and stimulating the production of collagen.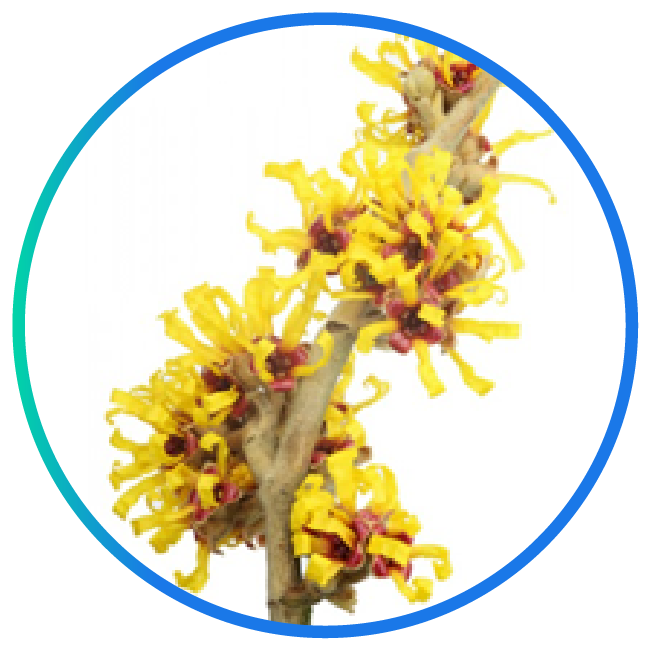 Witch Hazel Extract
Relieves Inflammation
Relieves Inflammation
Reduces Skin Irritation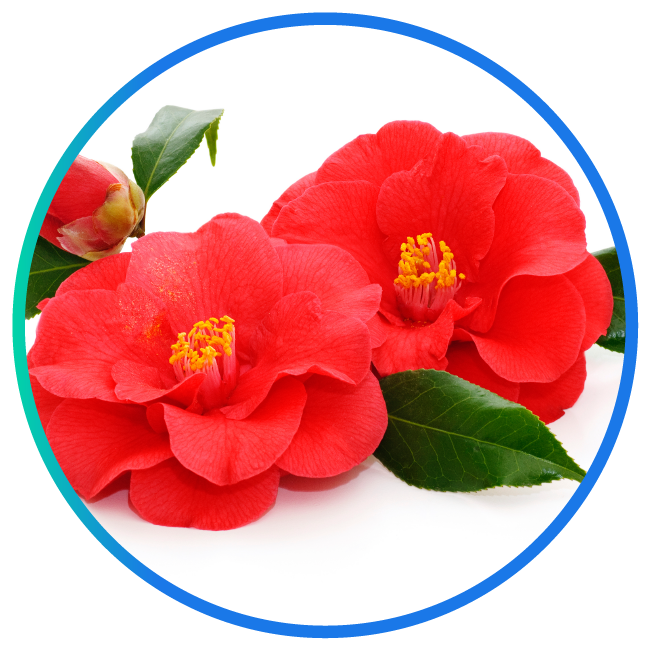 Red Snow (Camellia Japonica Flower Extract)
comes from the famous Camellia Japonica, also called the rose of winter as it blooms during snow is still there. It comes from a very unique species originating from Jeju Island, one of the purest places on Earth, part of the UNESCO's World Heritage List. Its flower extract demonstrates a very high level of efficacy to fight pollution and associated consequences. The skin looks younger, fast, with significant results after only 2 weeks.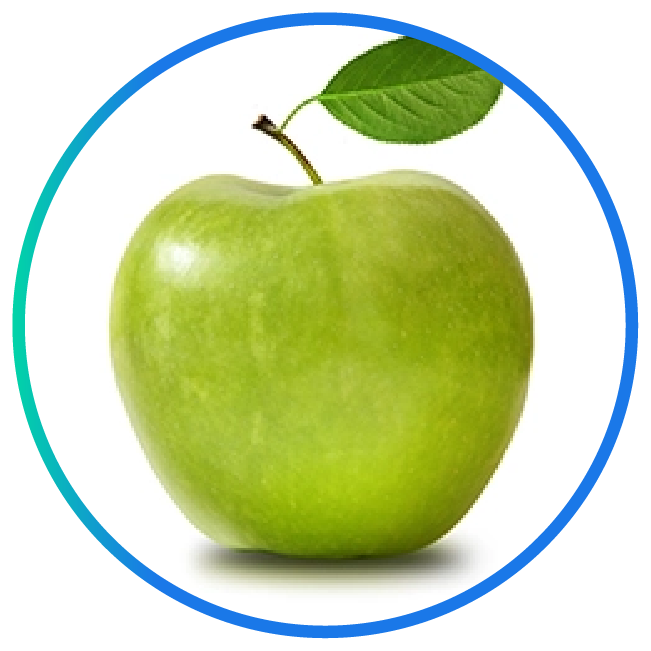 Apple Stem Cell Stem cell
is a liposomal preparation based on the stem cells of a rare Swiss apple.It helps skin stem cells to maintain their characteristics and their capacity to build new tissues. It delays aging and has an anti-wrinkle effect by increasing the vitality of skin stem cells.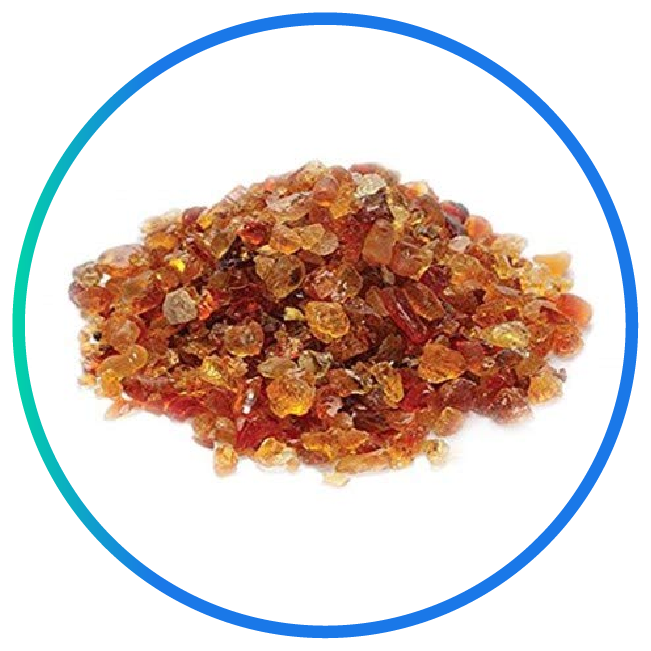 Easyliance
fast visible results of plumping and filling wrinkles from within including crow's feet, cheeks and mouth contour especially where skin is thinner and more sensitive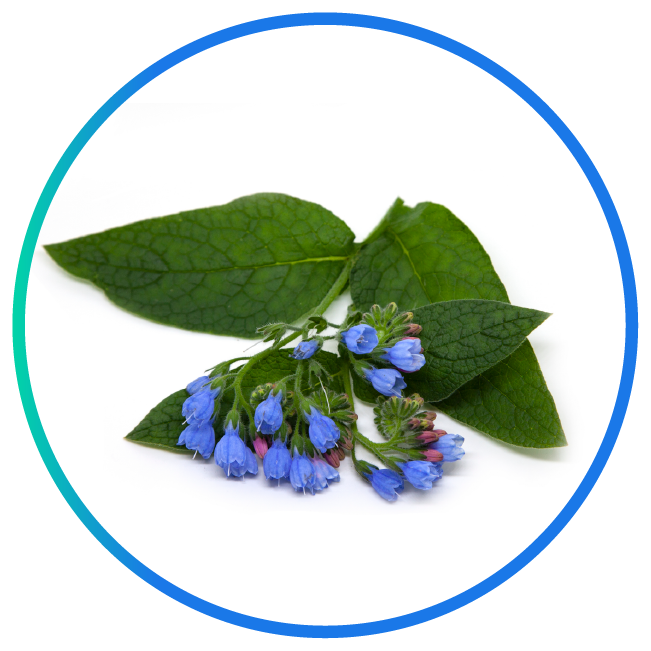 Allantoin
Qualified to help repair Gives softness and smoothness It is an anti-inflammatory and skin irritant. Reduces allergic reactions, makes the skin soft and smooth, not a rash. It also helps to increase the water content in the skin cells, making the skin hydrated, restoring dead skin cells.