New development with dual-phase hydric and lipidic whitening serum. Rich in vitamin c and sodium hyaluronate in both phases. The Serum can be instantly absorbed by skin and leaves a pleasant, non-sticky feel. After regular use, the first lines and wrinkles will be smoothed, age spots will be reduced, resulting in flawless, fine and radiant skin. It is free of harsh chemicals and artificial colors.

No color

No paraben

No alcohol
Direction
Rotate the dial to mix the two phases of serum. Apply to the face and neck in the morning and/or at night.
Cautions
For external use only. Avoid contact with eyes. If contact occurs, rinse thoroughly with water. If irritation or rush appears, discontinue use.
The duration of lasting effect depends on individual skin condition and age.
Notification No.
10-1-6100043222
Active Ingredients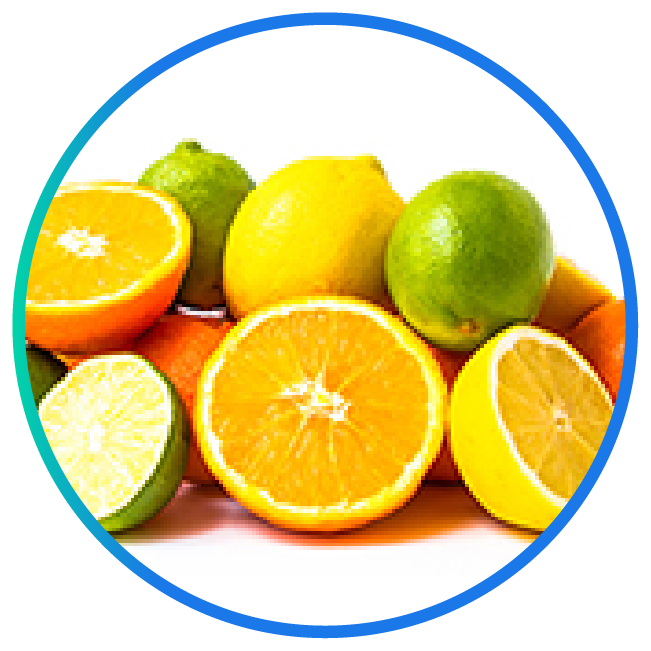 COS-VCE
or Ethyl Ascorbic Acid consisting of a stabilized ethyl L-ascorbic acid. It has inhibition effect of tyrosinase activity, to be effective for bleaching, brightening and also works as an anti-inflammatory when applied to the skin surface.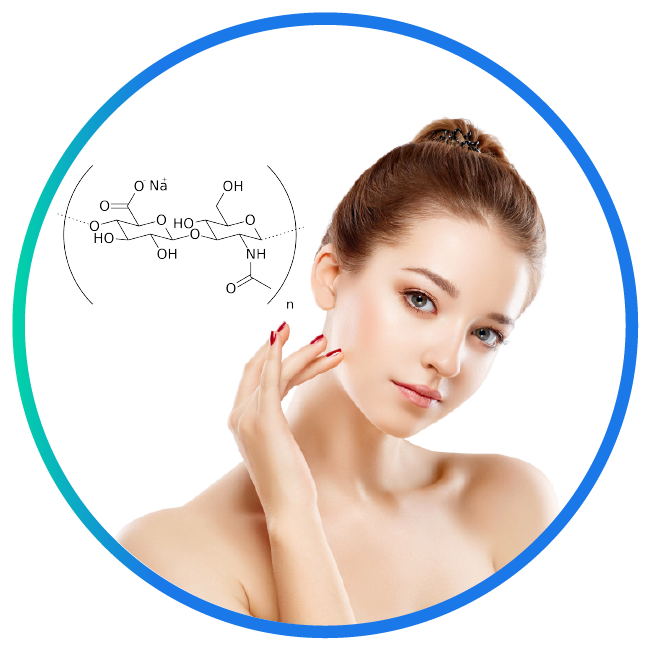 Sodium Hyaluronate
helps to restore the skin's moisture, promoting a more revitalized and youthful complexion. Sodium Hyaluronate is gentle enough for use on most skin types, including acne-prone types. Sodium Hyaluronate smoothes the appearance of wrinkles and improves the skin's texture.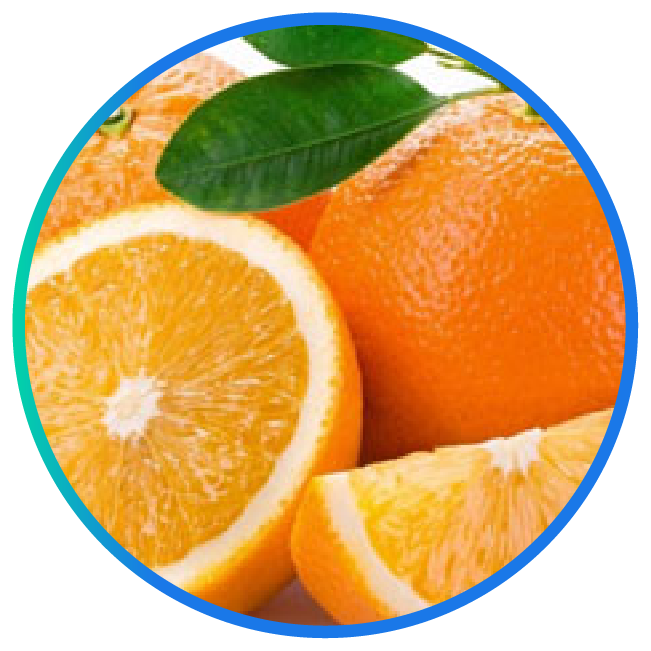 Mandarin Clear
the powdered material recovered from the Mandarin Orange, Citrus Nobilis. The extract is rich in the natural polymethoxylated flavone, Tangeretin that exhibits a number of important bioactive uses in skin care. Applications include body care, hair and scalp, anti-acne, under eye, anti-aging.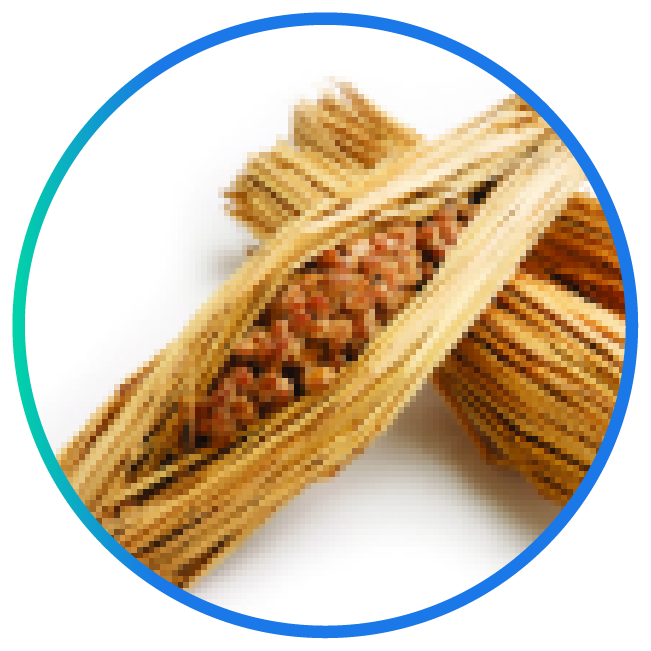 Natural HG™
The combination of three plant extracts is fermented to produce highly effective compounds (Soybean, Mistletoe, ImperataCylindrica). Natural HG ™ is developed for use in cosmetics to soothe and moisturize the skin. The fermentation process has been used for over 1000 years for preserving or making alcoholic beverages. By bringing various types of microorganisms to ferment.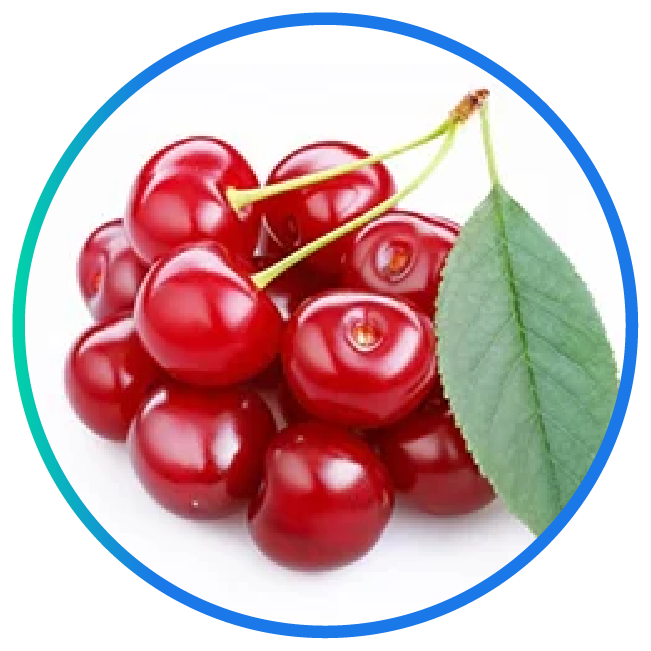 Acerola Cherry Extract
The Acerola fruit were traditionally used to treat dysentery, diarrhea, and liver disorders. They are considered to be excellent sources of vitamin C, exceeding the vitamin C concentration of oranges. They are also a good source of other nutrients including B vitamins, calcium, iron, bioflavonoids, phosphorus, malic acid, pantothenic acid, potassium, and magnesium. For these reasons, acerola is widely used as a natural health supplement.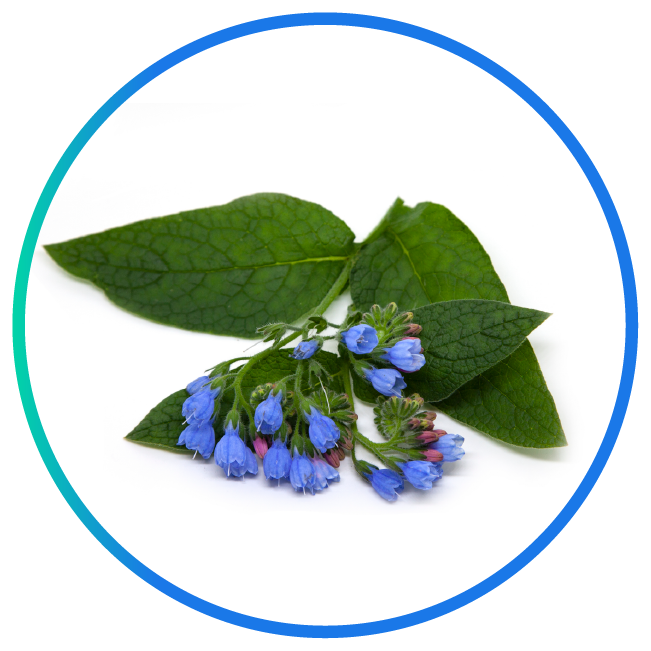 Allantoin
extracted from the root of the comfrey plant, Allantoin is a non-irritating ingredient that soothes and protects the skin. With the ability to help heal the skin and stimulate the growth of new tissue, it's a great all-rounder for keeping skin at the top of its game. It effectively softens and helps protect the skin, making it suitable for sensitive skin.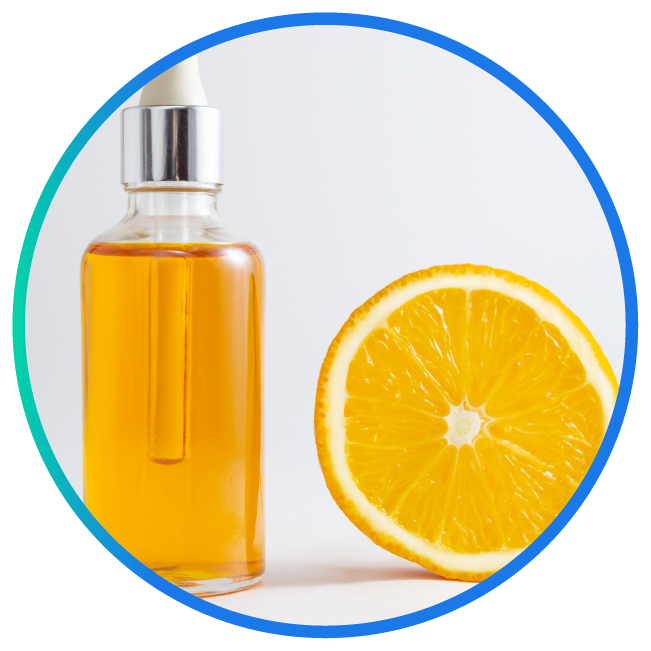 VC IP (Ascorbyl Tetraisopalmitate)
vitamin C promotes collagen production, which has the potential to thicken the dermis, diminish fine lines, and is essential for firm, youthful skin," Wexler says. On top of that, vitamin C is an antioxidant, meaning it protects skin cells from damaging free radicals caused by UV exposure.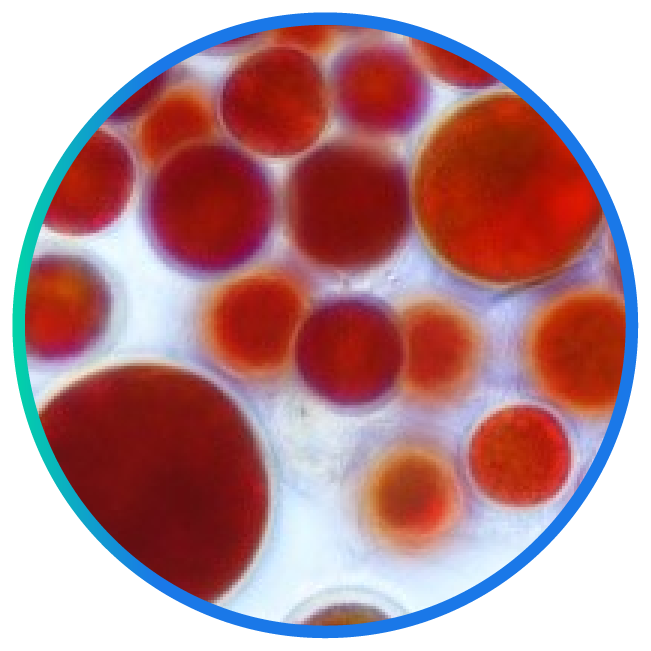 Astaxanthin
providing high levels of antioxidants and anti-inflammatory protection, specifically aiding with problems such as hyperpigmentation and aging skin, this little powerhouse also aids in giving back the skin's natural elasticity. Now that's something to get excited about! Not to mention being a strong protector against UV damage and environmental pollution, this is one antioxidant that we are definitely excited to have in the MAHALO family.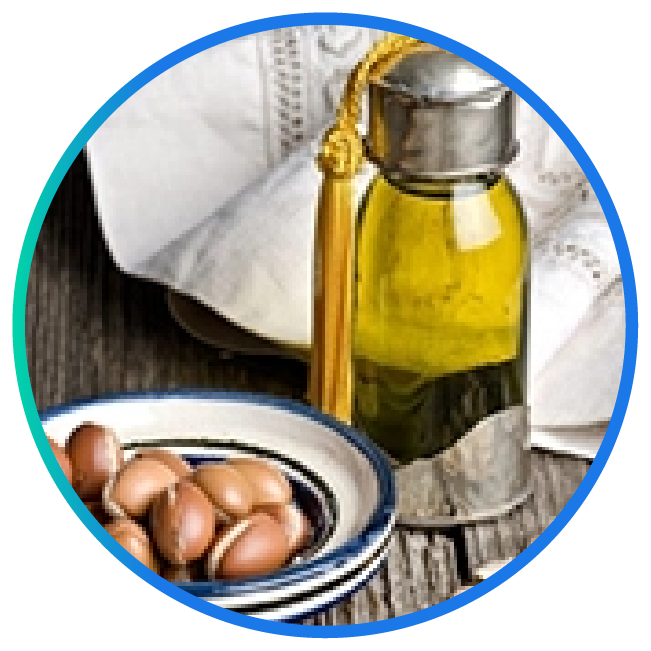 Organic Argan Oil
is extracted from the kernel of the fruit of the argan tree. Nicknamed the "the tree of life" thorny tree grows exclusively in southwestern Morocco. Argan oil is rich in oleic acid, which has emollient properties. It makes the skin soft, supple, and more radiant. Plus, it has high levels of linoleic acid (omega-6), recommended in cosmetic products made for acne-prone skin because this fatty acid helps regulate sebum production and control breakouts. This oil reduces transepidermal water loss by restoring lipidic film. The skin is moisturized and appears younger.