Gel for nourishing skin, Soft and touch by Watermelon extract. Helps to soothing and adds moist to your skin for healthy skin. With the property of beads that makes your skin to be moisten. Add Jeju Jori Extract and Vitamin B3 reducing dark spots. Helps to brighten your skin naturally and perfectly.
Instruction

Apply over the facial skin. Morning and evening.
Registration No.
10-1-6100003828
Active Ingredients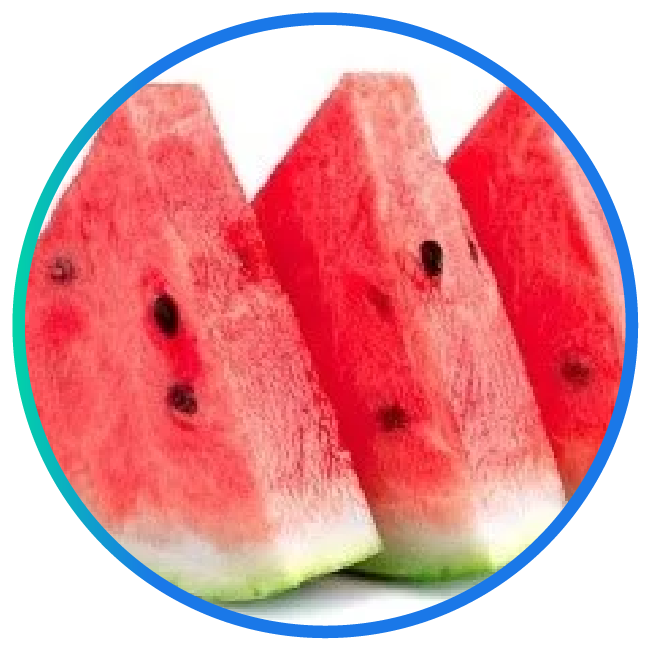 Watermelon Extract
Watermelon is packed with Vitamin C, which helps your body to use non-heme iron – this ensures that enough iron is in your red blood cells to assist in carrying oxygen to your hair follicles, promoting healthy hair. Collagen is also needed for healthy hair growth and watermelon helps promote collagen formation.
Simmondsia Chinensis (Jojoba) Seed Oil
has several cosmetic uses. It is one of the most widely used natural ingredients in beauty products like lotions and moisturizers.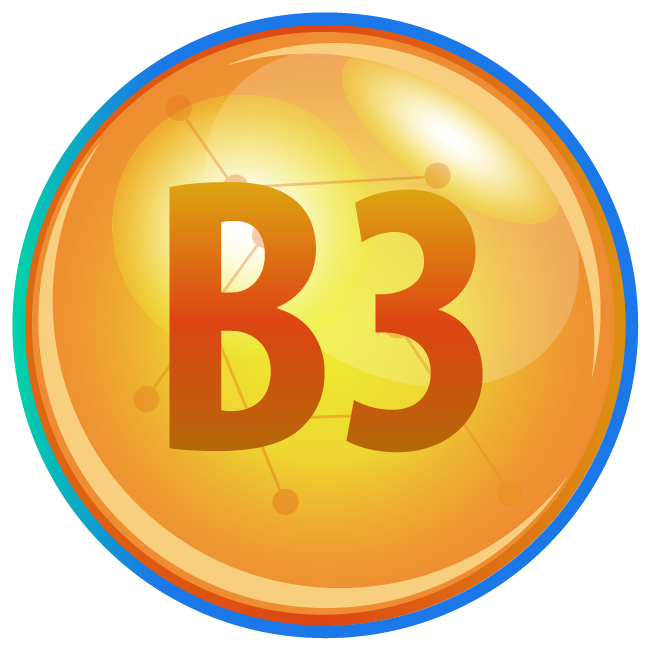 Vitamin B3 (Niacinamide)
supports the skin barrier (the outer surface of skin), increases its resiliency, and improves texture by making pores look smaller. It also helps balance oil production.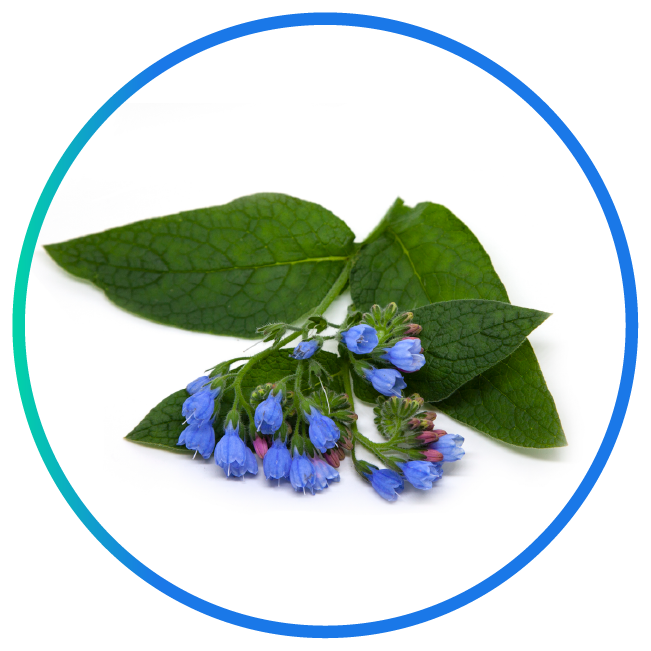 Allantoin
extracted from the root of the comfrey plant, Allantoin is a non-irritating ingredient that soothes and protects the skin. With the ability to help heal the skin and stimulate the growth of new tissue, it's a great all-rounder for keeping skin at the top of its game.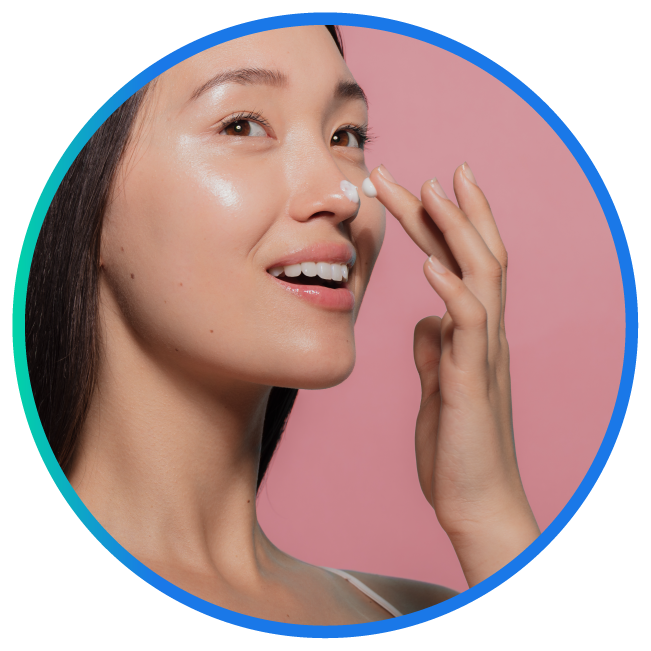 Squalane
has incredible emollient properties and are used in cosmetics to reduce trans-epidermal water loss (TEWL) or prevent moisture loss, and to restore the skin's suppleness and flexibility.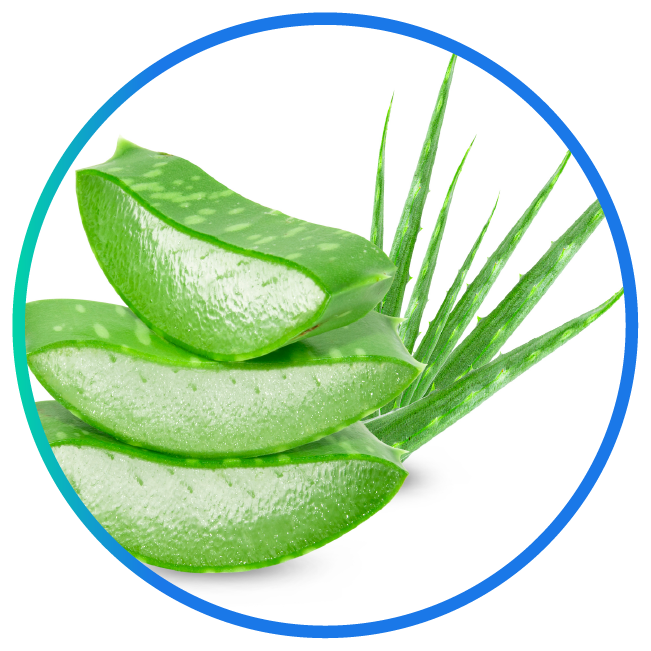 Aloe Barbadensis Leaf Juice Powder
Aloe vera Medicinal plants that nourish the skin to be smooth, soft and moist. And help reduce inflammation of the skin (Anti-Inflammatory).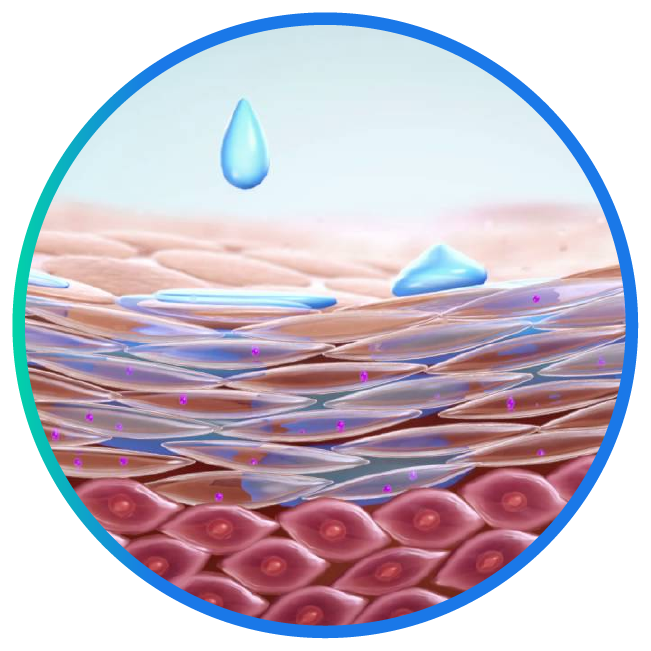 Pentavitin
provides powerful hydration to all facial areas. Regular use of the natural skin bioactive PENTAVITIN® brings tired and dry skin back to life, Consumer test panels confirm reduction in flakiness and itchiness caused by dry skin and skin becomes visibly smoother.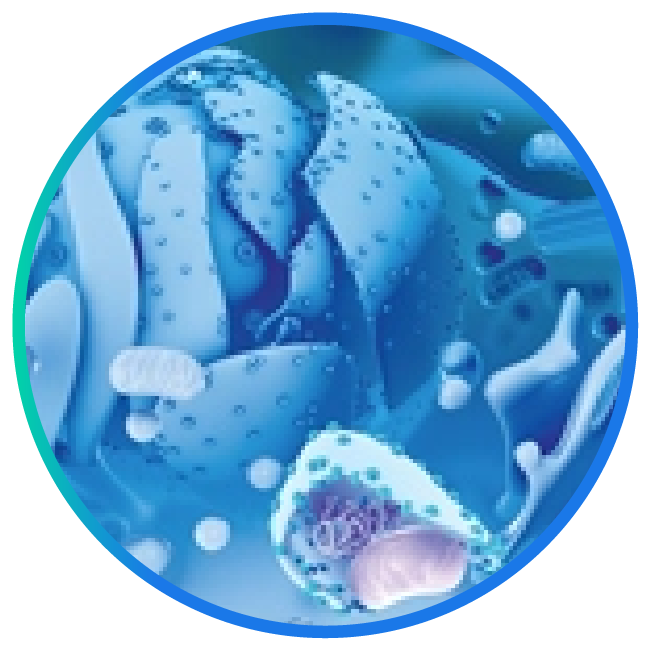 Celldetox
acts as a radiance promoter and soothing agent. It is rich in Candida saitoana α-glucans. represents an unexplored way in skin care: the cell autophagy, a homeostasic process for the recycling of altered constituents and organelles. By reinforcing this detoxifying cell system, it minimizes the accumulation of lipofuscin aggregates and thereby contributes to cell and tissue longevity. It improves the skin radiance of tired and intoxicated skin and limits the signs of aging by smoothing micro-relief and wrinkles.