Serum for skin recovery with Manuka Honey, The Queen of Honey from New Zealand which is full of anti-oxidant makes skin youthful, soft, moisten and touchable. Support the skin renewal and reveal the new fresh bright skin by whitening skin. Reduces pores using pure vitamin C and AHA extracted from various natural ingredients. Reduces wrinkles and firms your skin.

Paraben Free

Alcohol Free

Color Free

Fragrance Free
Instruction
Registration No.
10-1-6015165
Active Ingredients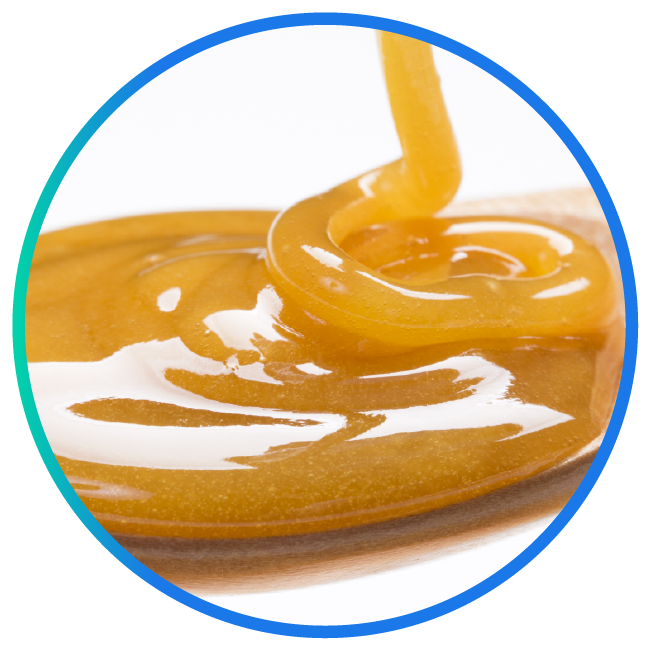 Manuka Honey Extract
Rich in proteins, vitamins and minerals with nourishing properties. And restore the skin to make the skin look younger and smoother. Contains AAH650 + (Active Antibacterial Anti-Oxidant Honey 650+) helps fight free radicals more than other types of honey. It protects and slows down the aging of skin cells from the face of pollution when applied to the skin with topical honey found to help soften the skin cell renewal process. There is an enzyme that produces hydrogen peroxide, which is like a disinfectant.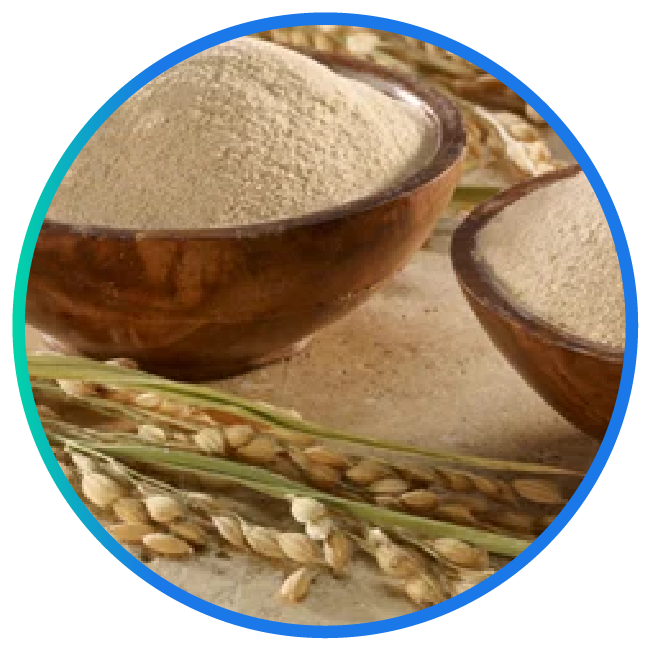 Hydrolyzed Wheat Protein
Naturally derived, our Hydrolyzed Wheat Protein is a cosmetic grade, wheat protein hydrolyzate from natural renewable sources. It constitutes a unique hydrating complex offering a combination of moisture-balancing and film-forming properties that work synergistically to give hair better body and control, increased shine and highlights. Its anti-irritant and protective properties give skin a smoother, softer feel. Its film forming benefits help maintain an optimum moisture balance in the skin and hair.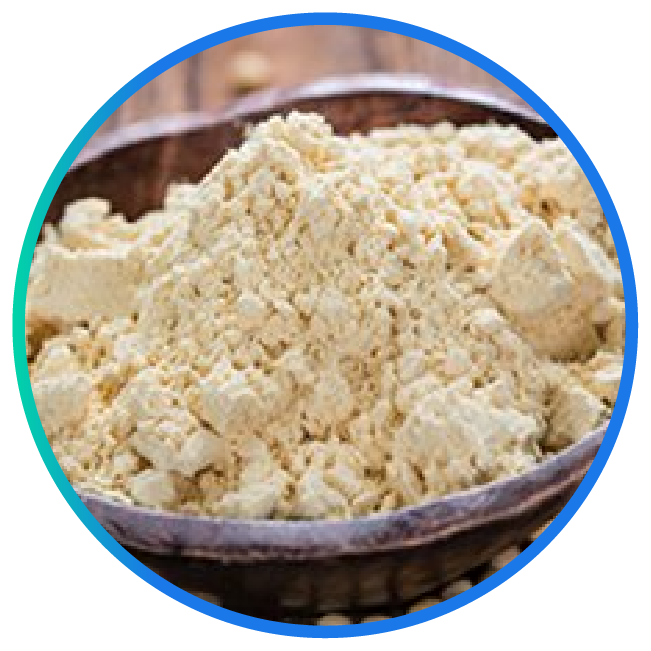 Hydrolyzed Soy Protein
Organic soybean oil is considered very beneficial for the healthy skin. It rich in linoleic acid, which is a type of omega-6 fatty acid, vitamins B, E and K.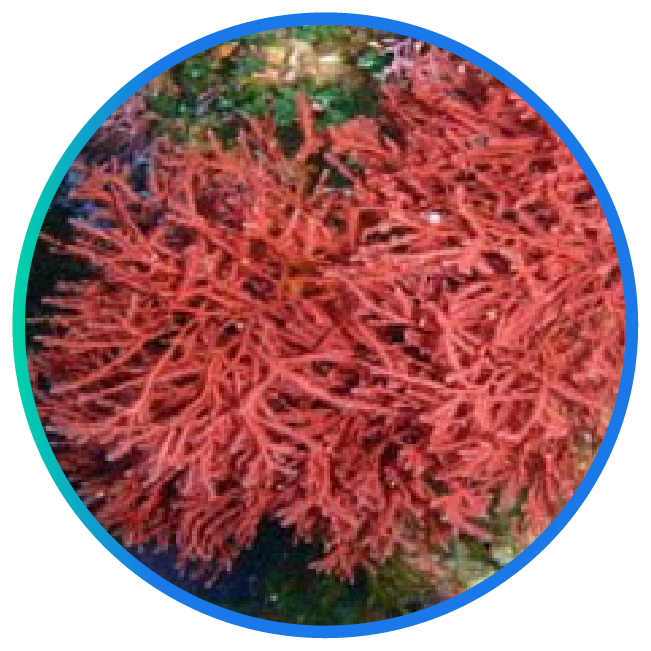 Chondrus Crispus Extract
This seaweed contains mineral salts (iodine, calcium, potassium, zinc, iron, magnesium, manganese and copper), amino acids and vitamins that are absorbed and assimilated by the skin and visibly improve its appearance. In addition, it has a great anti-aging, anti-inflammatory power and protects from external aggressions because it contains antioxidant components that fight free radicals.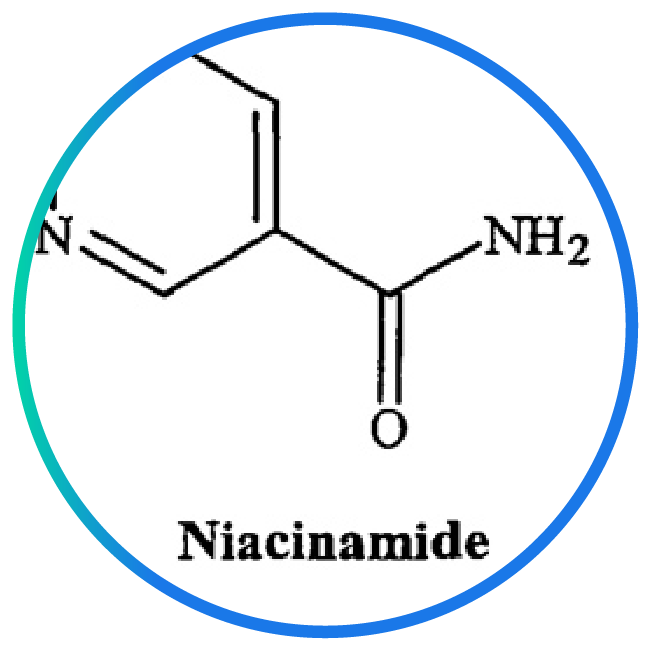 3-O-Ethyl Ascorbic Acid
Anti-Oxidation.
Even Out Skin Tone.
Stimulate Collagen Synthesis.
Reduce Dark Spots (depigmenting).
Scavenge Free Radicals.
Anti-aging.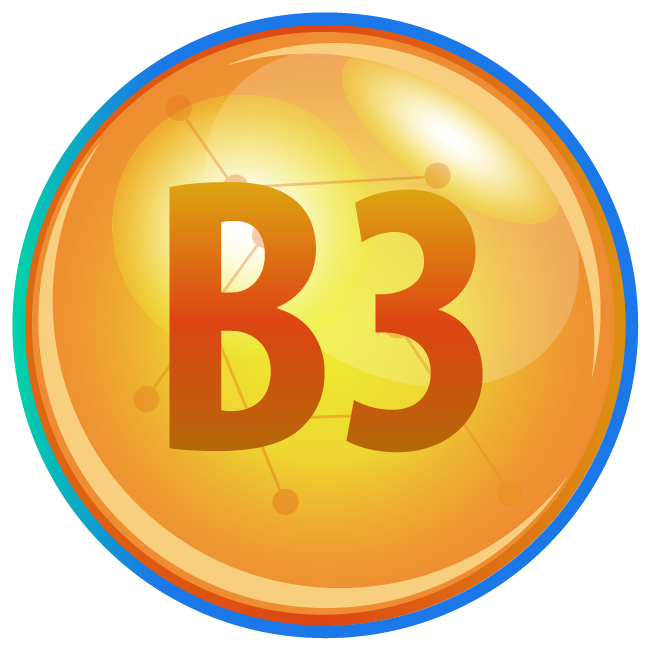 Niacinamide
supports the skin barrier (the outer surface of skin), increases its resiliency, and improves texture by making pores look smaller. It also helps balance oil production.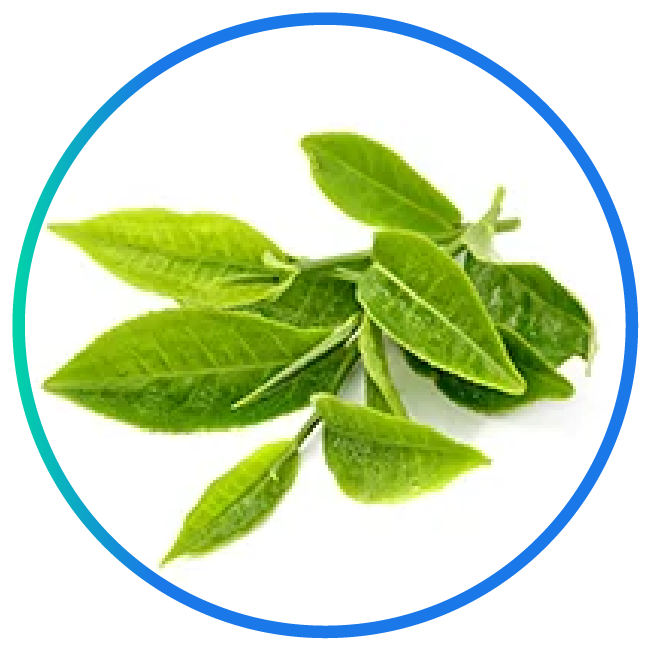 Green Tea Organic Extract
is a rich source of epigallocatechin gallate one of the most powerful antioxidants available. Free radicals contribute to the aging, cancer and heart disease. Antioxidants, such as polyphenols in green tea, neutralize free radicals and potentially prevent and reduce sun damage.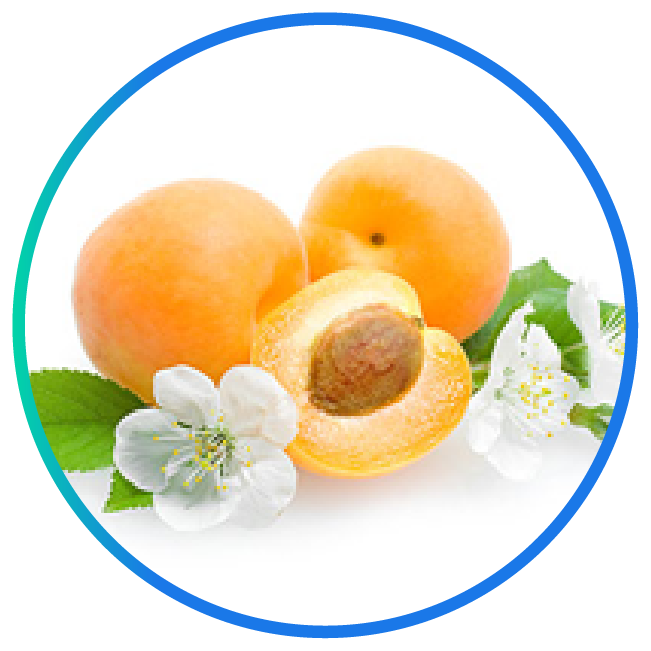 Apricot Extract
or Plum Extract is an antioxidant and helps fade wrinkles on the skin surface well. Helps restore weak skin cells to return to be healthy and strong.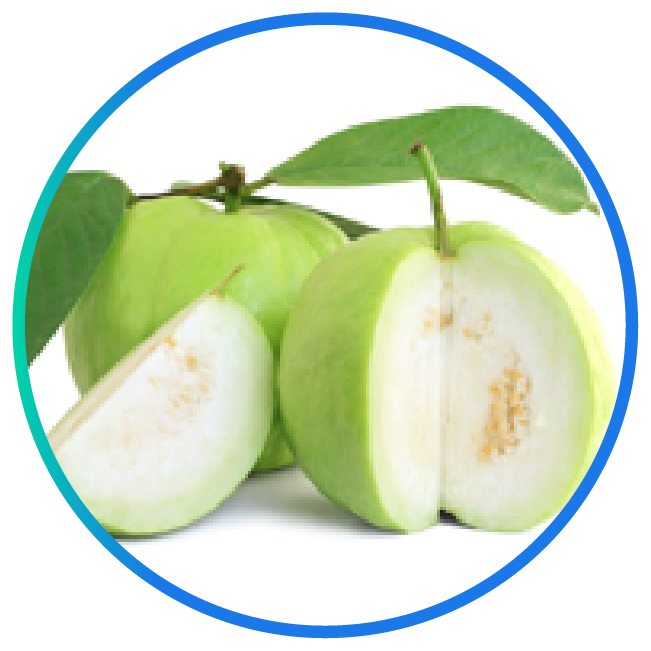 Guava Extract
or extract from the guava. That is a fruit that contains a variety of vitamins. It has the ability to slow down wrinkles. As guava contains essential ingredients, Vitamin A, B and C, it helps to visibly youthful and radiant skin.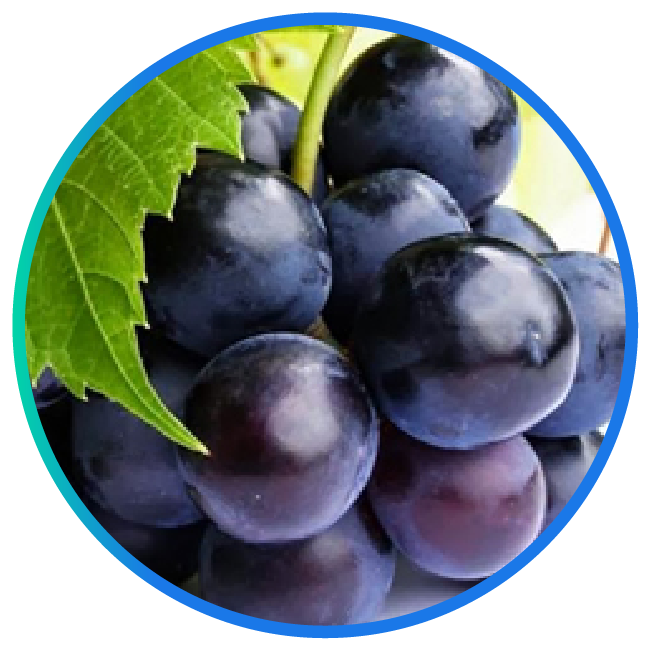 Grape Extract
is an antioxidant and inhibits enzymes that destroy collagen under the skin. Strengthens capillaries Able to bring nutrients to the skin cells well. Thus helping the skin to be flexible and bright, has moisturizing properties and contains AHA acid that can exfoliate White skin and can also resist the enzyme tyrosinase.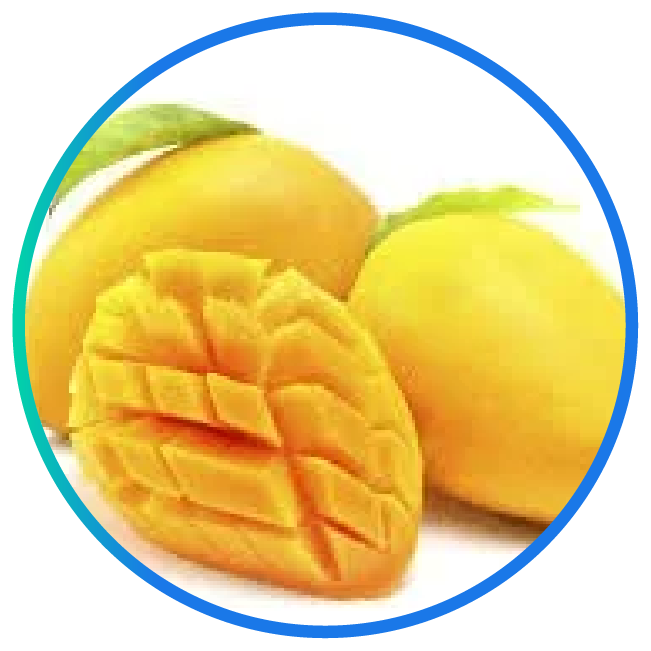 Mango Extract
Mango Extract is an extract full of beta-carotene, vitamin C, potassium and other antioxidants. Effectively keeps the skin hydrated. Improves blood circulation, reduces melanin, stimulates the shedding of dull skin cells that accumulate gently Not irritating.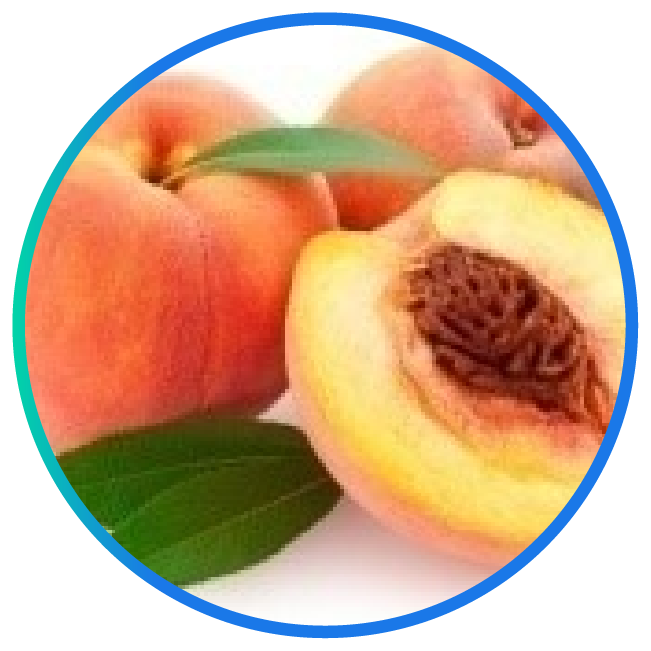 Peach Extract
is rich in vitamin A, vitamin C and free radicals. That can help slow down aging. Peaches are rich in vitamin C. Folic acid, beta carotene, calcium, phosphorus, magnesium and potassium. It is also rich in vitamin C. Which is valuable for the skin, helping to brighten the skin It also contains AHA acid (AHA) to help exfoliate the skin as well. Can cleanse the skin And help your skin look radiant and bright.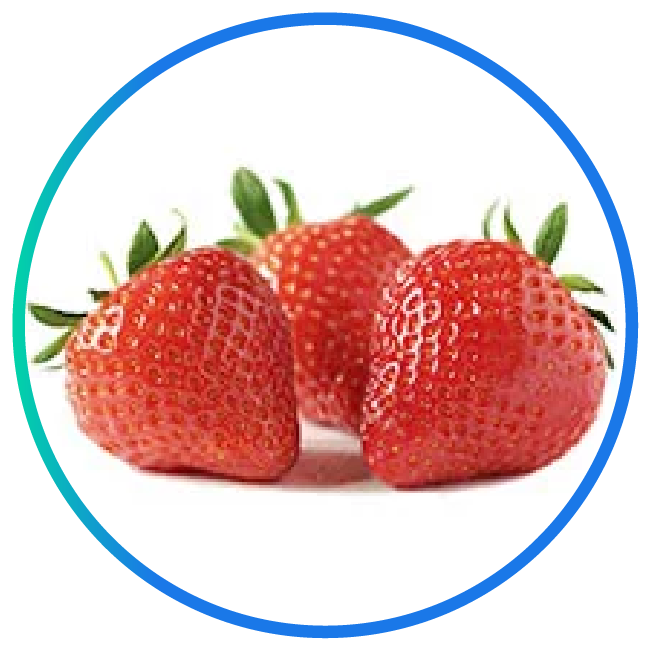 Strawberry Extract
contains vitamin C and is rich in antioxidants. Accelerate the shedding of dull skin cells Accelerate the brightness. Add smoothness Helps maintain moisture well. Including helping to slow down aging Reduce wrinkles caused by aging. Suitable for all skin types.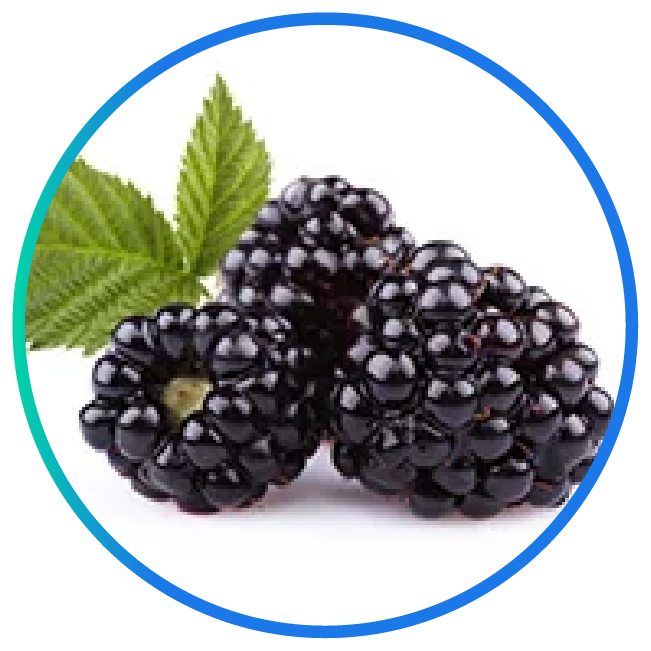 Raspberry Extract
helps slow down the aging process. Moisturizing And resist inflammation of skin cells Makes the skin soft and glowing. Raspberry is a fruit that is rich in vitamin C.