Rose Water Leave on mask without rinsing off. Suitable for one who has not enough rest. It helps add moisture and revive dull and dry skin. Recover the skin to be fair like in the good old days. Soften skin and also fade wrinkles and dark spots. Reduce the causes of acne by rose water extract.

Paraben Free

Alcohol Free
Instruction
Registration No.
10-1-6010049115
Active Ingredients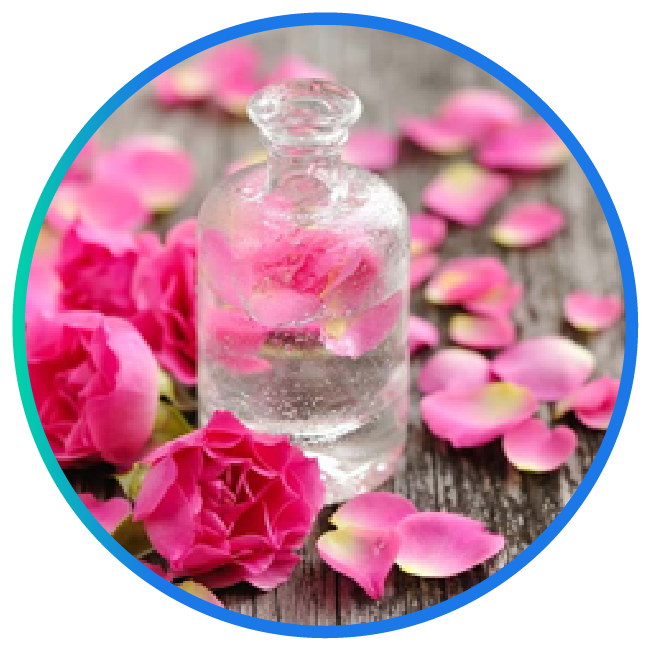 Rose Water
It has anti septic and anti bacteria properties, can prevent wrinkles. It also prevents skin irritation as well. Therefore, it is commonly used in both Toner and Moisturizer products to restore damaged skin cells to their integrity. Also rich in Substances that are useful in the maintenance of the face and body.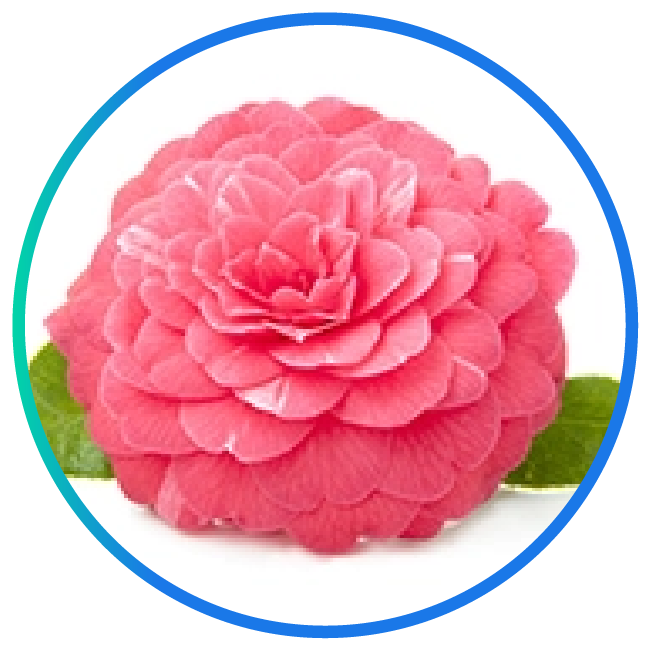 Rose Placenta
It is a stem cell extract from the Rosa Damascena "root" rose, also known as the Damask Rose, known as the King of Roses.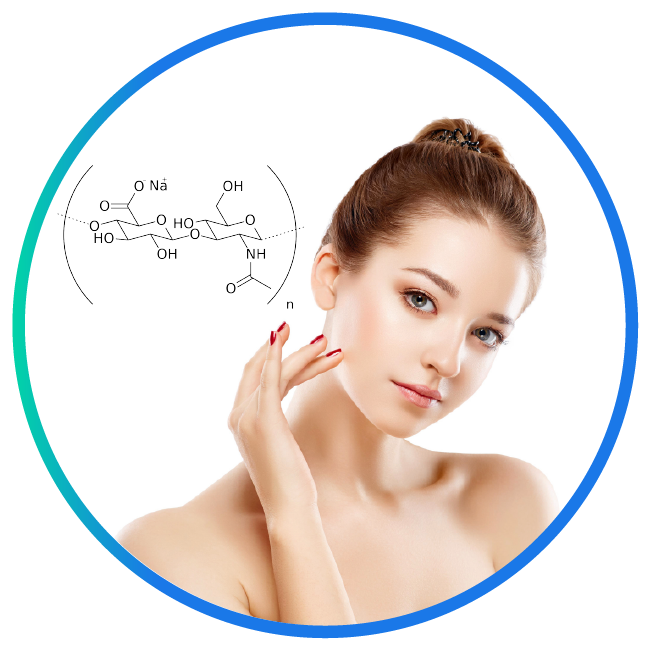 Sodium Hyaluronate
helps to restore the skin's moisture, promoting a more revitalized and youthful complexion. Sodium Hyaluronate is gentle enough for use on most skin types, including acne-prone types. Sodium Hyaluronate smoothes the appearance of wrinkles and improves the skin's texture.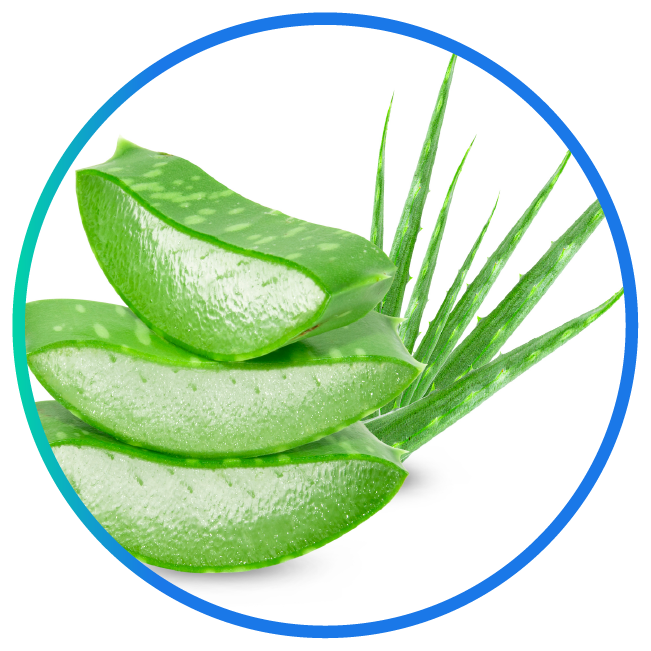 Aloe Vera
Medicinal plants that nourish the skin to be smooth, soft and moist. And help reduce inflammation of the skin (Anti-Inflammatory) helps protect the skin from damage by sunlight. With aloe vera contains substances aloin that can protect against UV rays It has the ability to protect the skin from free radicals.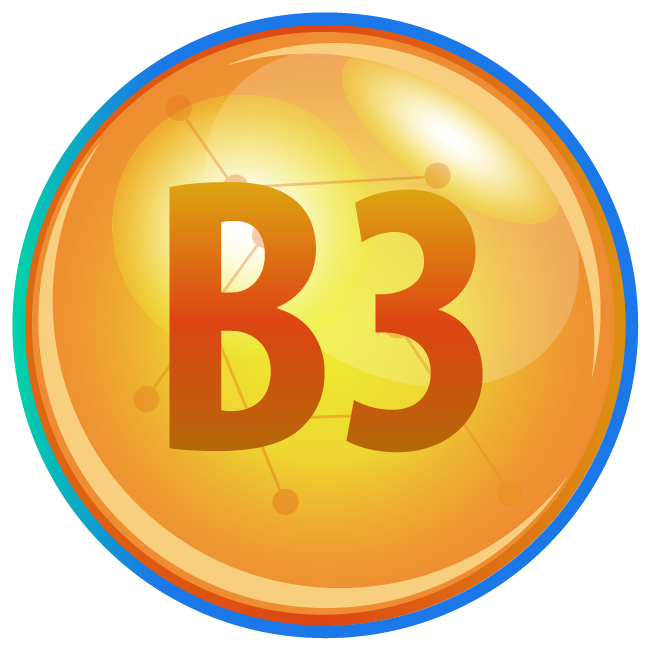 Vitamin B3 (Niacinamide)
supports the skin barrier (the outer surface of skin), increases its resiliency, and improves texture by making pores look smaller. It also helps balance oil production.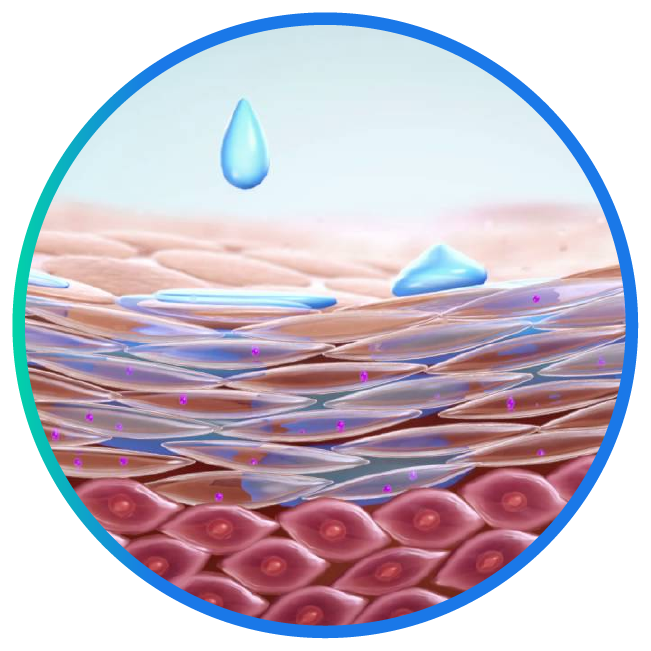 Pentavitin
provides powerful hydration to all facial areas. Regular use of the natural skin bioactive PENTAVITIN® brings tired and dry skin back to life, Consumer test panels confirm reduction in flakiness and itchiness caused by dry skin and skin becomes visibly smoother.
True hydration power to all facial areas.
Excessively dry skin areas become quickly hydrated.
Deep hydration for up to 72 hours.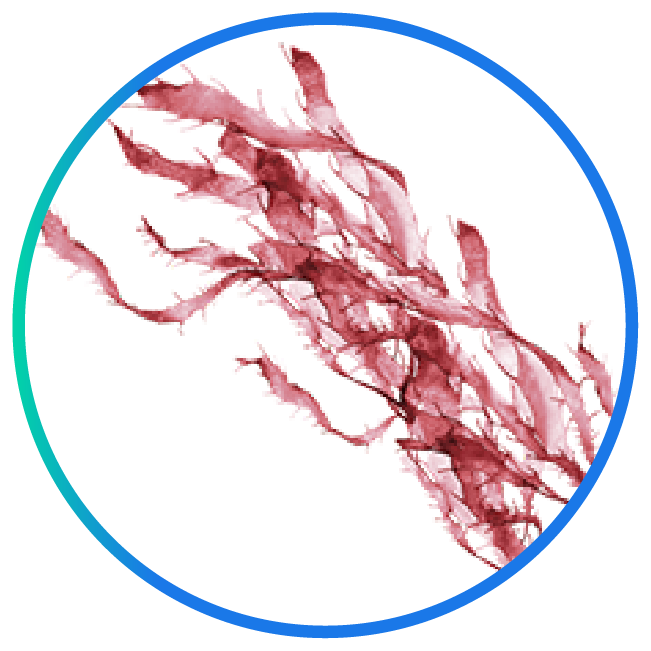 Whitonyl (Red algae extract)
From france New innovation of high quality Whitening Agent by extracting only the parts that are Oligosaccharide The main components are Xylose and Galactose.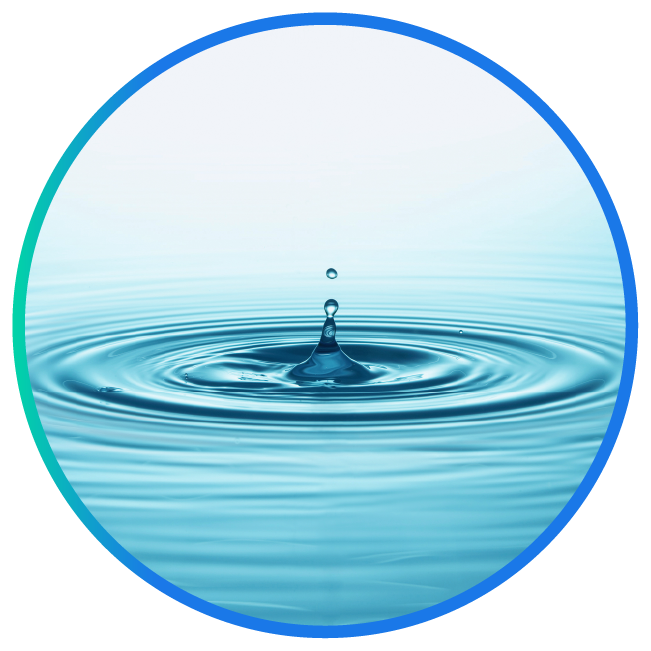 Lipomoist
Moisturizes skin cells in the form of Liposome by creating a thin film Molecular film. That can penetrate into the skin quickly, giving firmness, firmness, freshness, vitality, long-lasting moisture.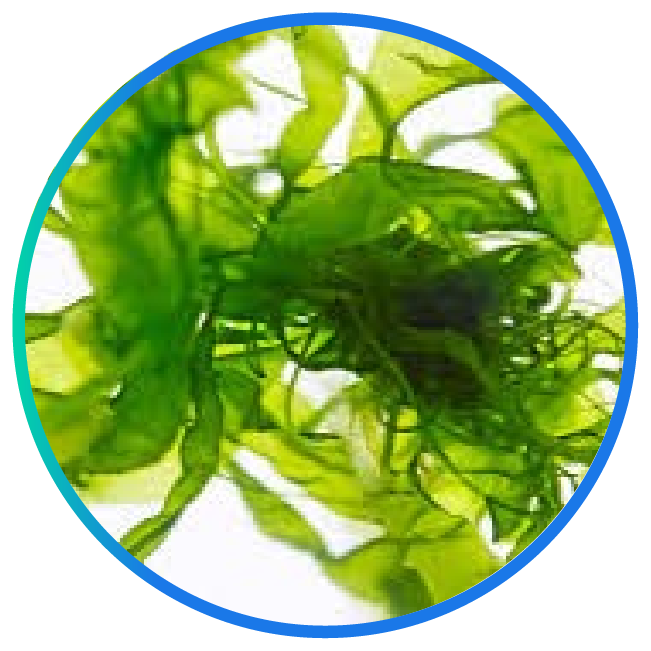 Codiavelane
the MMF (Marine Moisturizing Factor) is rich in sulfated polysaccharides, Glucuronic acid, Minerals) reinforce the skin hydration.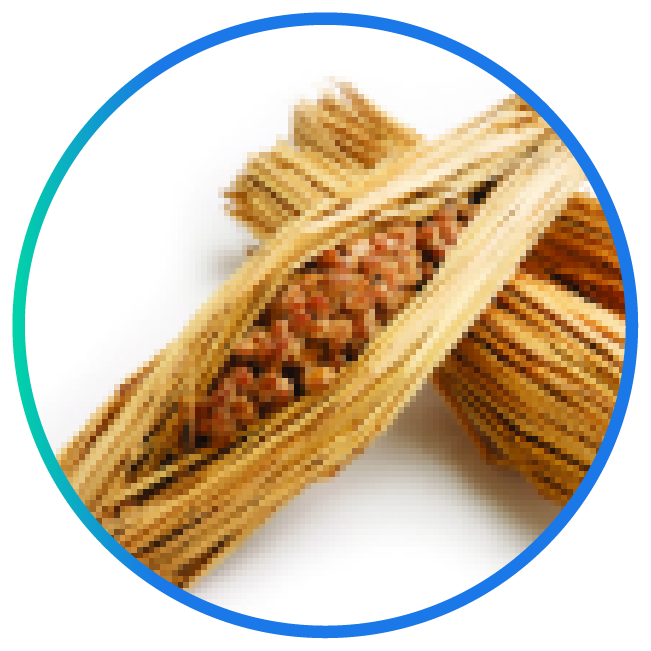 Natural HG™
The combination of three plant extracts is fermented to produce highly effective compounds (Soybean, Mistletoe, ImperataCylindrica). Natural HG ™ is developed for use in cosmetics to soothe and moisturize the skin. The fermentation process has been used for over 1000 years for preserving or making alcoholic beverages. By bringing various types of microorganisms to ferment.