Hand Cream from the essential horse oil which effectively moisturize and protect skin from dryness. With the property of good matching human skin, the cream takes care of skin perfectly. Nourishing dryness and dullness hands to soft and tender touch again while keeping skin hydration without oily look but soft and firm.

Alcohol Free

Paraben Free
Instruction
Apply on hands regularly or as needed.
Registration No.
10-1-6200000423
Active Ingredients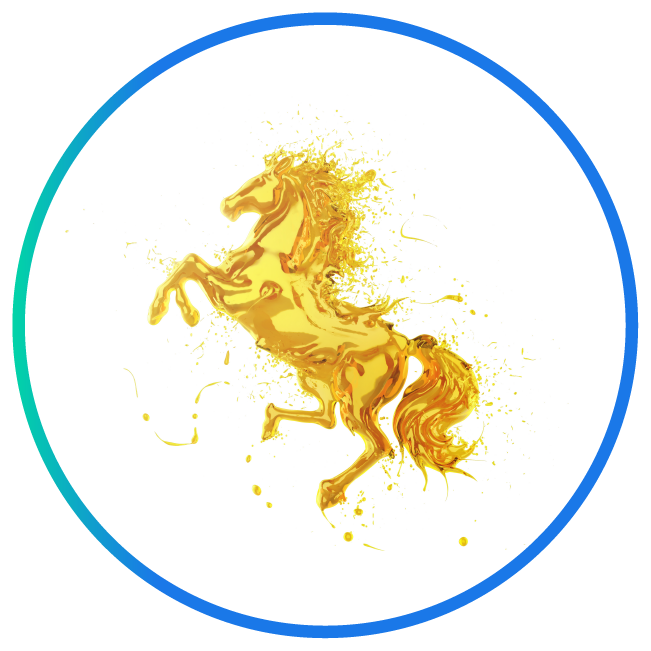 Horse Oil
is used to improve skin elasticity, wrinkles, acne, sunburn, and eczema. It also keeps the skin moisturized and balances tone.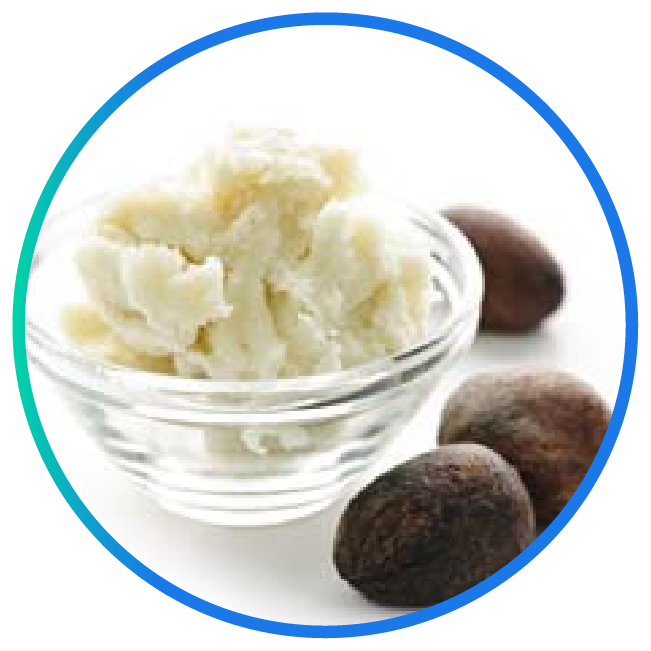 Shea Butter Extract
wax from fruit trees in South Africa. They are rich in essential fatty acids, including oleic, stearic, palmitic and linolenic acids. Also, the fatty acid found in the cinnamon plant is Cinnamic acid. Research shows that cinnamic acid has anti-inflammatory effects. It is also rich in antioxidants, including vitamin A, vitamin E, and helps add moisture to the skin. Reduce skin irritation.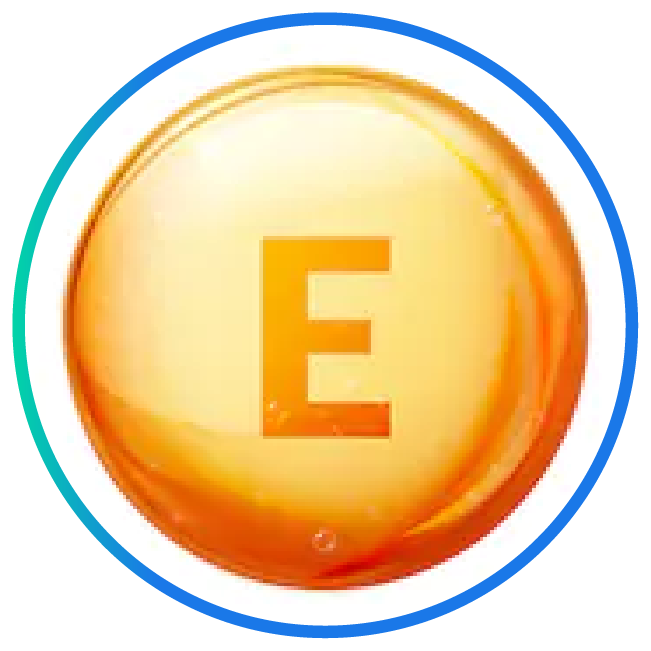 Vitamin E
Tocopheryl Acetate a derivative of vitamin E developed to be more stable. It has the properties of Antioxidant substances that increase skin elasticity. Keep the skin moist And relieve inflammation that occurs on the skin.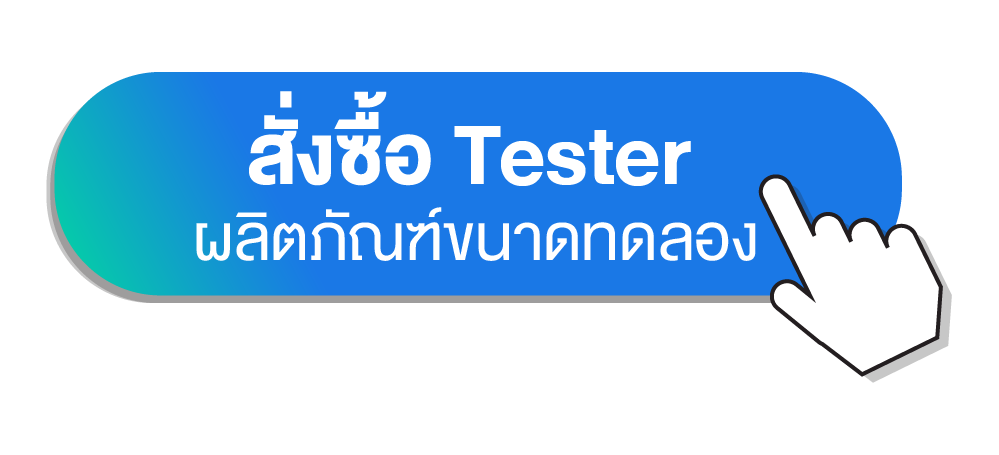 Ingredients

Water, Glycerin, Cetearyl Alcohol, Petrolatum, Ceteareth-20, ParaffinumLiquidum, Propylene Glycol, Dimethicone, ButyrospermumParkii Butter Extract, Phenoxyethanol, Ethylhexylcerin, Stearic Acid, Fragrance, Cyclopentasiloxane, Carbomer, Betaine,Triethanolamine, Horse Fat, Tocopheryl Acetate, CI 47005