Whip facial cleansing foam formula 3 Step Technology helps massage, cleanse and nourish the skin in 1 with the value of Amethyst combined with the value of various extracts that have been selected to help take care of facial skin problems. Helps to reduce the appearance of dark spots to look faded Ready to adjust the skin color to be consistent For skin to look radiant and smooth naturally.



Product Benefit
Helps cleanse the face deeply.

Ready to adjust the skin color to be white evenly and look naturally smooth.

Ready to take care of the facial skin to be bright, freckles, dark spots, and look faded.
Instruction
Squeeze a small amount of foam on the palm and massage over the face. and rinse with clean water.



Registration No.

10-1-6100031707





Active Ingredients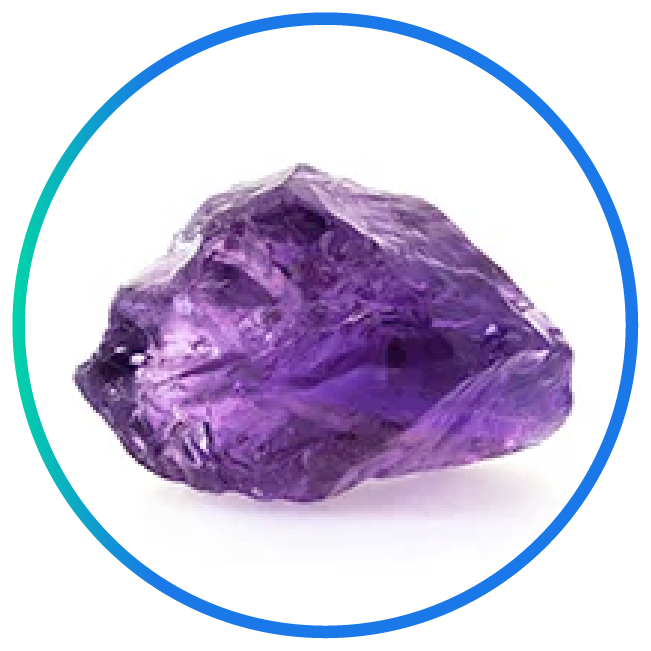 Amethyst
Helps the skin to relax, reduce skin tension.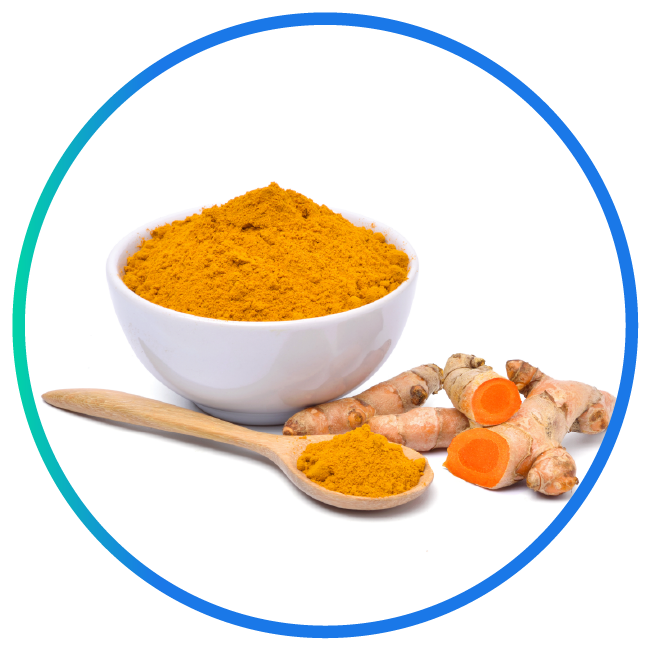 Curcumin
Helps the skin to be radiant naturally. Evens skin tone, prevents UVB rays which cause dull skin.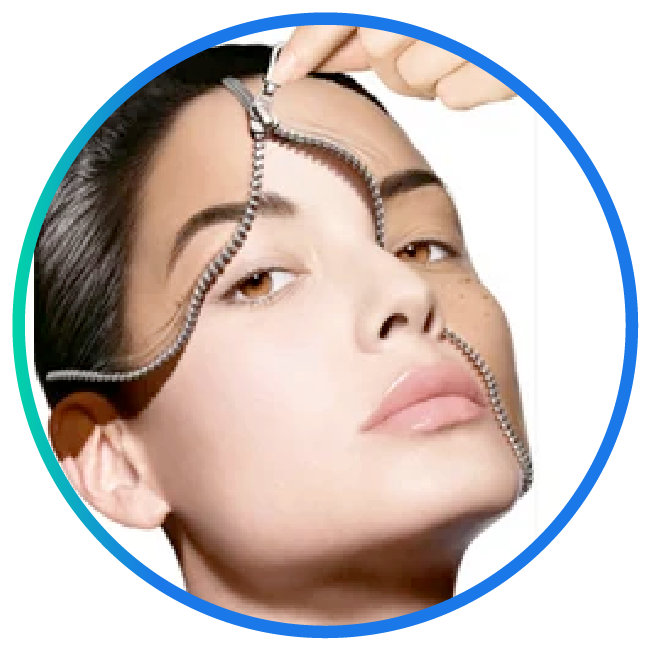 Bi – White
TGF – B Biomimetic Peptide in the form of Liposomes.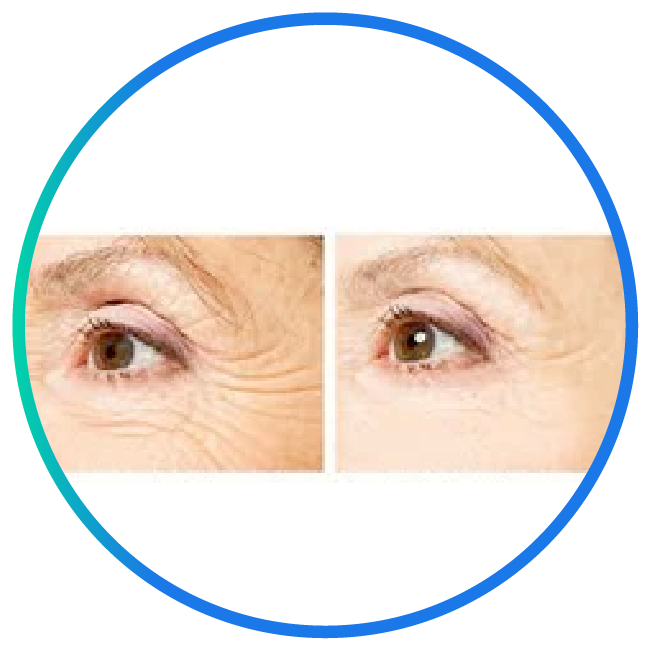 Regu® - fade
Help brighten skin, reduce melanin synthesis.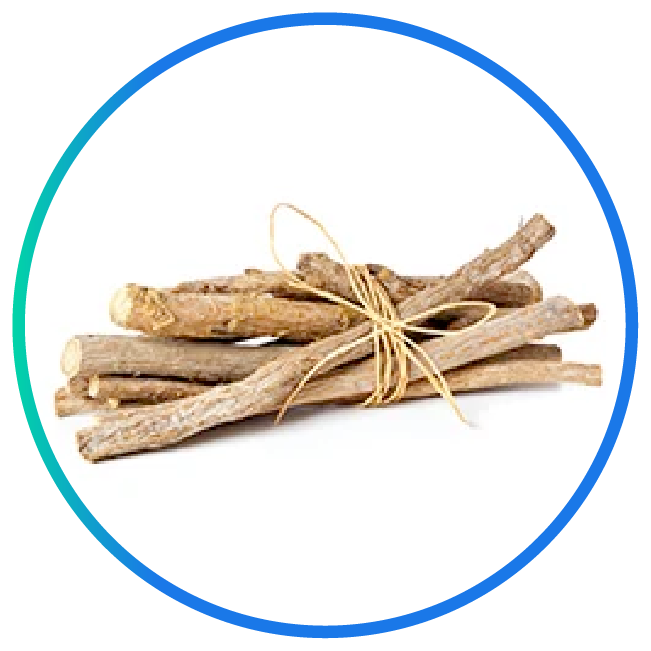 Licorice PT40
Helps to inhibit the process of skin pigmentation, making the skin clear.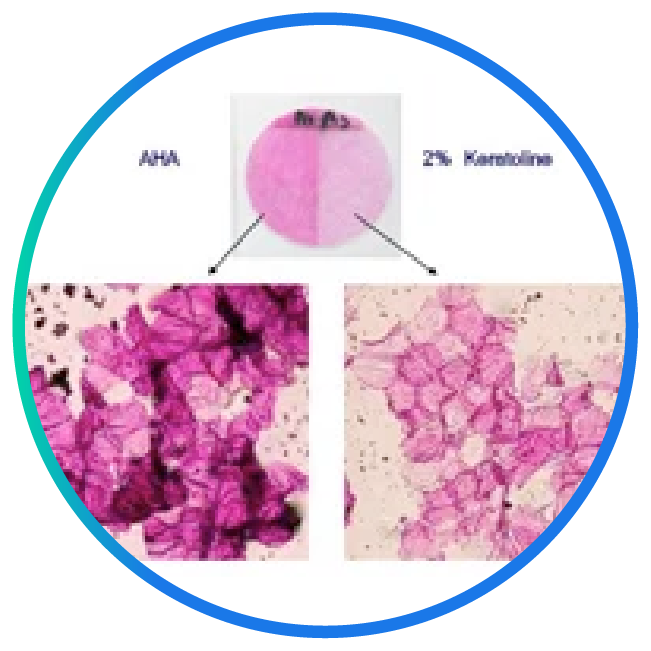 KeratolineTM
Helps to remove blockages clean pores.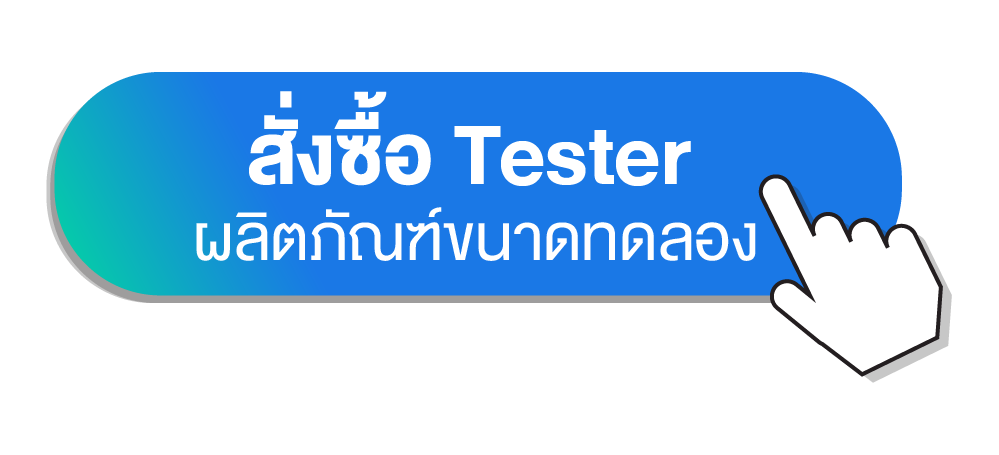 Ingredients

Water, Glycerine, Stearic Acid, Myristic Acid, Propylene Glycol, Potassium Hydroxide, Lauric Acid, Glycol Distearate, Sodium Laureth Sulfate, Polyquaternium-7, Cocamidopropyl Betaine, Glyceryl Monostearate, Bis-Ethylhexyl Hydroxydimethoxy Benzylmalonate, Glycyrrhiza Glabra Root Powder, Methylsilanol Mannuronate, Niacinamide, Tetrahydrodiferuloylmethane, Withania Somnifera Root Extract, Punica Granatum Fruit Extract, Bacillus Ferment, Butylene Glycol, Hydrogenated Lecithin, Oligopeptide-68, Resveratrol, Sodium Oleate, Disodium EDTA, Perfume, CI 14720, Amethyst Powder, Methylchloroisothiazolinone, Methylisothiazolinone